Discussion Starter
·
#1
·
Let it snow let it snow! :sidelaugh:howdy::dunno::ThumbUp::sarcasm:
We were talking about the storm forecasted to come on Tuesday of next week and decided it is time for the snow tires to be installed!!!!
They been sitting for over three months waiting!! Took it for a drive to local Wal-Mart and the low tire light NEVER went on even though the sensors are not installed nor near the car?!? Fine by me, no light to agitate me! Seems to drive smoother due to a big sidewall as they are 16". The stock wheels are 18" .
Here is normal stock look!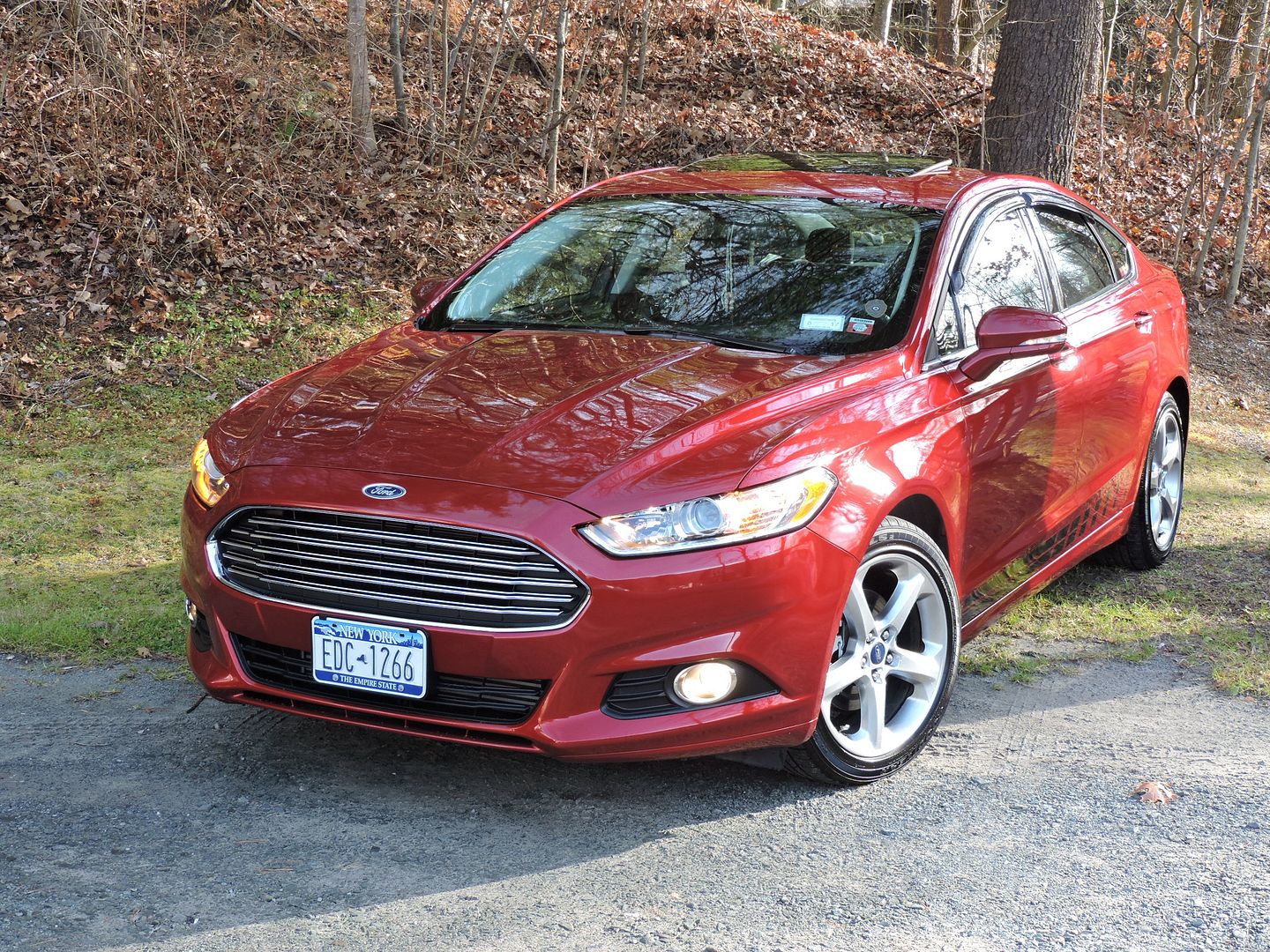 Here is new look!!