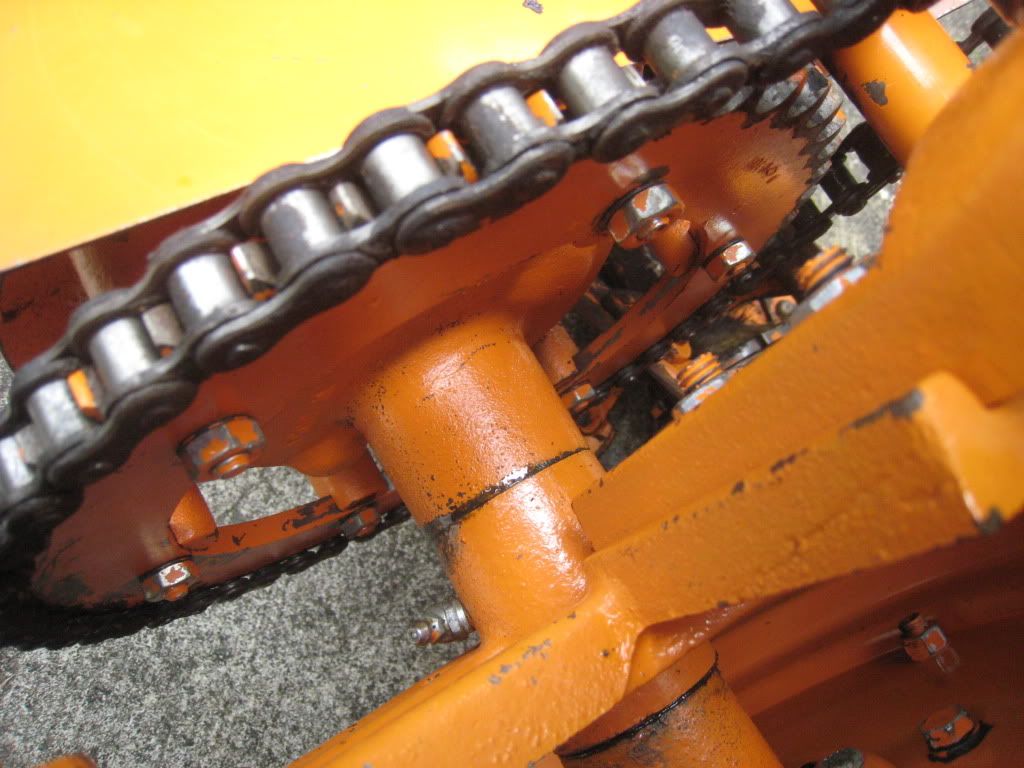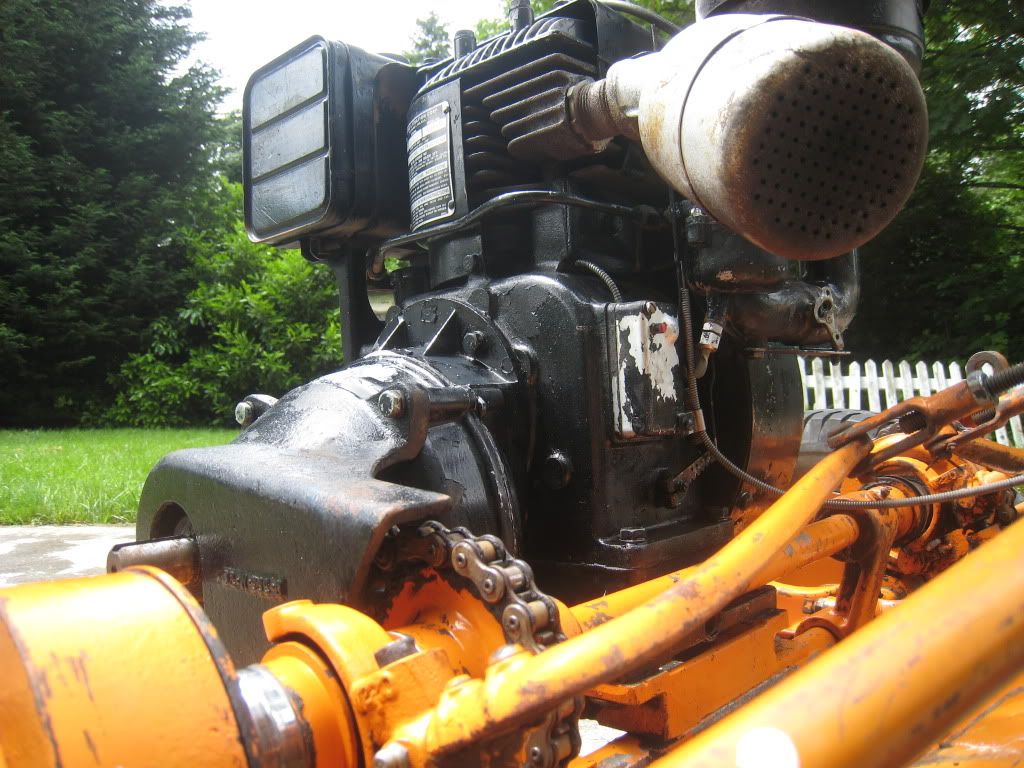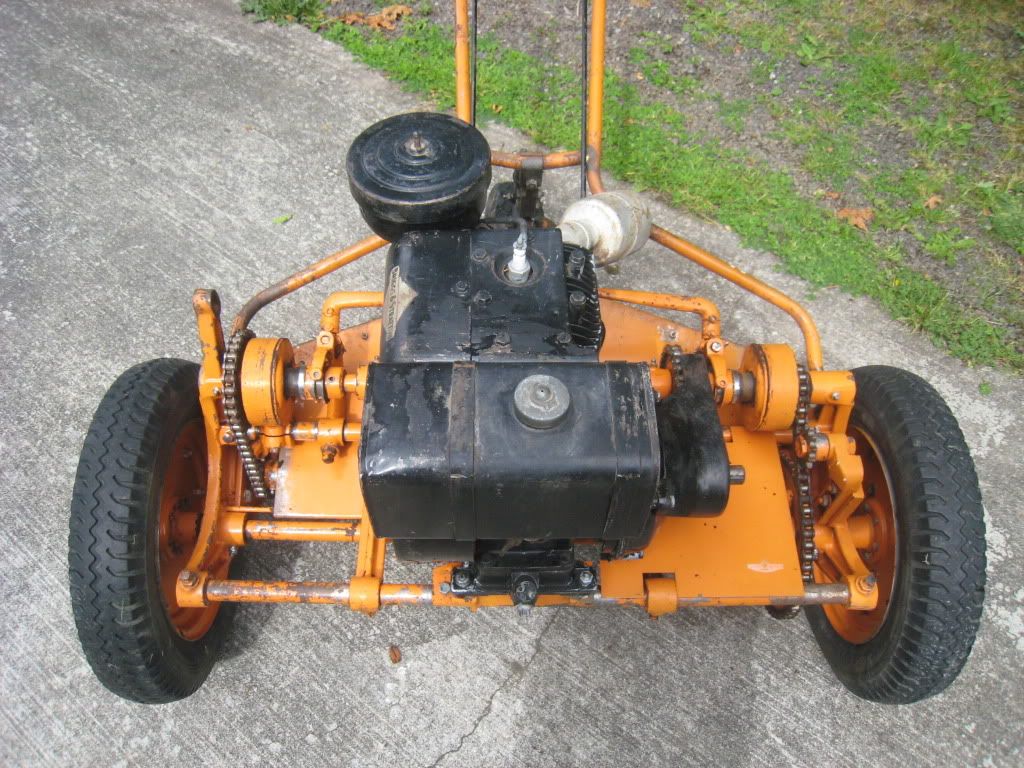 What I found in the oil bath! Took me by surprise when I pulled the cover off.
The reproduction paper ID tag temporarily placed.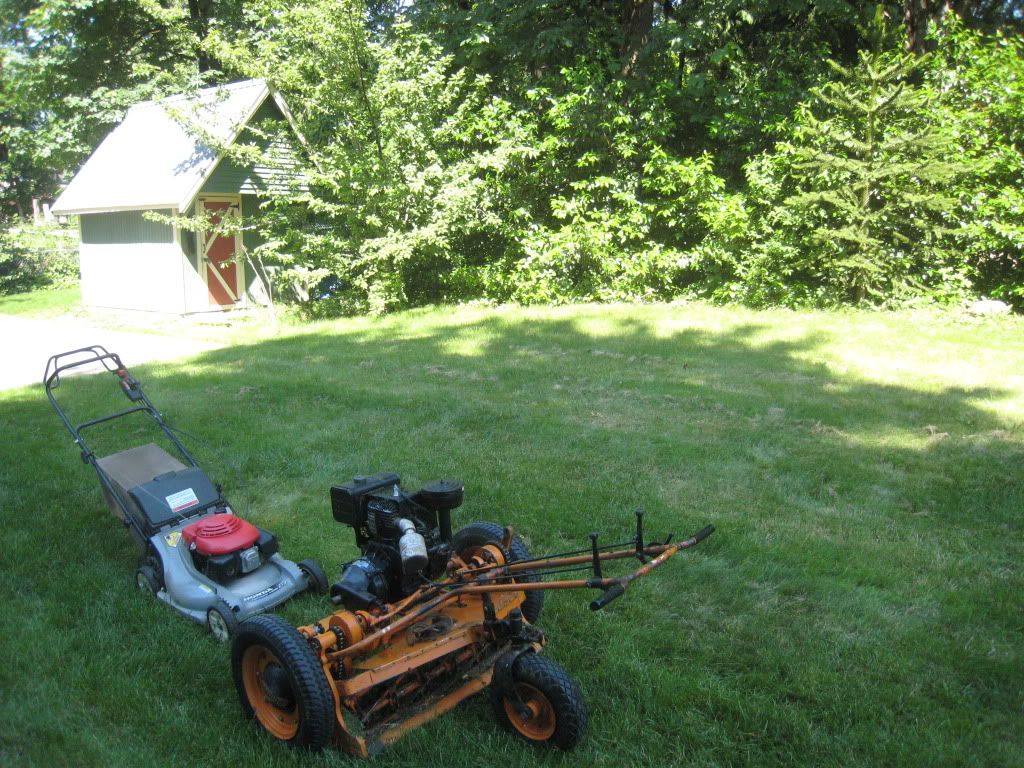 The next set of photos were of the 'mow off' that I did with my friend Eric at his property which is very beautiful by the way! Here is the video :
The most recent video of it: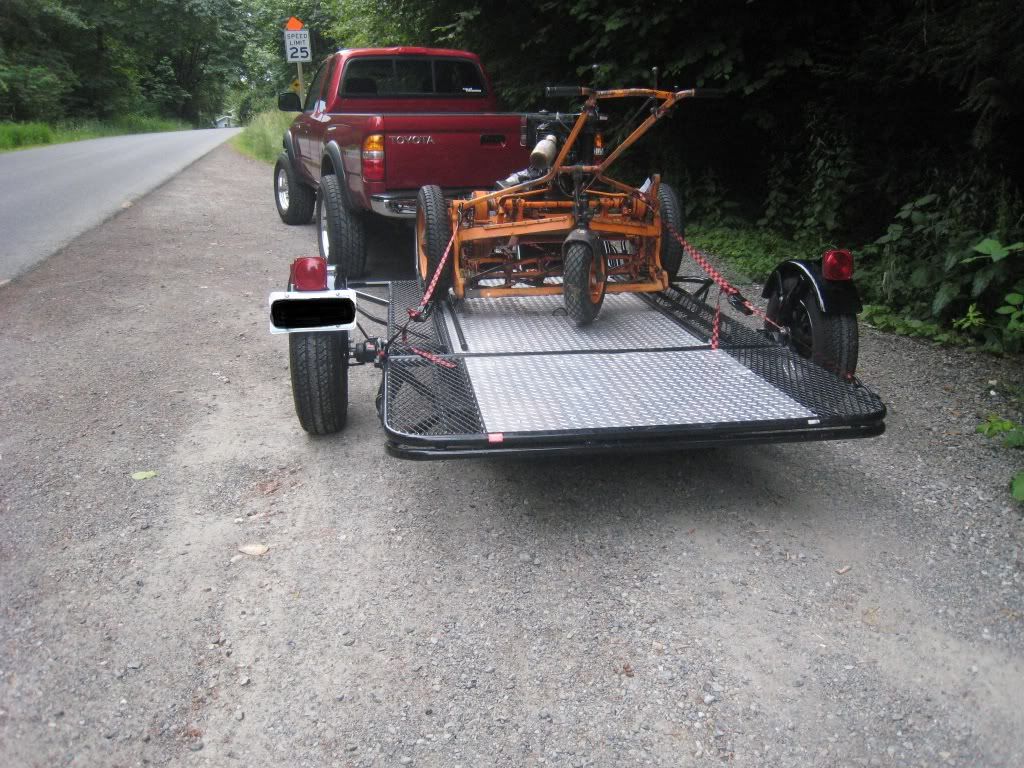 Loaded up on the trailer on it's way to Eric's house.