You may recall that I currently own a
Craftsman YS4500 with the Kohler Courage
. I'm in the process of selling one home and purchasing another due to job change. I'll be selling that Craftsman tractor to the new owner of my home.
To fill the void in my shed, it looks like I'll soon be the owner of an International Cub 102! My friend/boss brought it back from the dead and is now downsizing his fleet.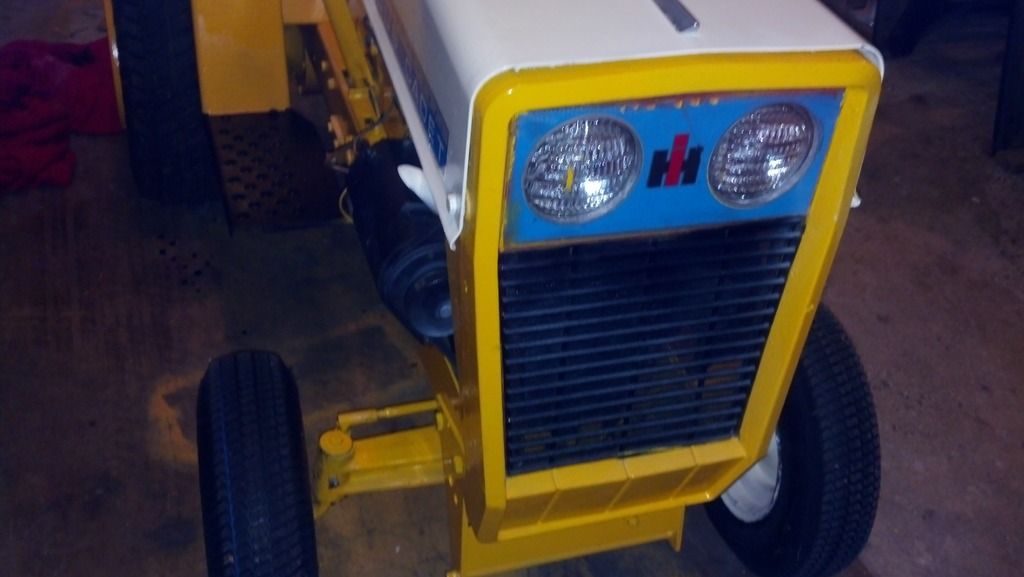 It will immediately put into service on my new property...mowing (
modest 38" deck
) & also pulling/positioning an 18' Starcraft (Aluminum) around the grounds.
Any tips/comments on what to watch-out for on this tractor & k-series engine would be appreciated! :cool