Discussion Starter
·
#1
·
I just wanted to share this with anyone who likes Snappers or just rear engine riders!
This is what I've picked up recently...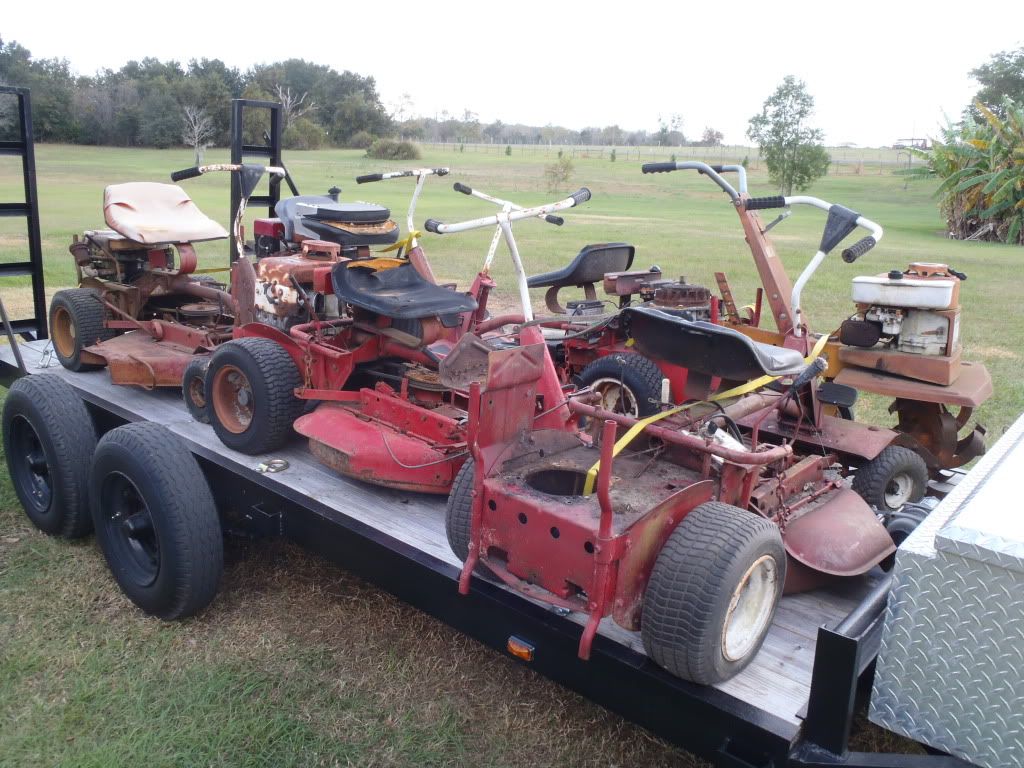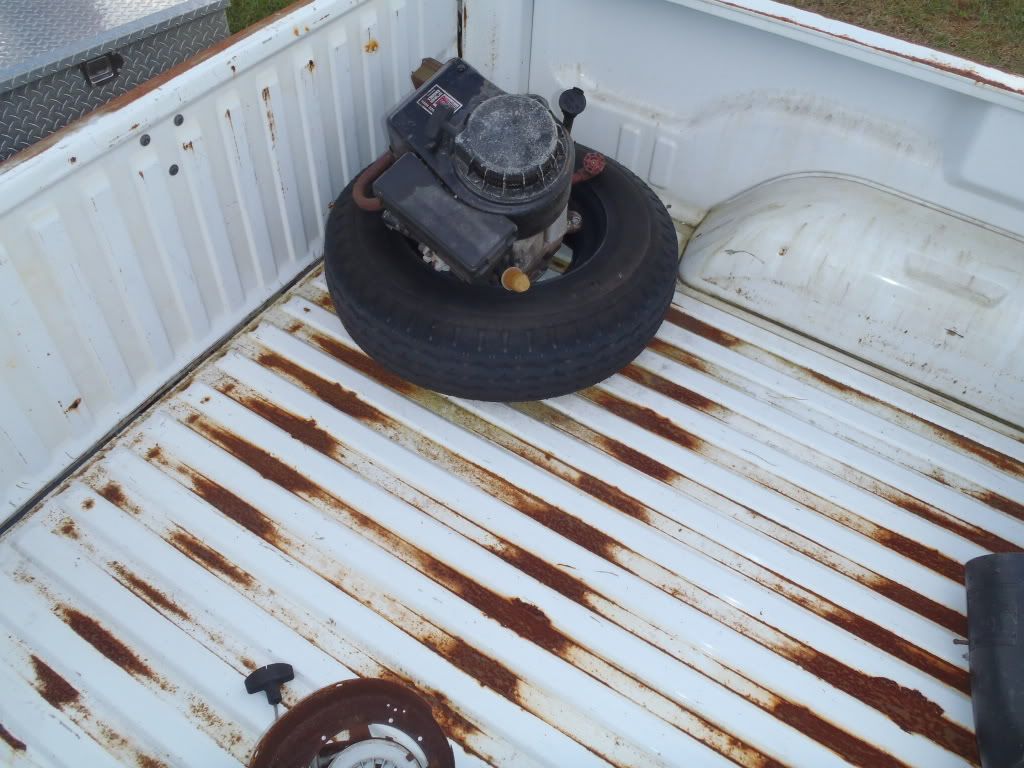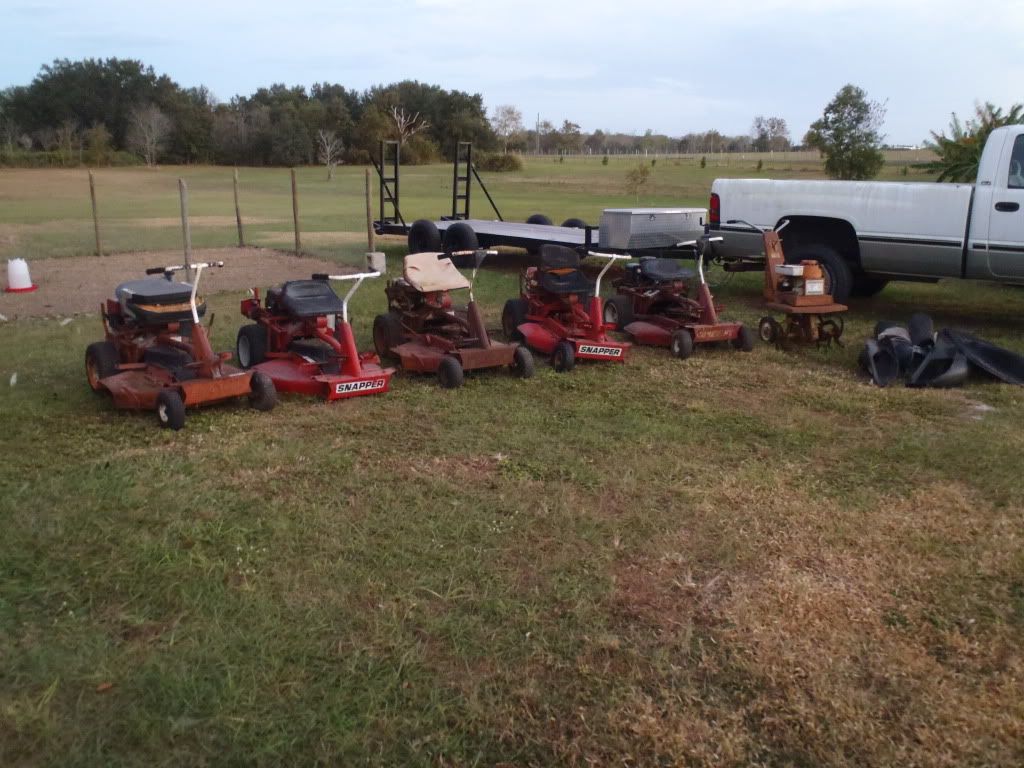 Two Comets, 1 series 5, 1 series 3, 1 series ? 4 or 5, and a Sears Roto Spader.
All saved from the scrapper, PO gave me a great deal, everything for $120.00
I think the best part is that I got everything in one place. I could of spent that much in gas alone just trying to find a couple of them.
I get to add these to my collection which consists of "1" series 5 that was given to me by a buddy of mine