Here are some pictures that I took today from the Seattle International Motorcycle Show that I thought you guys might like to see! Please be prepared though, the quality of many of the photos if not most are not that great as most had to be done fairly quick, but you get the idea. There were quite a few vintage bikes there too as you will see.
Enjoy!
These next few pics are of the brand new Ducati Panigale 1199 Superbike. My camera did not do this bike justice so I grabbed these pictures off of another site I visit. This bike is oh my gosh....
amazing
!! It is truely one of those machines that makes you drop to your knees.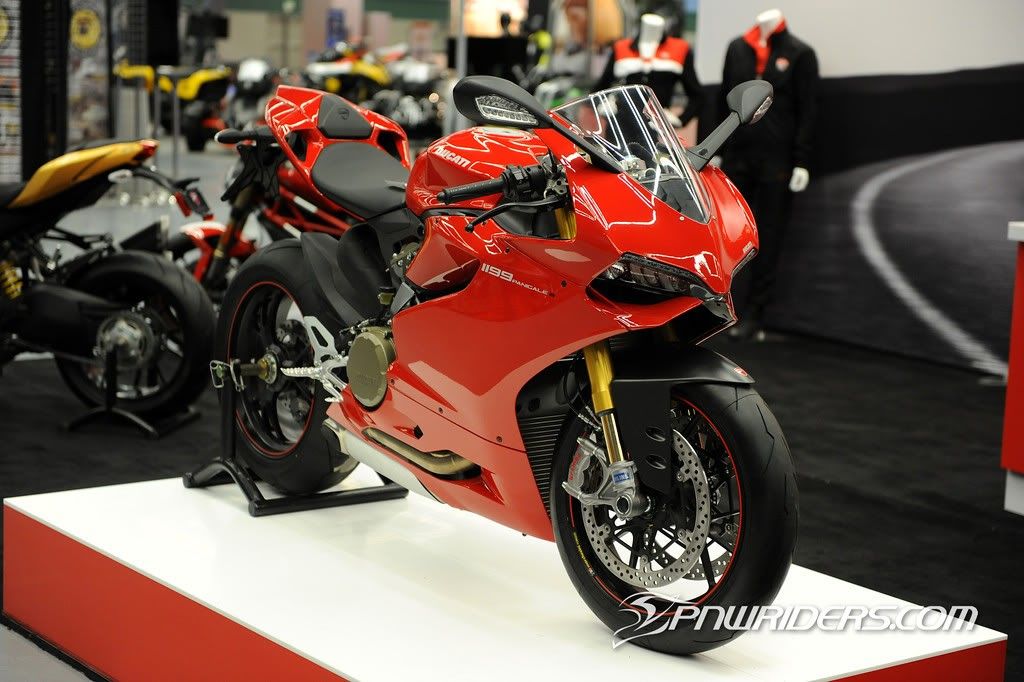 The new Diavel
The new 2012 848 Streetfighter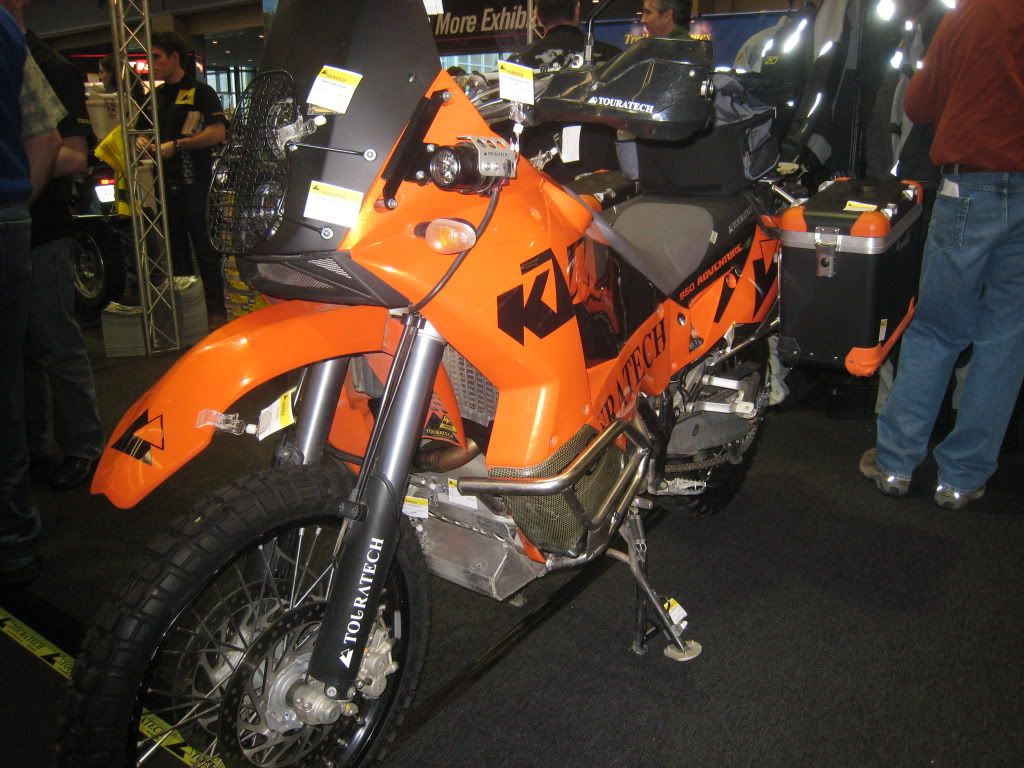 MV Agusta
This next bike I love!! This old Honda really has the right vintage styling.