Discussion Starter
·
#1
·
Hello guys! Still pretty new here, I have lurked around for a while and posted very little thought I would start a thread for my mower. This will cover more than just the propane aspect but other modifications I am doing to the mower. The first few pictures will be of the propane conversion kit I did on it last year.
I removed the stock carburetor and replaced with with a propane mixer with a throttle body that matched the intake (losing my governor... Ill get to that later)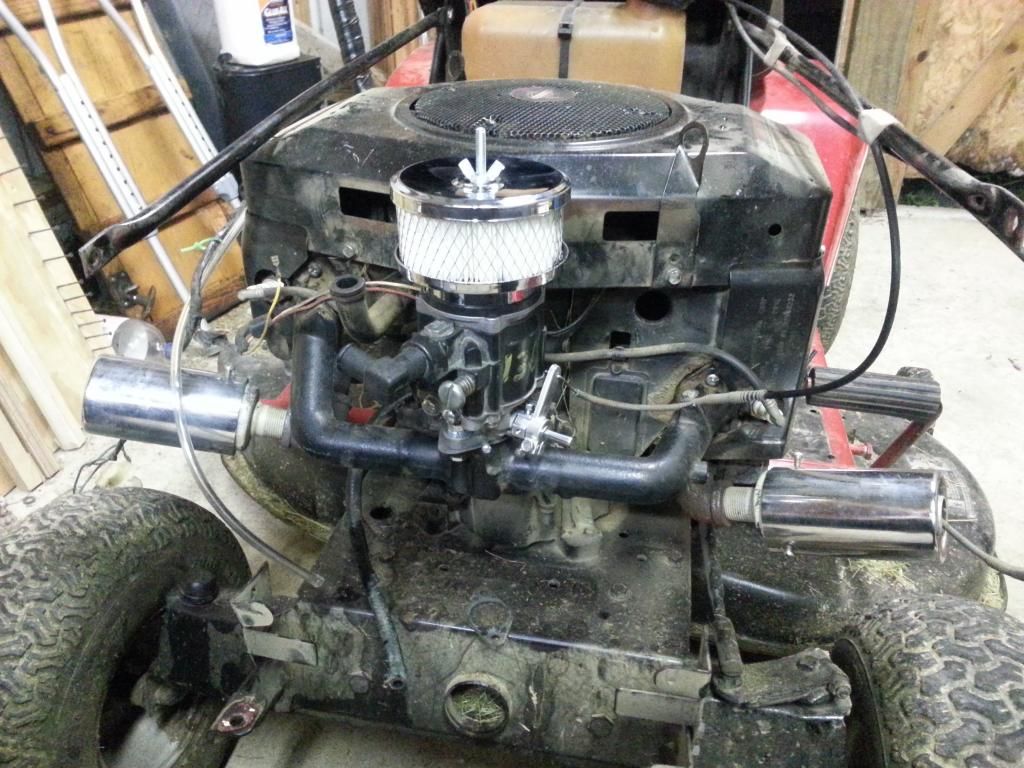 I also removed the gas tank and mounted my regulator. Out the back I attached two pieces of angle to hold my 20lb tank.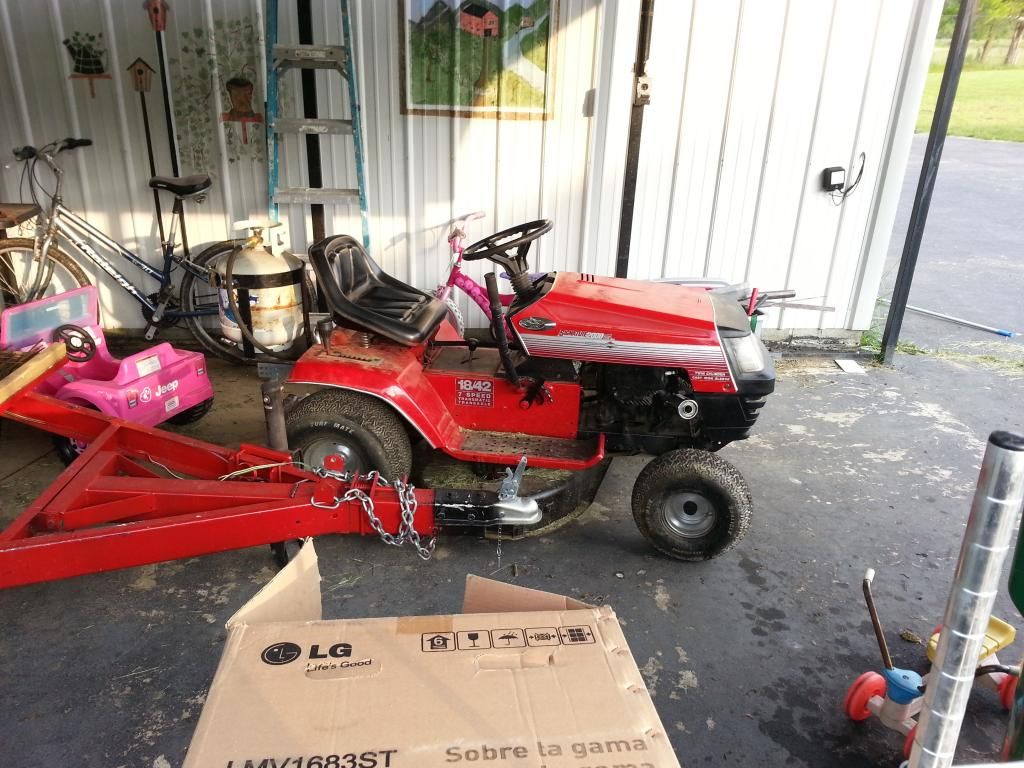 All of these pictures are from last year, it did well over the whole season mowing 3.5 acres weekly the whole season.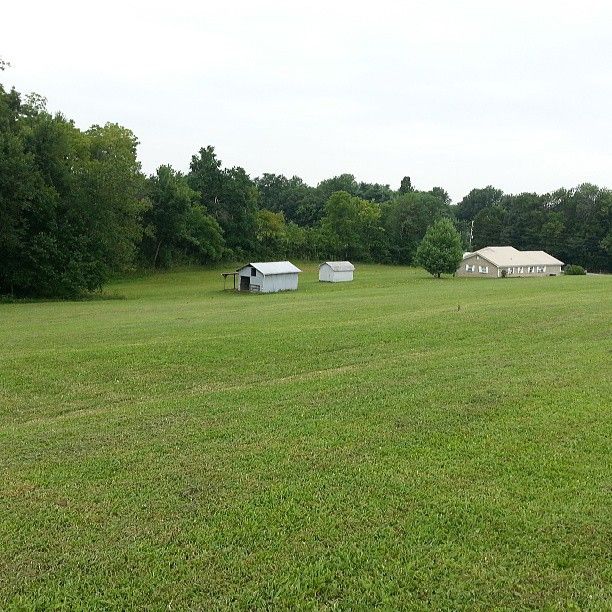 Due to my governor being eliminated, I had to manually control my throttle which was a pain but got me by last year, in the next month or two I plan to give a walk through on modifying the stock carburetor for propane so I can have my governor back!
Here it sits as of yesterday, tore some of it down to begin prepping for spring!