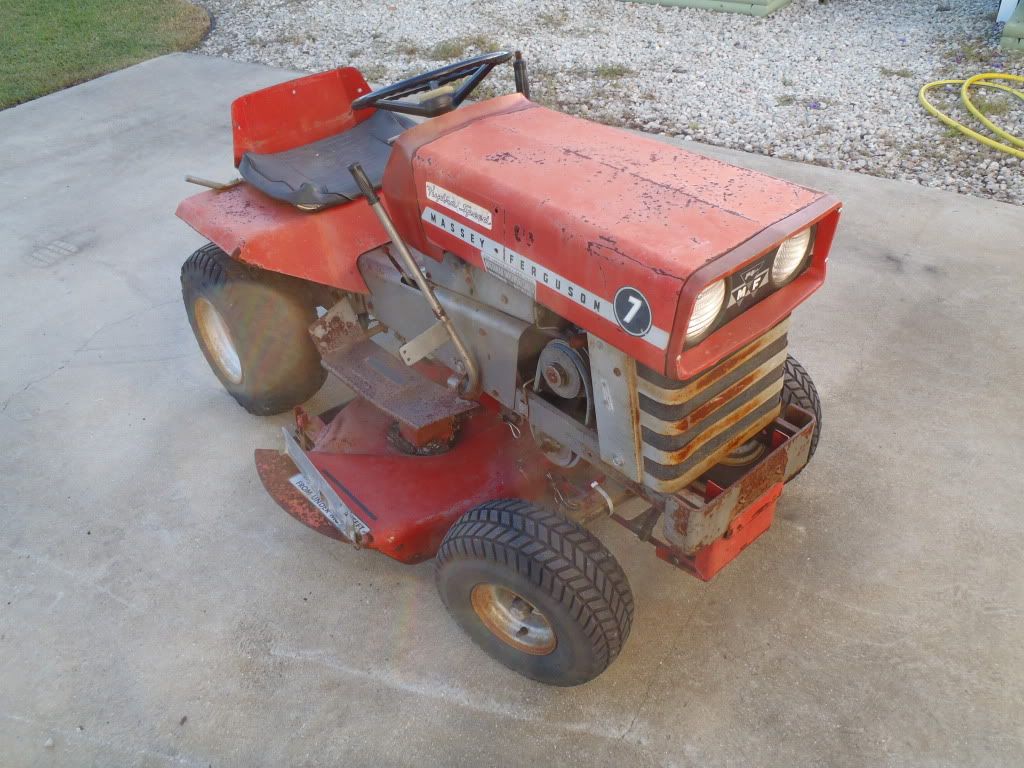 4
The gentleman (Matthew), needed to get rid of them because he couldn't do anything with them due to deed restrictions/neighborhood rules. He didn't want someone to scrap them out. He justed wanted them to go to someone who would do something with them. Its nice to know that there are still some good people out there that are not money driven. I believe I may not of been so generous. Good lesson for me I guess!
Well here it is,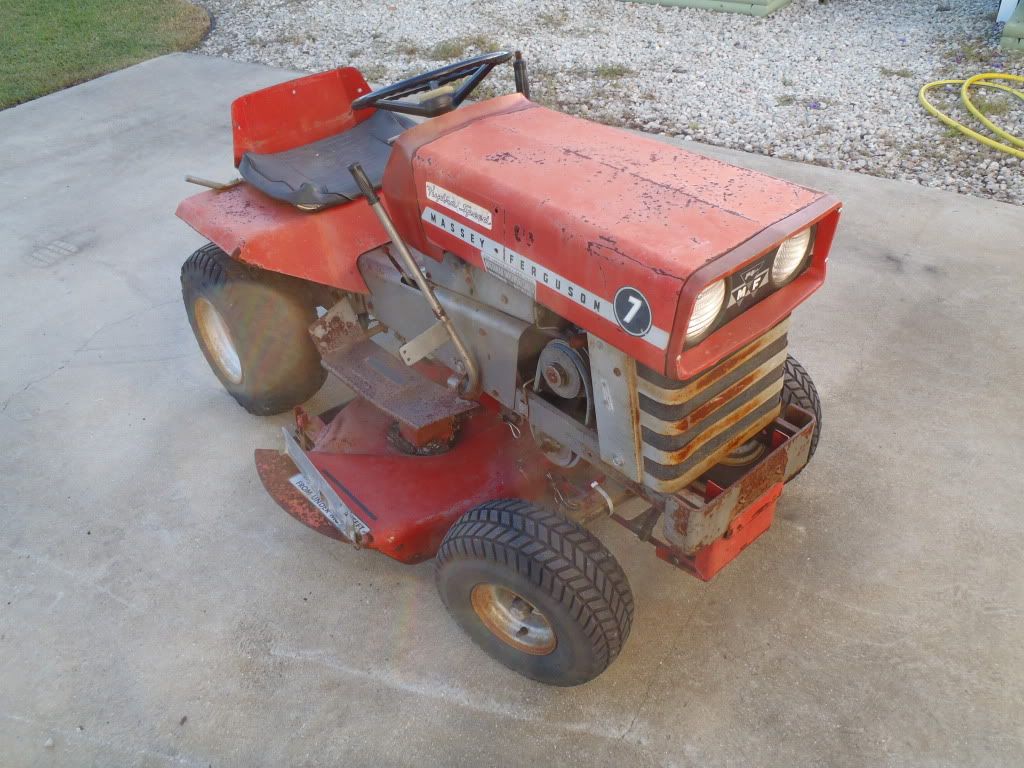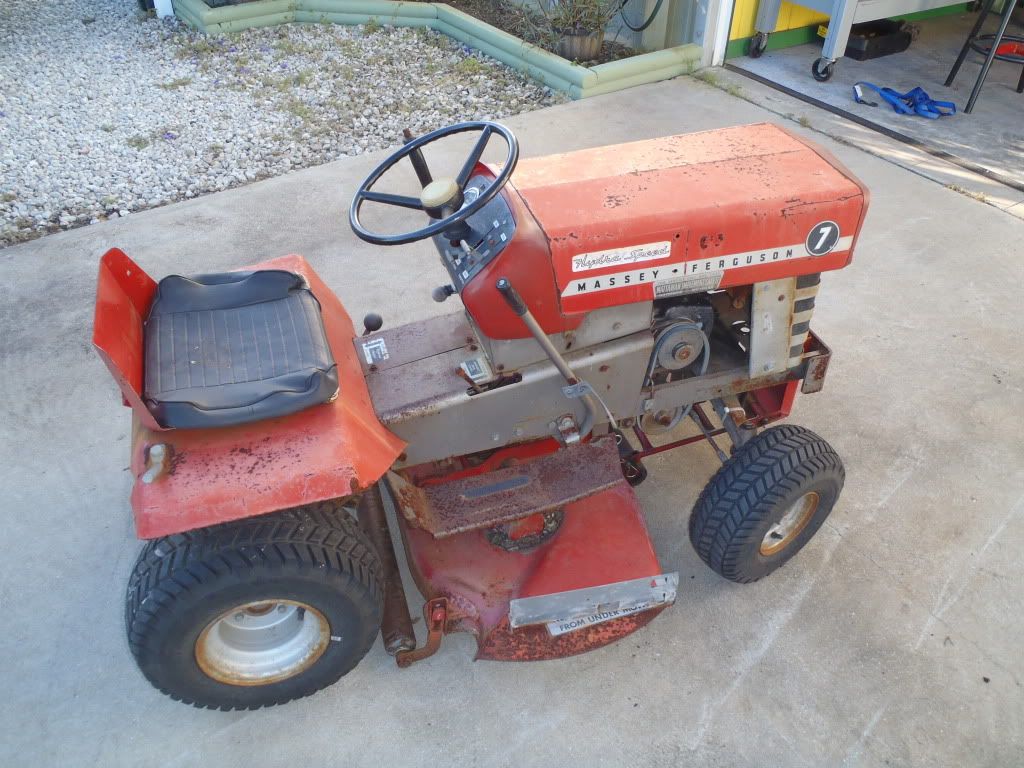 She runs but is awaiting some TLC.
See less
See more
This is an older thread, you may not receive a response, and could be reviving an old thread. Please consider creating a new thread.