​
1. Ceramic Coated Exhaust System
The exhaust system has always been on the back of my mind since completion because it was uncoated bare steel and I've worried about it eventually rusting in the long term. I had considered painting it myself with some high temp paint but it seemed like a cut corner that would've needed to be dealt with again in the future so I had it ceramic coated inside and out by a shop that's done a lot of exhaust systems for members of my Ducati motorcycle club. It's a nice durable finish that lowers radiant heat output and extends the life of the metal. I thought about having it done black but wasn't really appealing this time around so I decided to try out "satin fresh blast", a color that resembles more of a silver finish. I think I'm happy with it.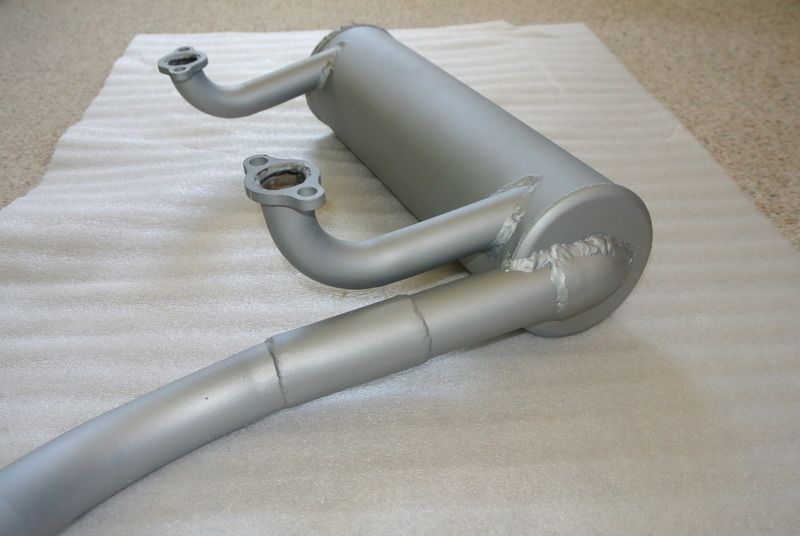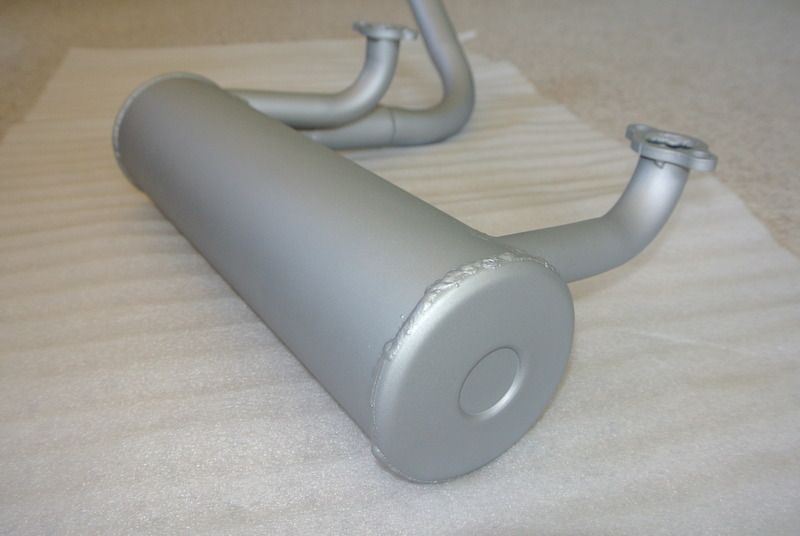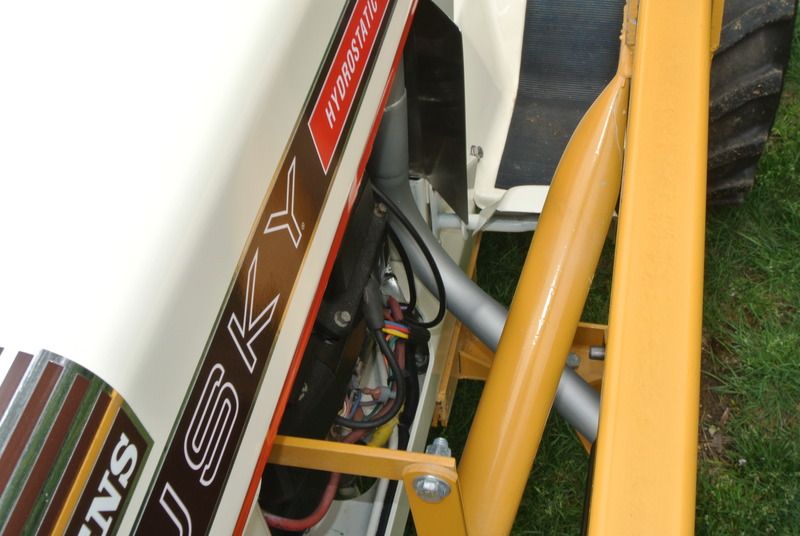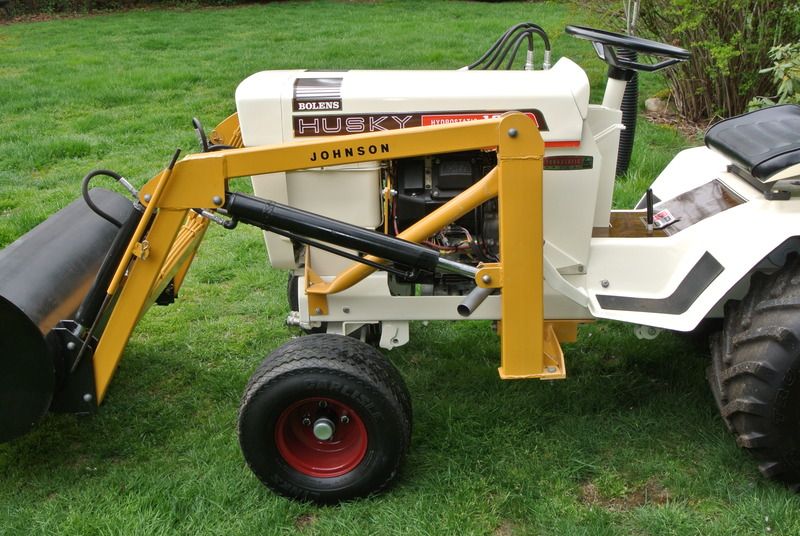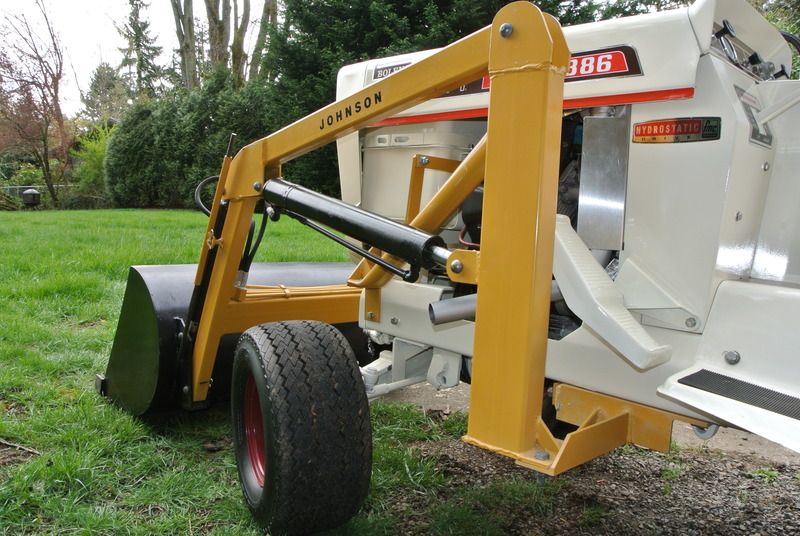 2. Steering wheel re-texture
During the restoration the steering wheel was repaired of all the cracks and the texture in the center had to be removed in order to do so. It looked nice refinished but it was missing the texture which I kind of missed. A member suggested using bedliner as a replacement style texture. I decided to give it a shot so I sanded the wheel back down, shot the bedliner on, and repainted it. The texture is not as aggressive as the original was but I think it will still serve the purpose.

3. I purchased new decals for the Gannon
I should probably get the $$ decal kit for the loader.