Discussion Starter
·
#1
·
Hi
I was referred here by a guy on garage journal about my honda g41 not starting, I'm from australia and can't find any information locally or on the net. The local mower guy told me it can't be fixed and just to buy a new motor over the phone.
I recently purchased this 1970s (maybe earlier) Reel Mower.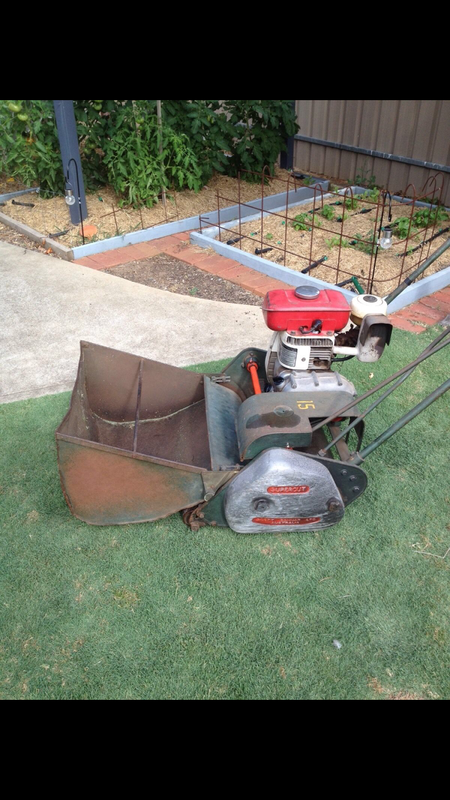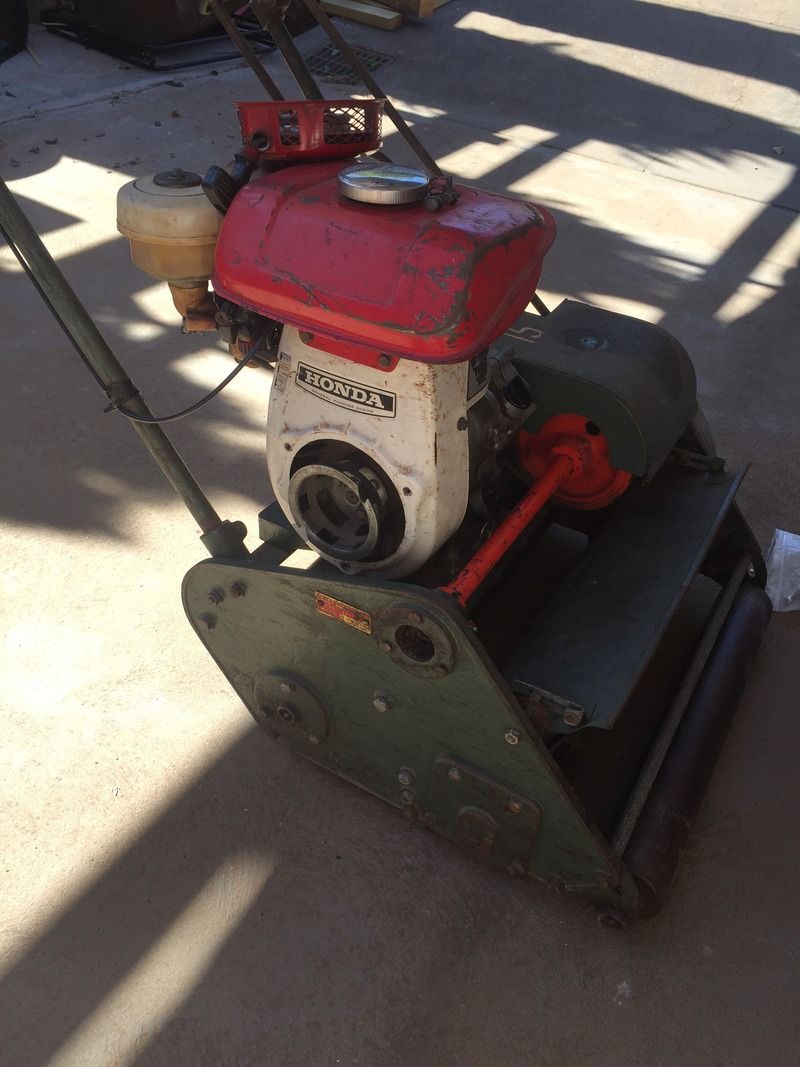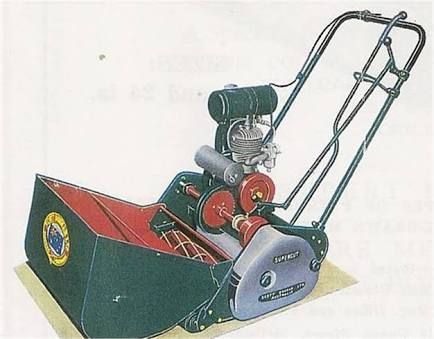 It was sold to me as a 'runner', however the spring in pullstart had snapped, so that was not on the motor at the time.
It Runs a Honda G41 (171cc OHC) which is possibly a replaced motor, i cant find much info on the mowers and what motors they came with.
I repaired the pullstart, and tried to start it with no luck. I removed the carby and took to it with the carby cleaner spray.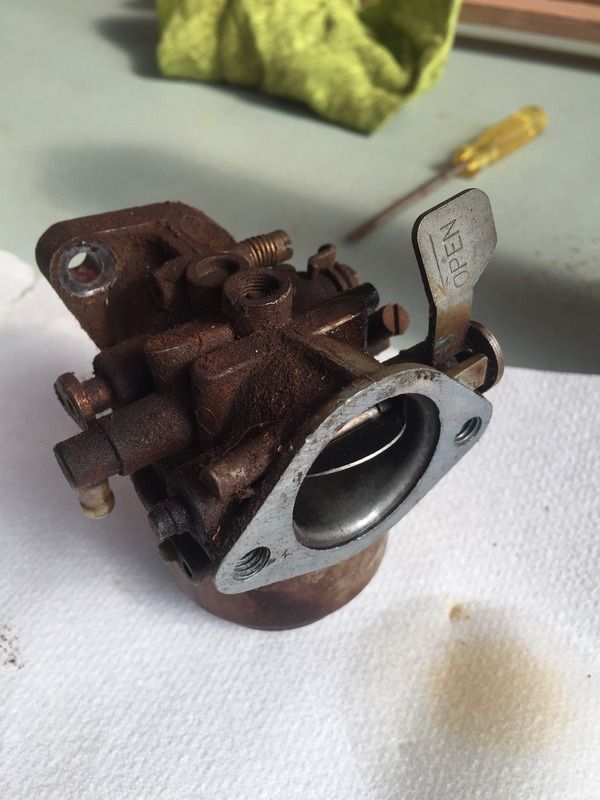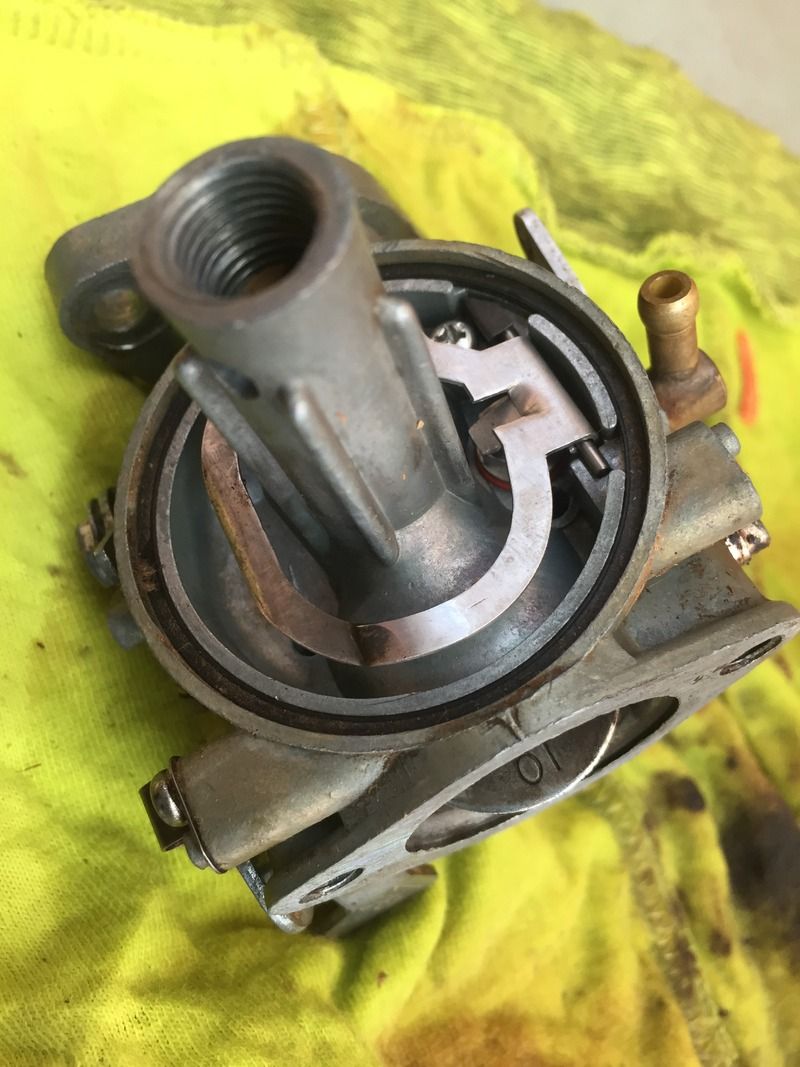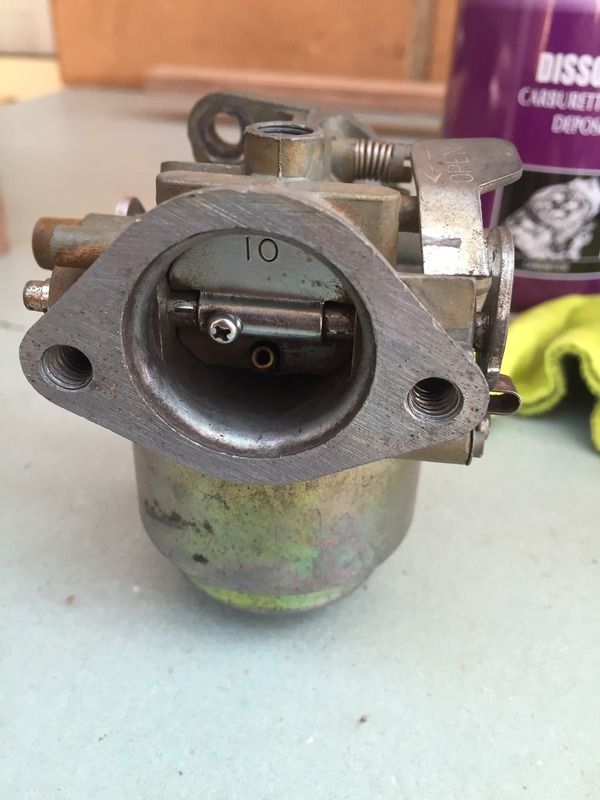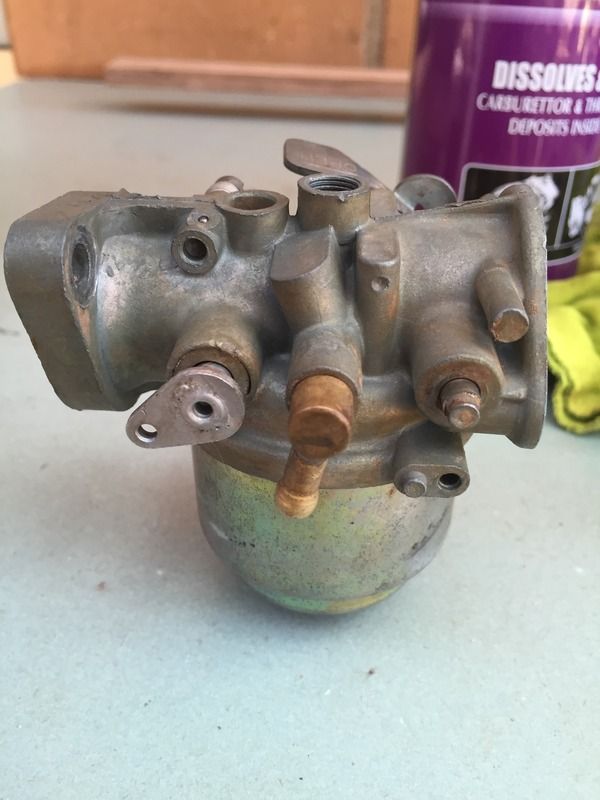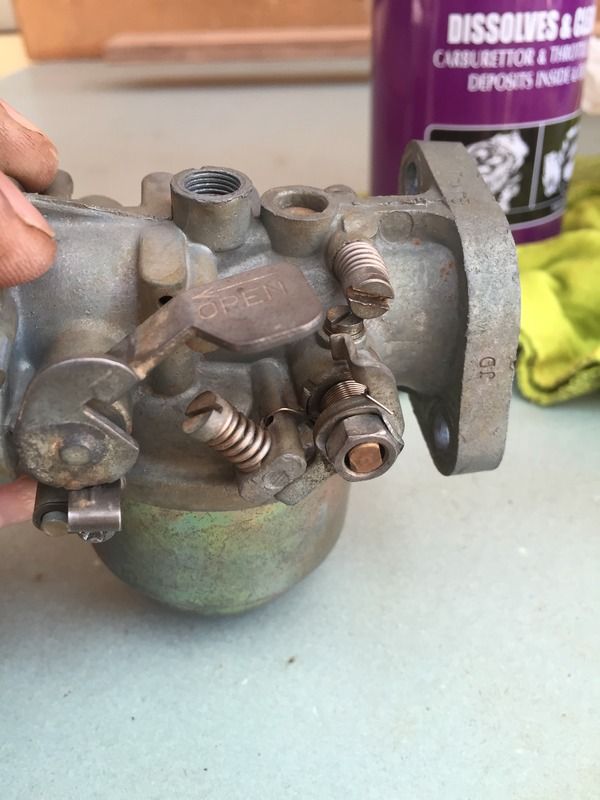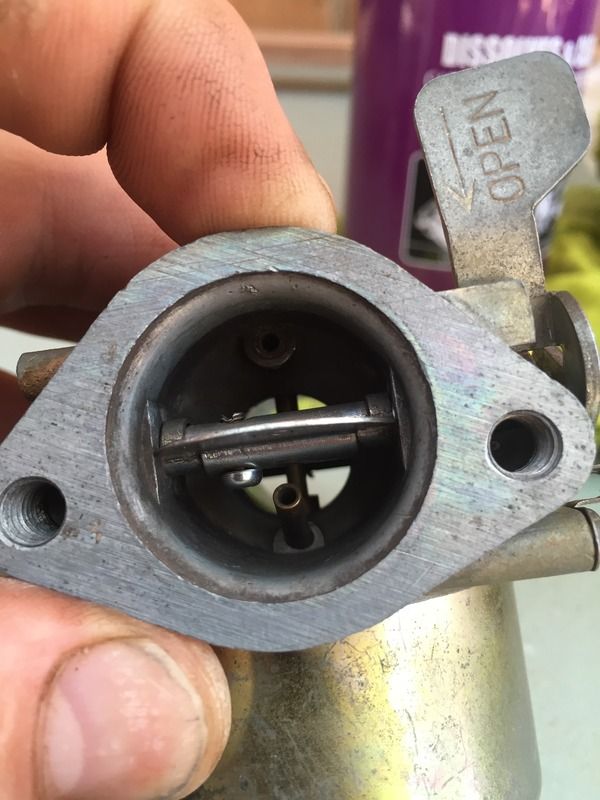 I removed the Main jet and tube, and i sprayed carby cleaner in every hole and made sure it came out the opposite openings.
While the carby was off, i checked the intake valve wasnt jammed. Which it wasnt. I also checked the exhaust valve, which is also not jammed.
I sprayed a bunch of starter fluid into the carby, and it almost ran, (2 puffs) then died.
So things i have done:
- Fresh Fuel (only 91 octane not 95 or 98 and no Lead replacement)
- Confirmed spark
- replaced plug from champion, to correct NGK with 0.020 gap
- Confirmed intake and exhaust valve not jammed)
- Confirmed no blockage in muffler
- Minor Carby Clean
- Cleaned Sediment Filter, Stop **** on Fuel Tank, cleaned Fuel line
- Confirmed Points are moving, not sure on timing
- Tried Combinations of Choke, throttle, starter fluid.
- On the intake stroke I can hear the carby fizz and see the needle get wet then dry when i turn the motor over by hand.
-Compression Tested motor, 100PSI with wide open throttle
- Confirmed flywheel key is not sheered.
- tried to get it to kick over with my drill as an electric start
I have no timing mark, it has rubbed off the flywheel.
More pics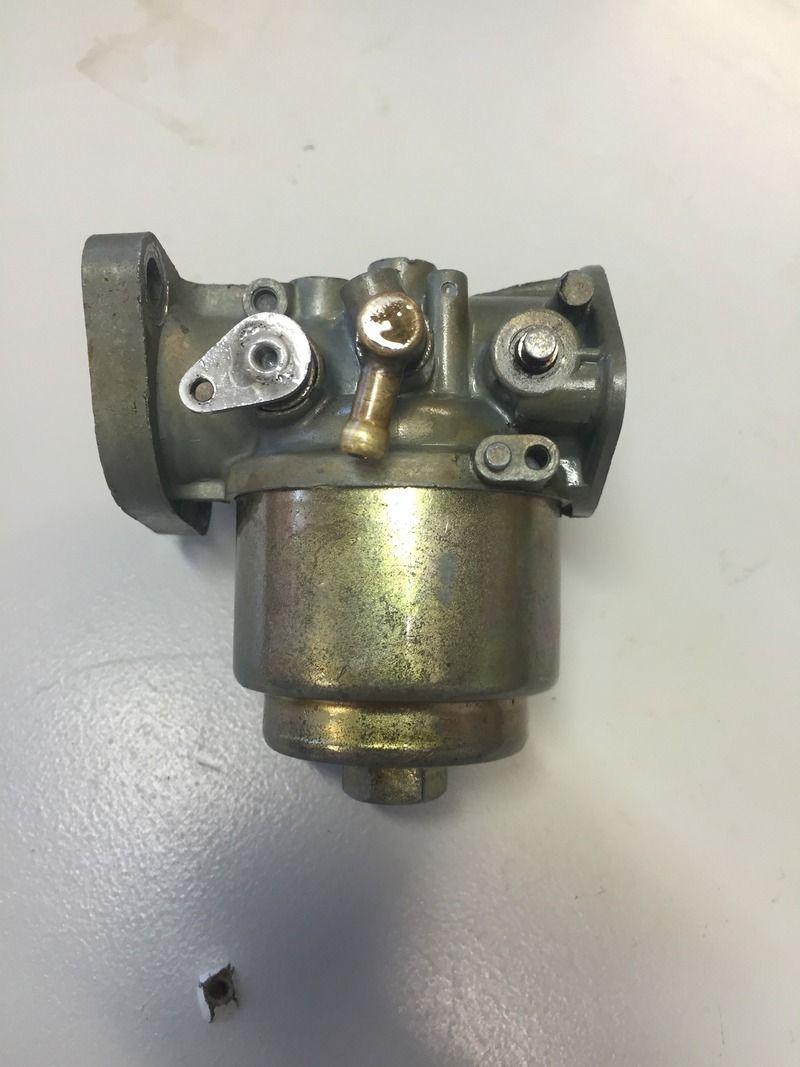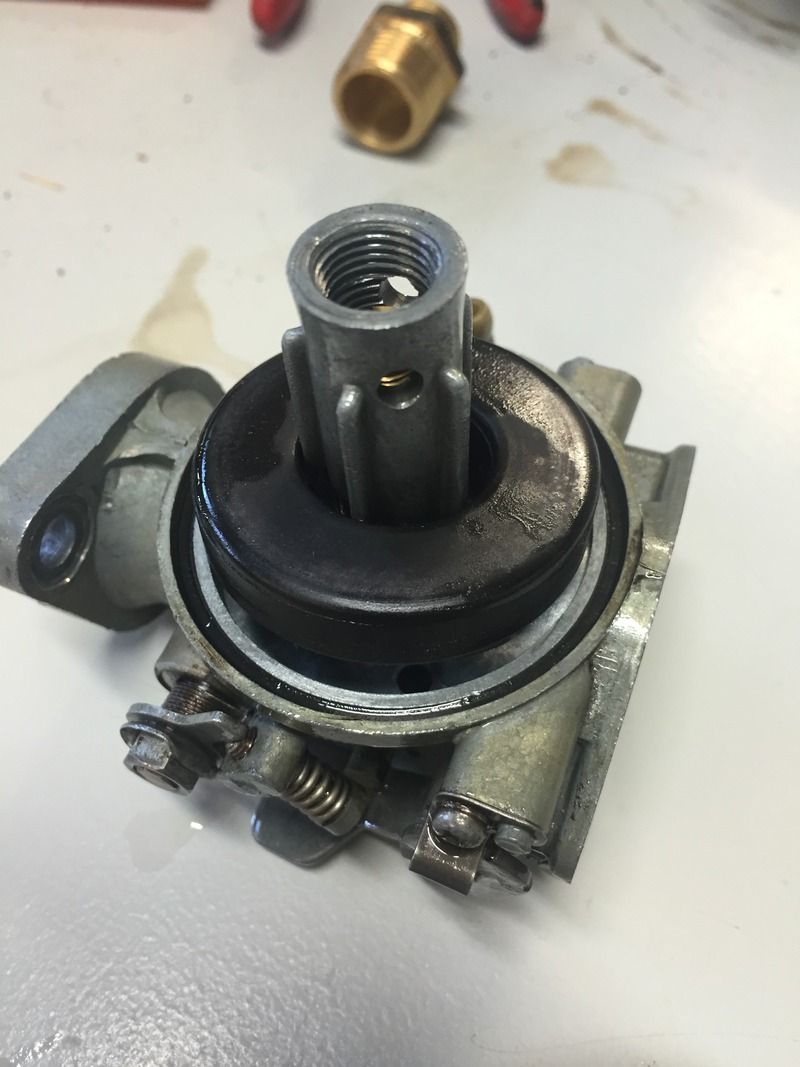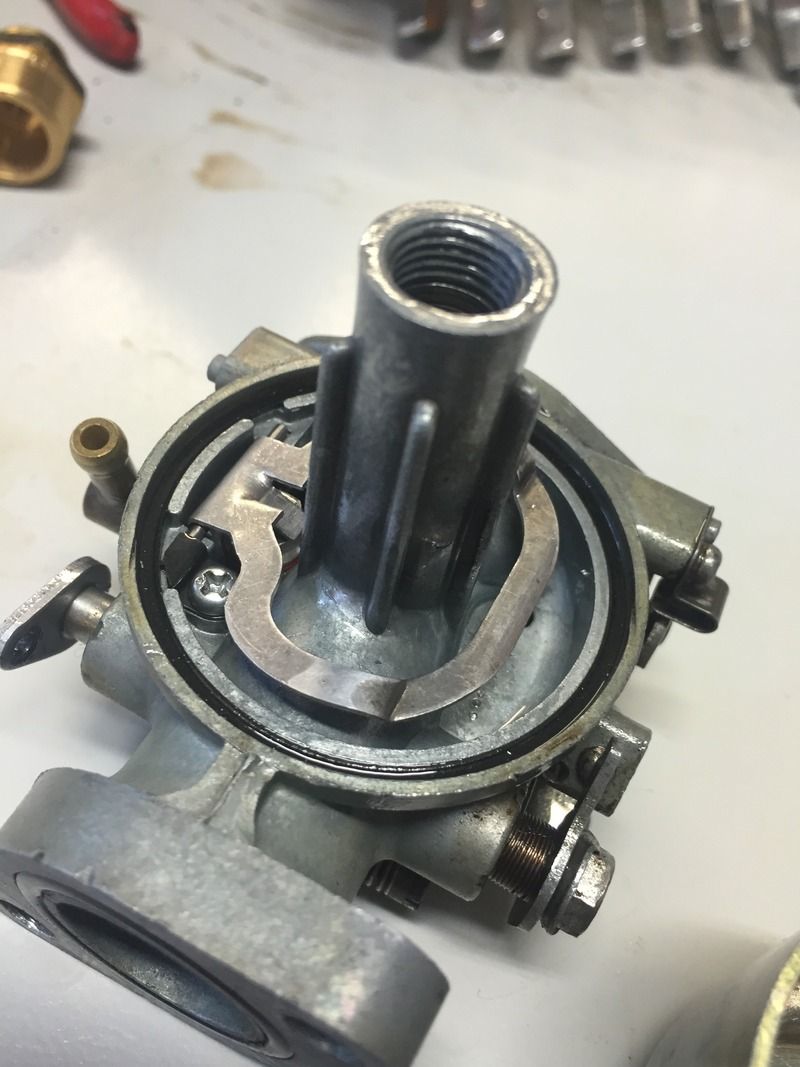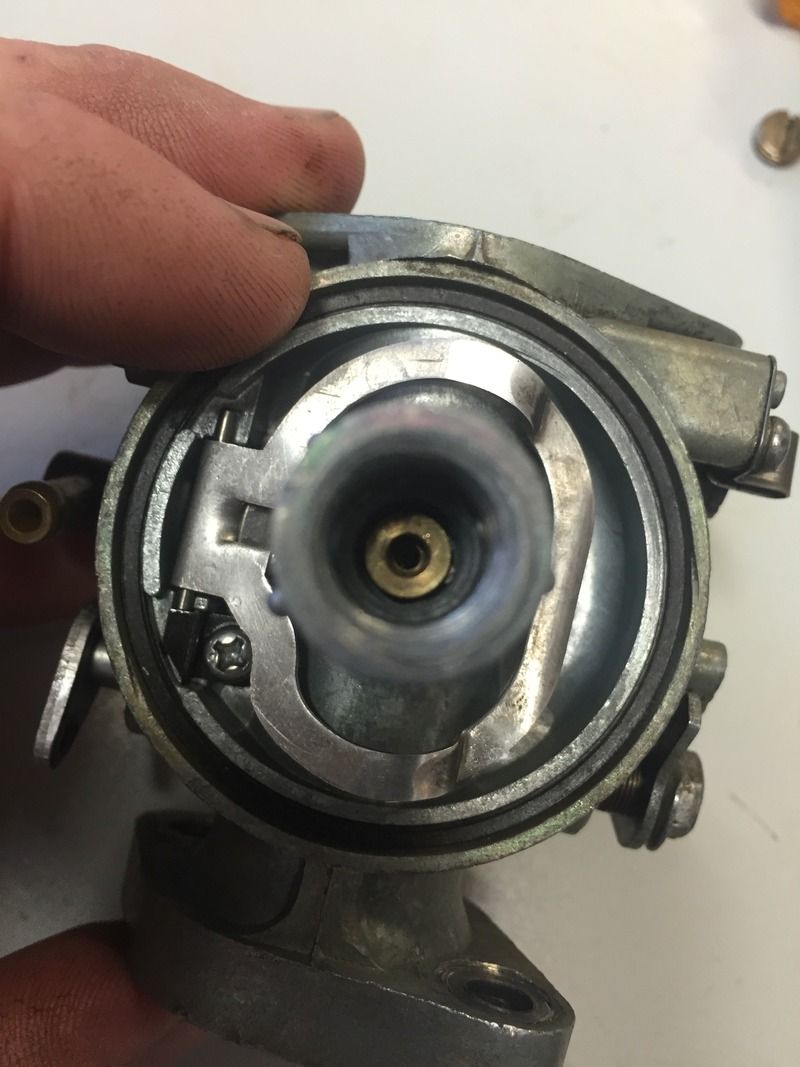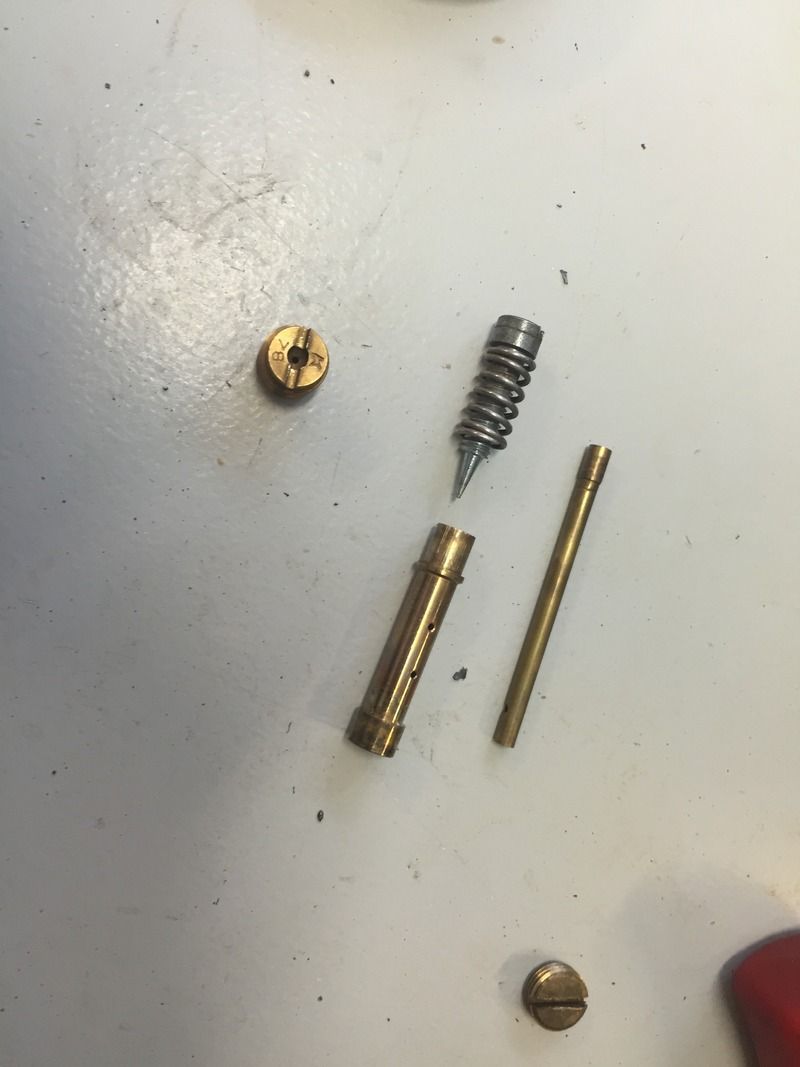 Cleaned out all this junk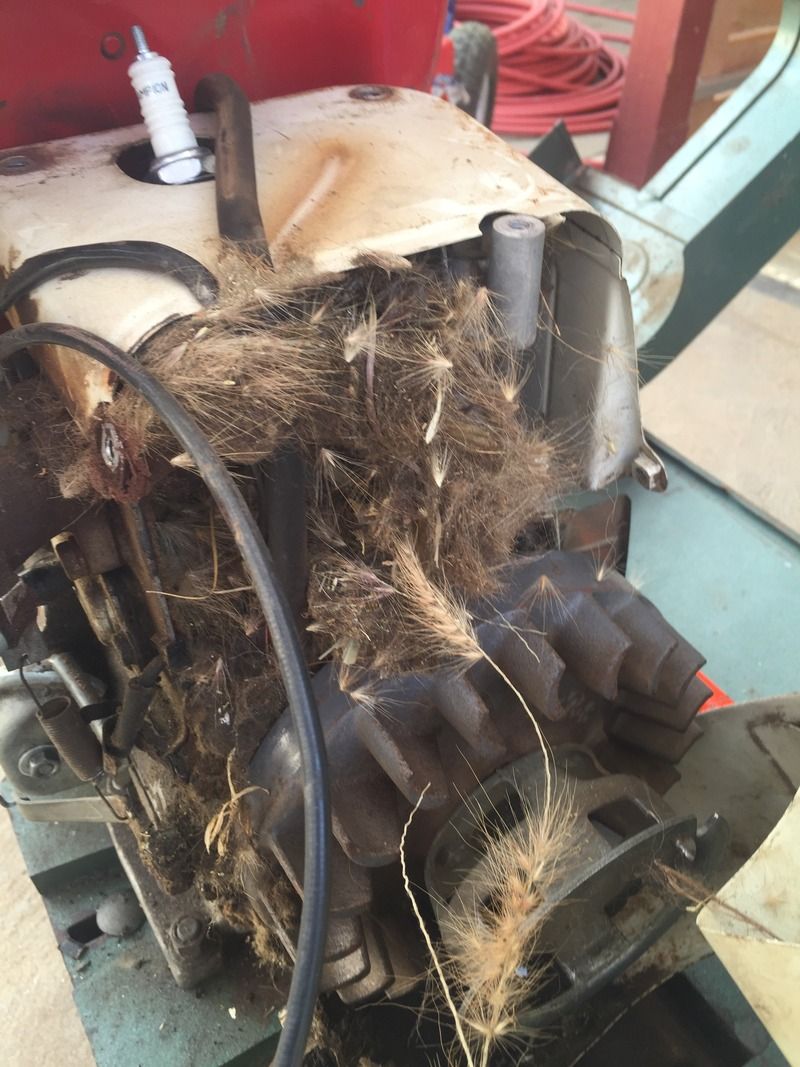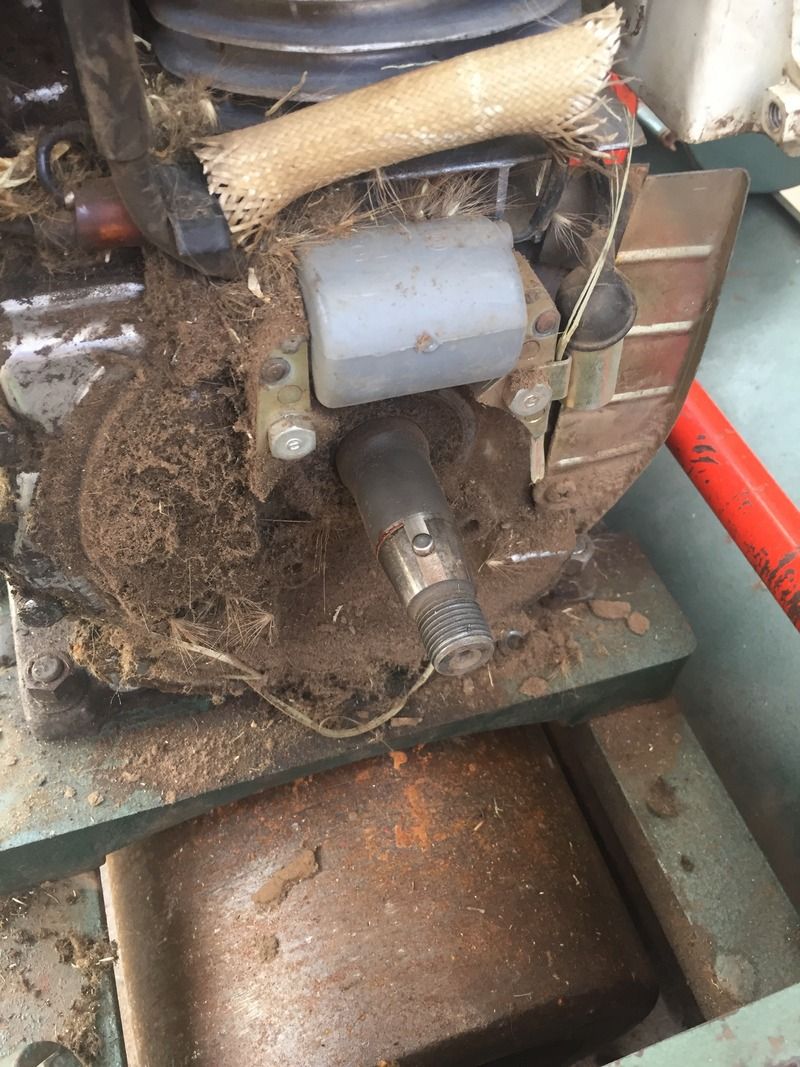 EXH open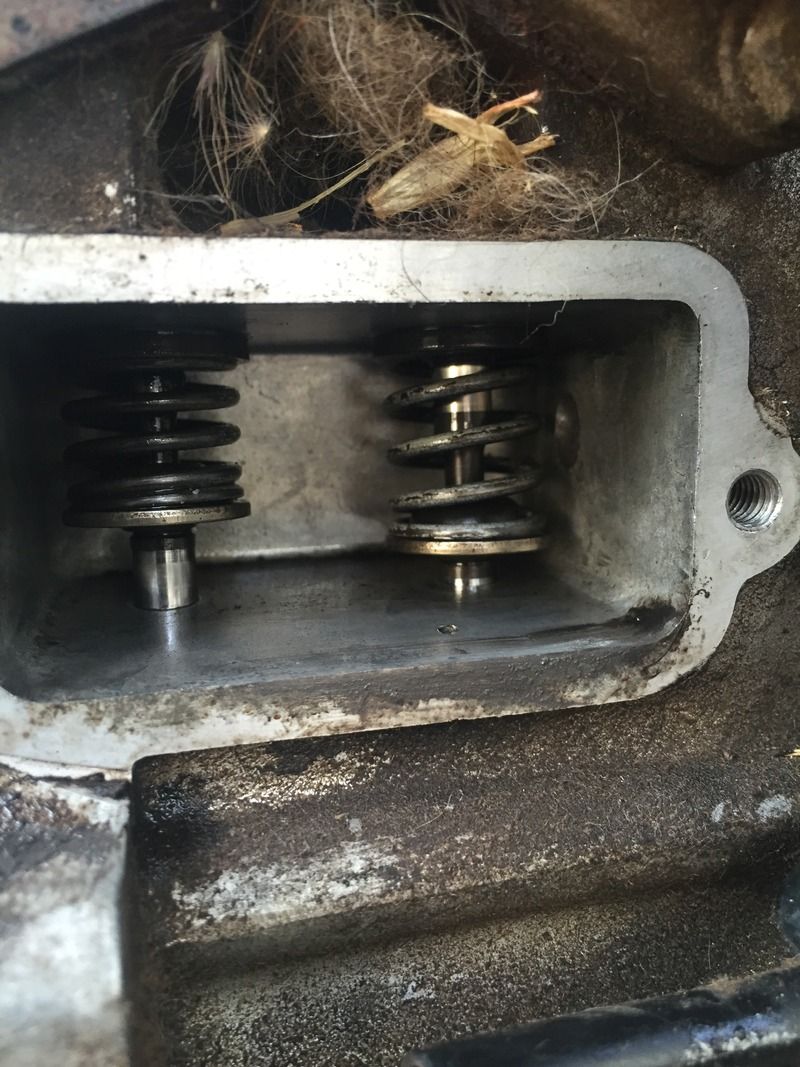 INT open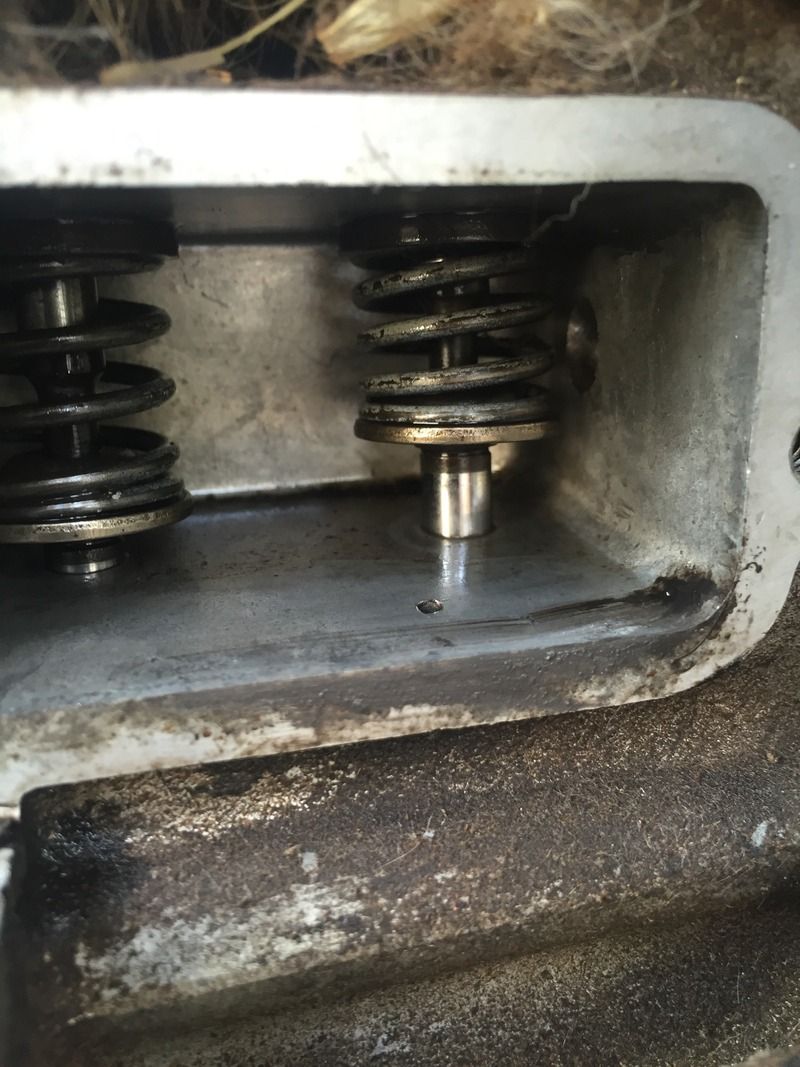 Combustion stroke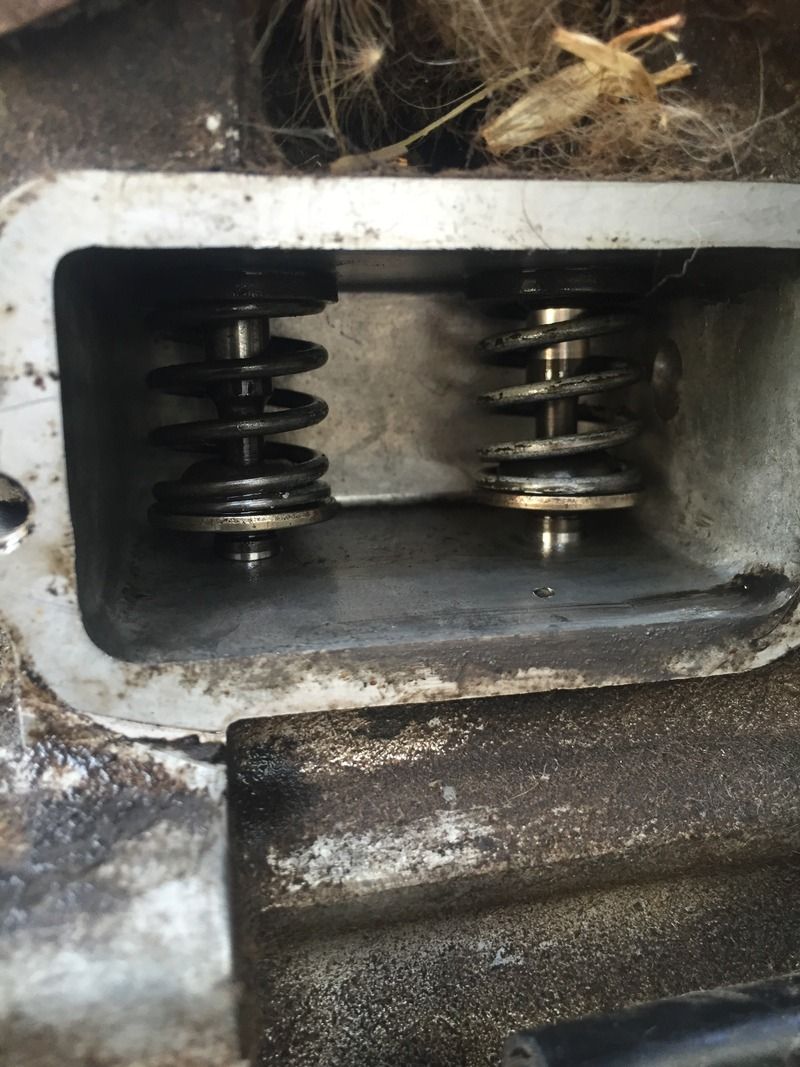 VIDEOS:
Trying to start sorry a bit shakey
The temperature is 31c / 88f here currently.
Where do i go from here?
So my possible list?
Timing wrong
Weak spark issues
Leaking valves (have good compression though?)
Other Issues?
Thanks in advance, Sorry about all the pictures, its compiled from a whole thread on another forum. Im pretty clueless about ignition, points, timing etc.
Cheers
Ken