Discussion Starter
·
#1
·
She sure is BIG!!!! Was delivered this morning. Only flaw was it only had transport plates and no insurance nor our plates?? A glorified door stop right now! Also was left with ZERO fuel!
I need to go to get diesel in can tomorrow! Seems like a sweet truck though! Will be the biggest thing I ever drove! Felt like the house when I moved it around lot a little!
In video I mess with air seat, not gassy!! :sidelaugh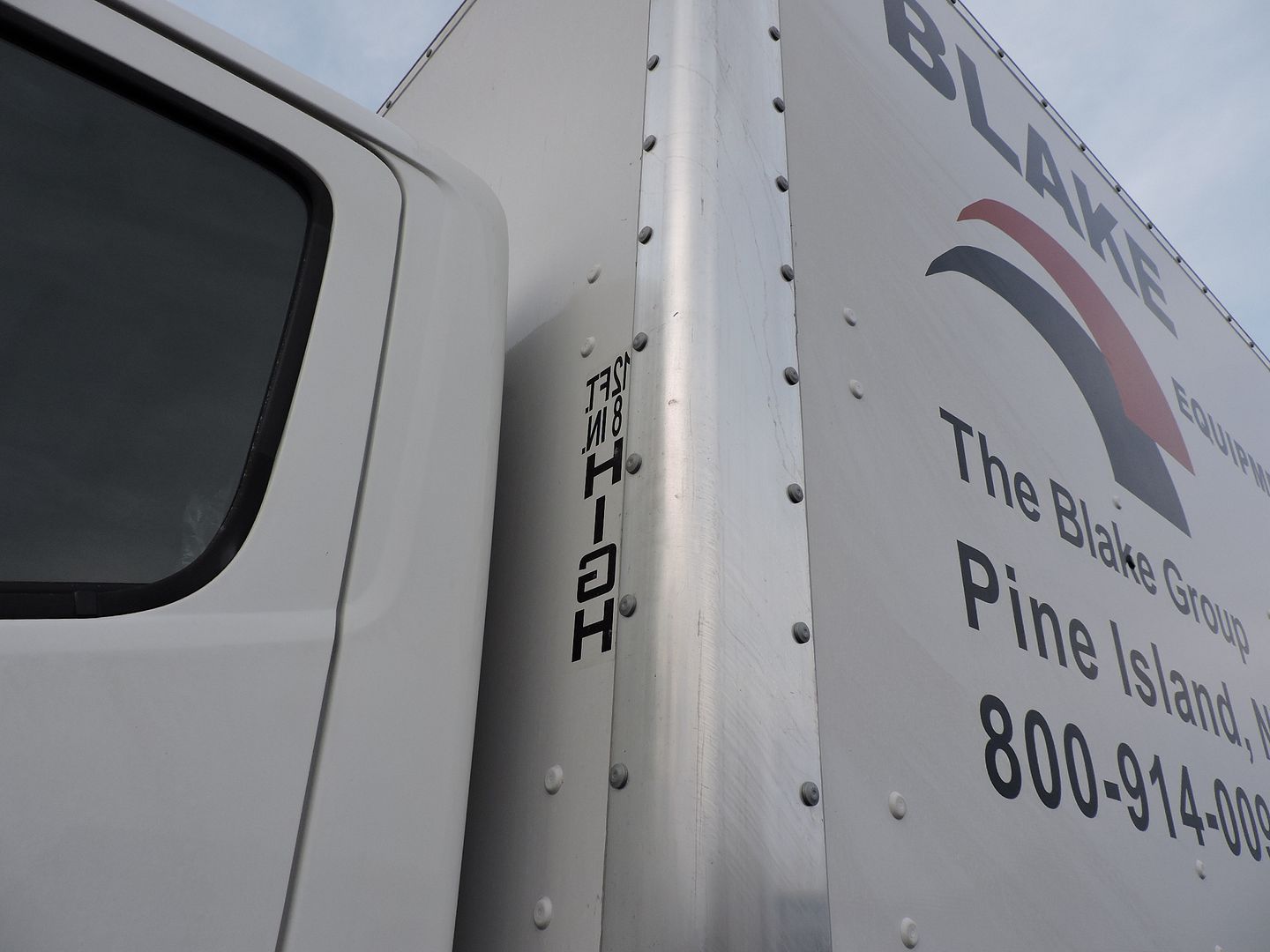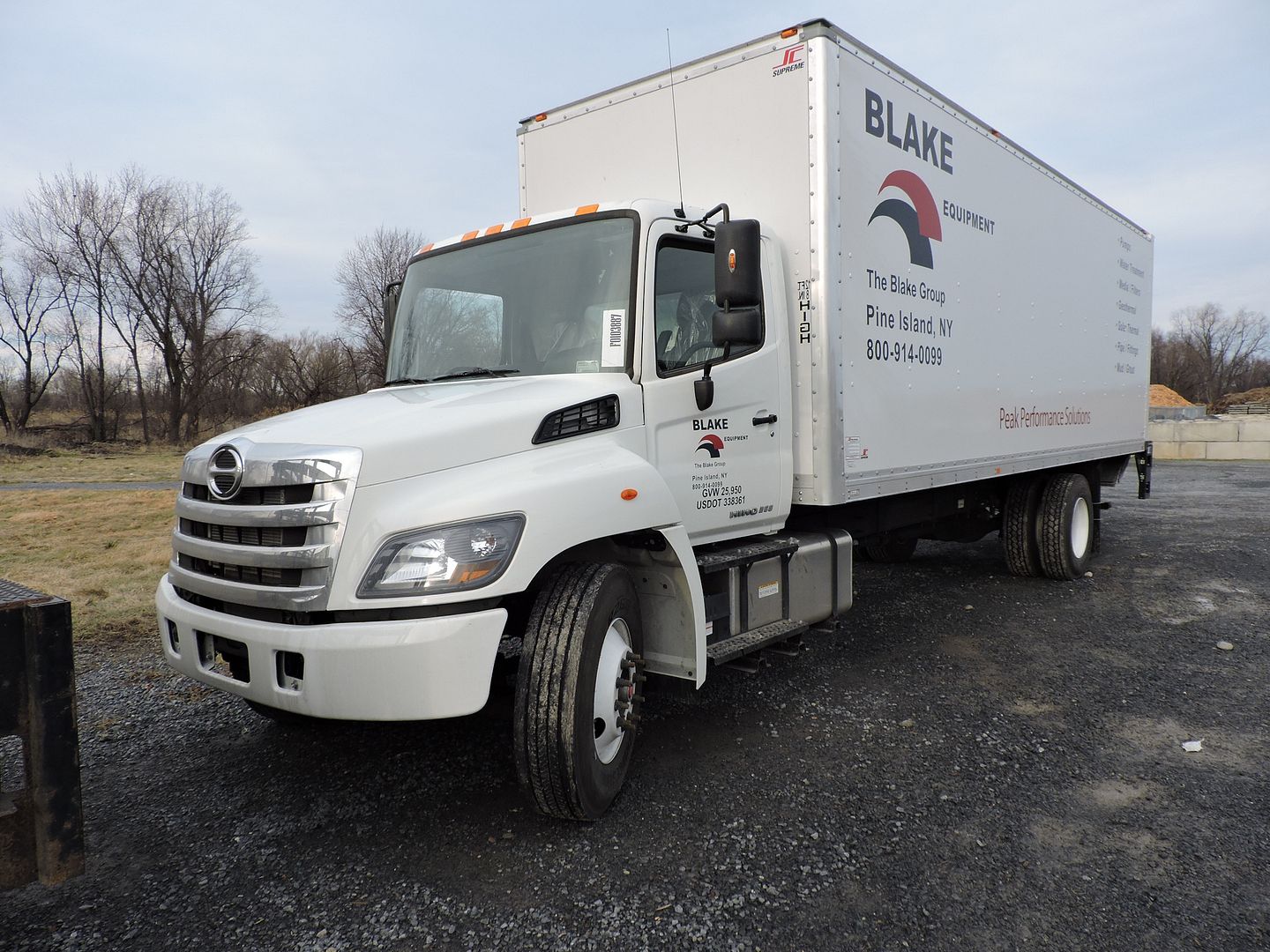 Inside shots.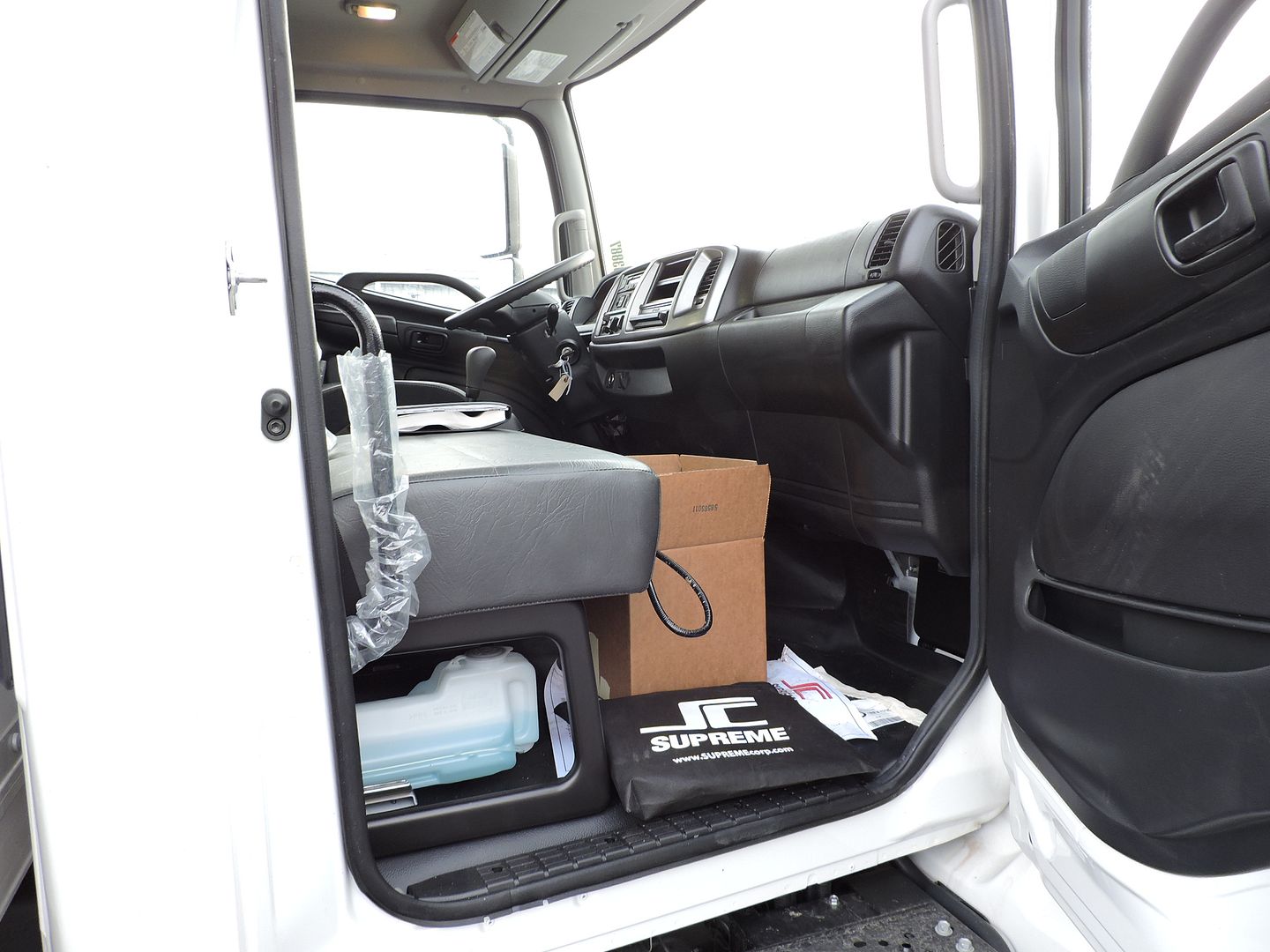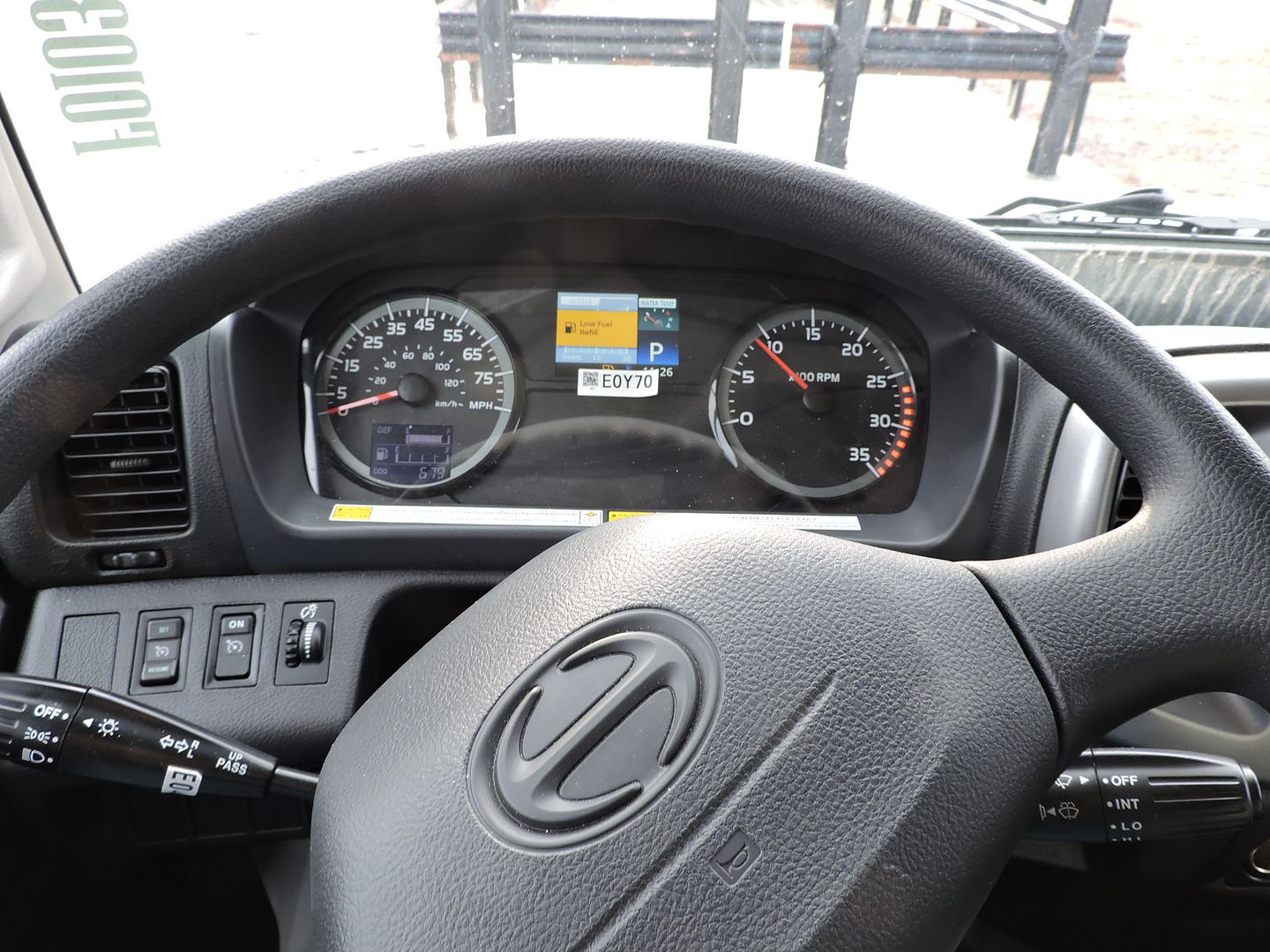 The curtain side. We need it to load big septic tanks and pipe.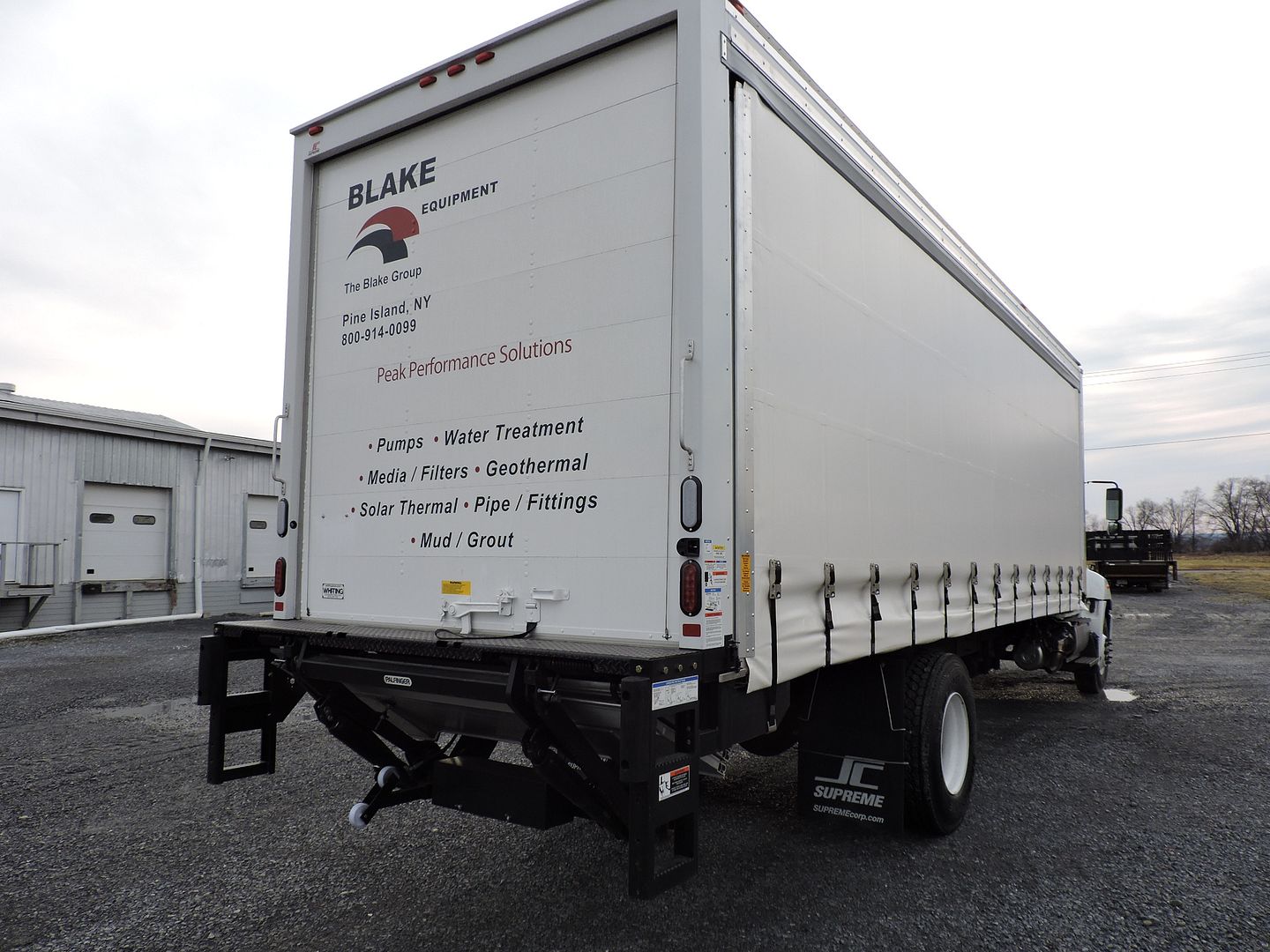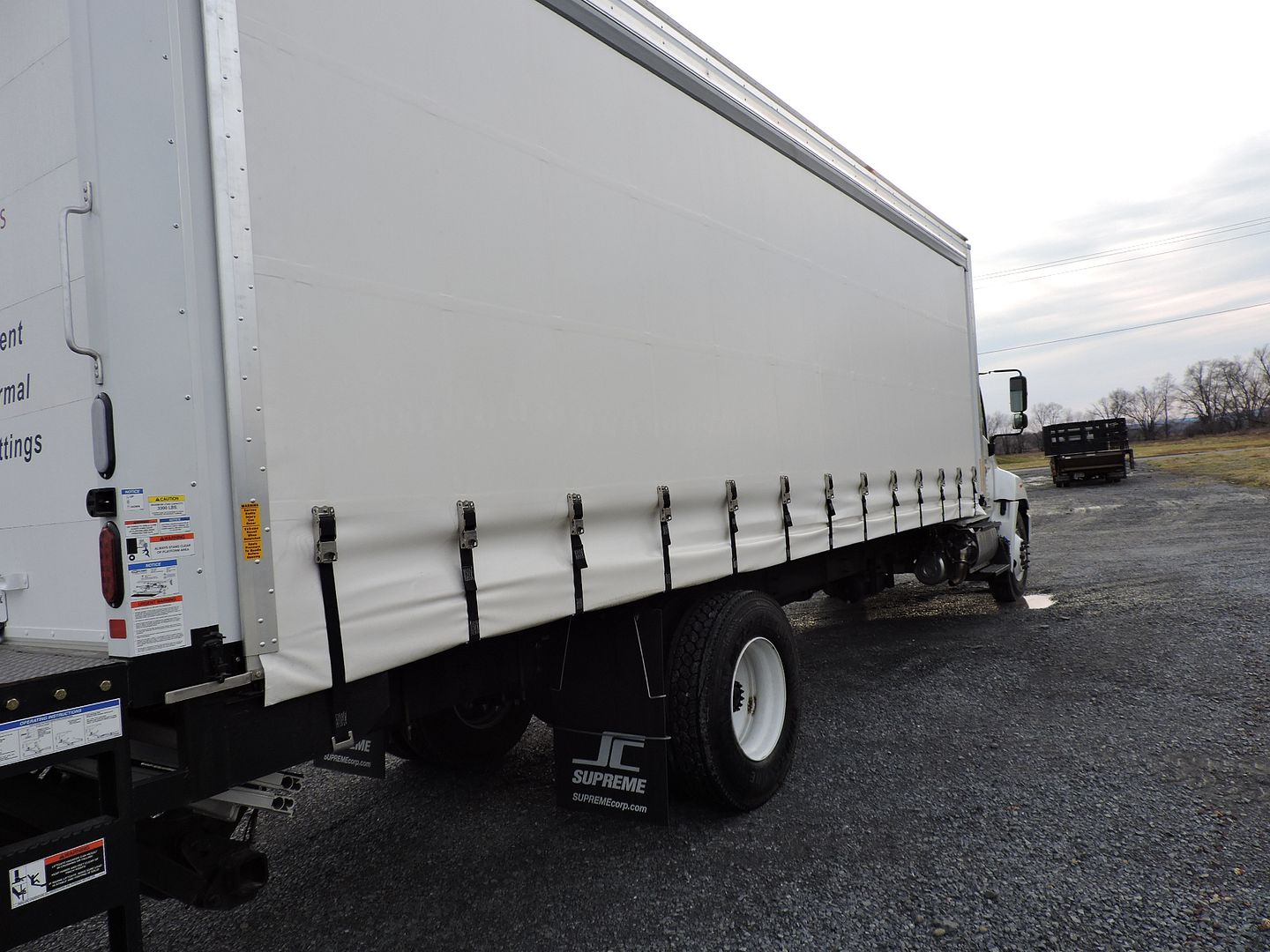 Exhaust and cat is all compact!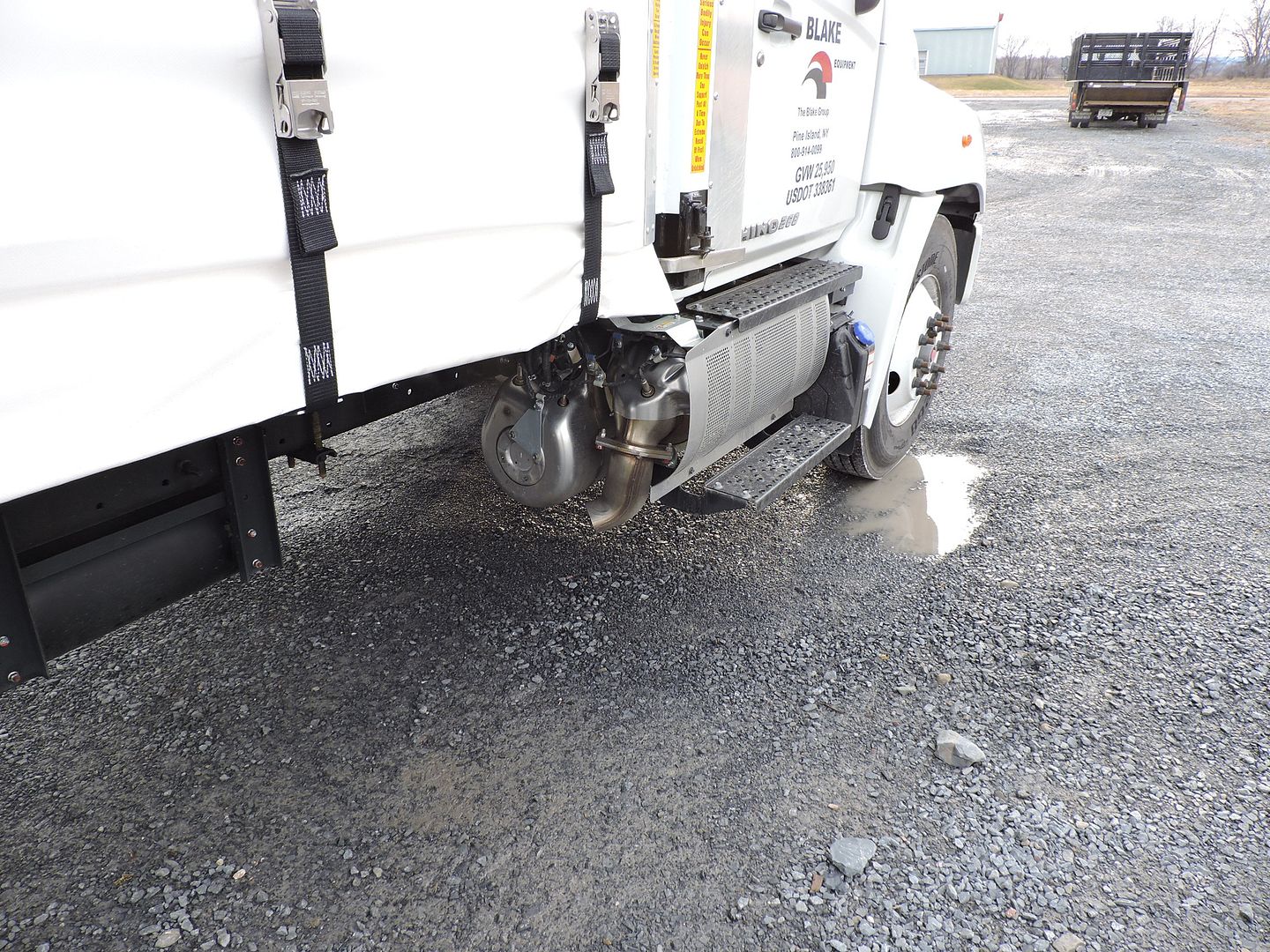 What a size difference!!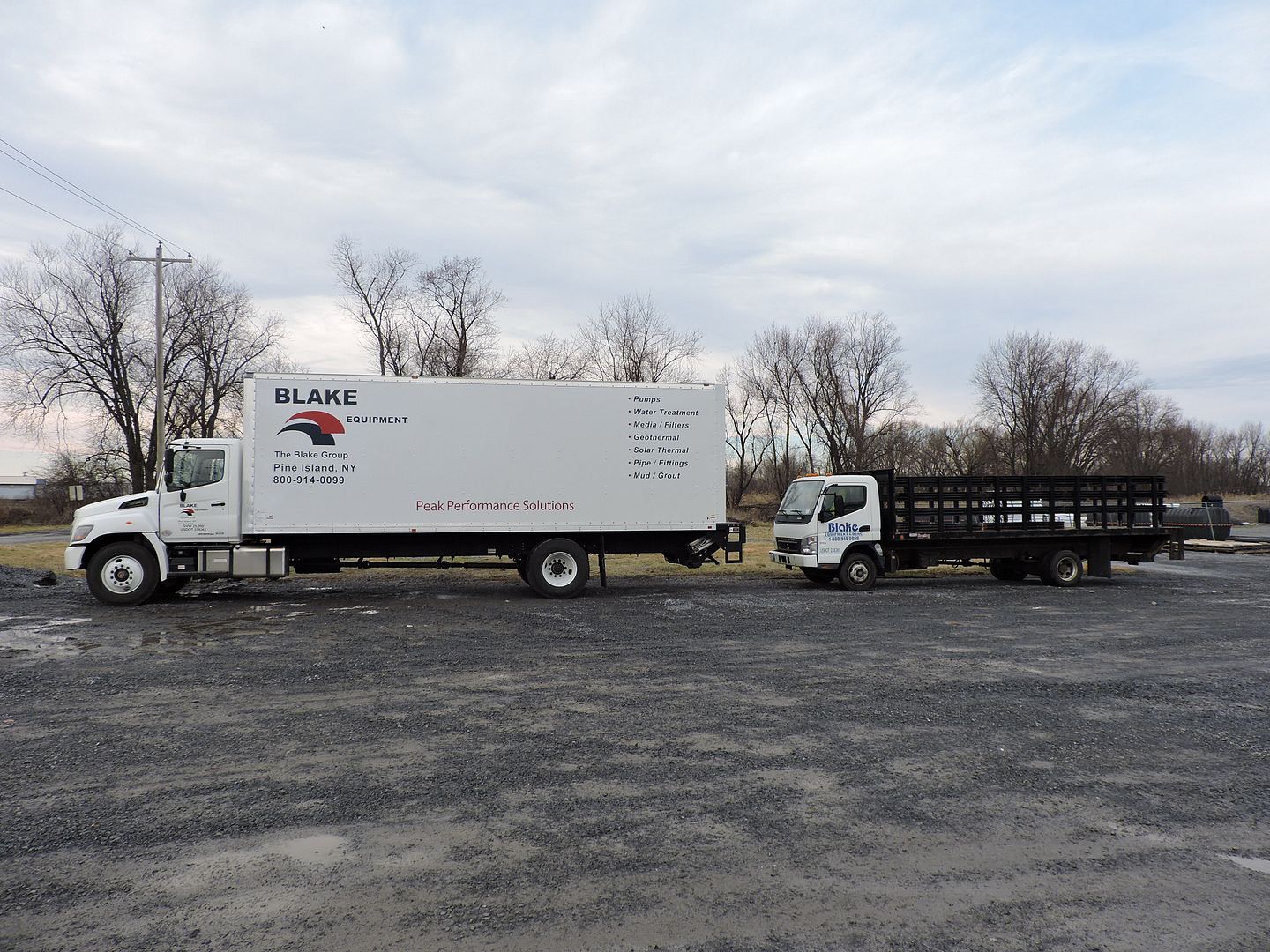 The engine is packed! They sure over greased the steering!?