Been looking forward to this airshow since hearing it was coming! Guess Coney Island was to have it but something happened! There wasn't as many planes as past shows and long waits between acts. The sad thing was a performer had major failure day before and crashed. He unfortunately passed away. The tail broke right off the plane and was terminal failure.
Photos: PHOTO GALLERY: Fatal stunt plane crash at Stewart Airport - recordonline.com - Middletown, NY
Had a good time but in normal me and dad fashion forgot the main things, like sunscreen and earplugs!
The promoter would not allow drinks or food. The vendors were overwhelmed and we never drank nor ate from 9-till 4:30 when we were able to get a vendor with no line on way out. Poor way of running show in 80% heat!
Well uploading videos now was real hard seeing my screen on camera so pictures and videos aren't pro quality!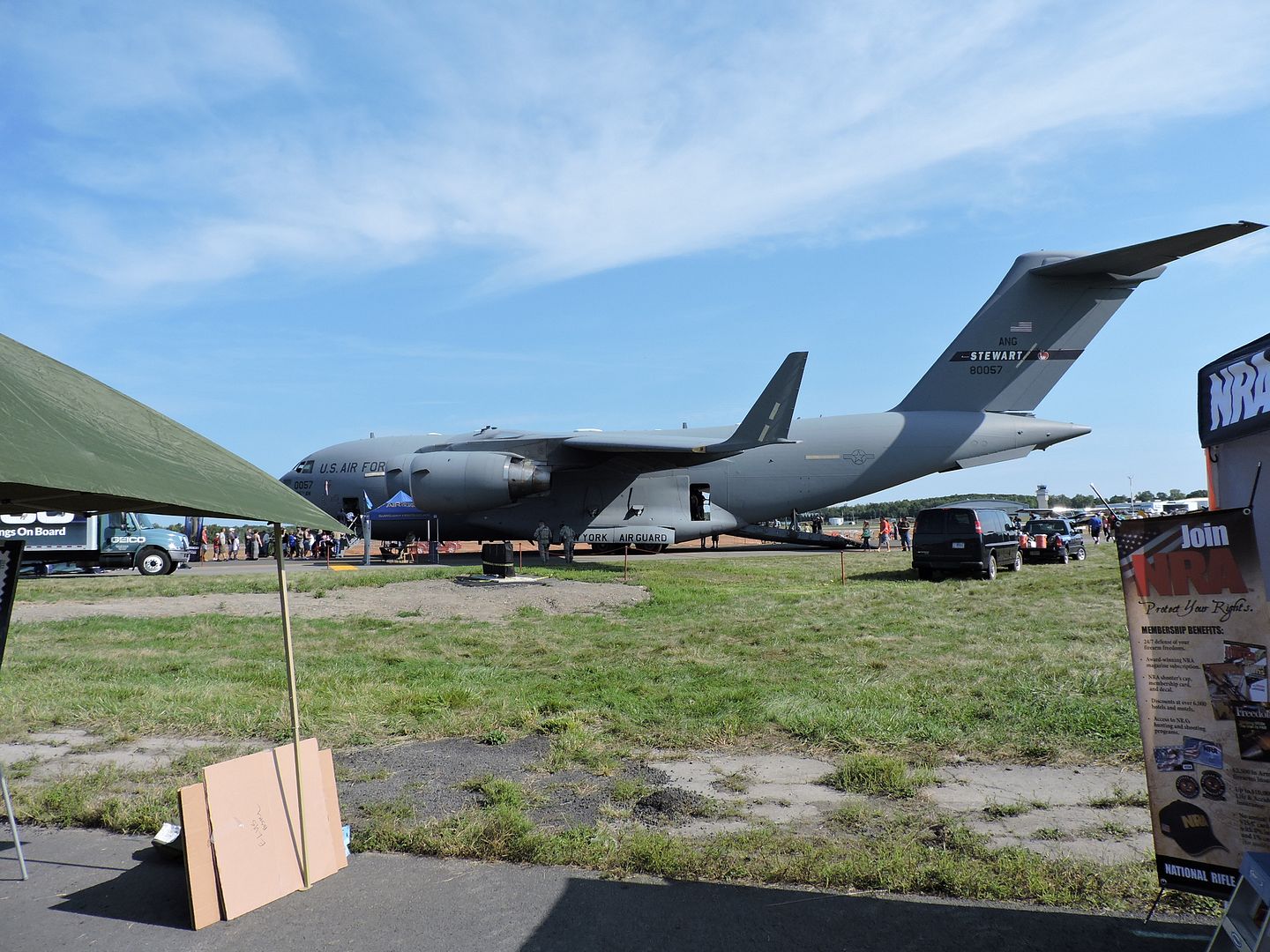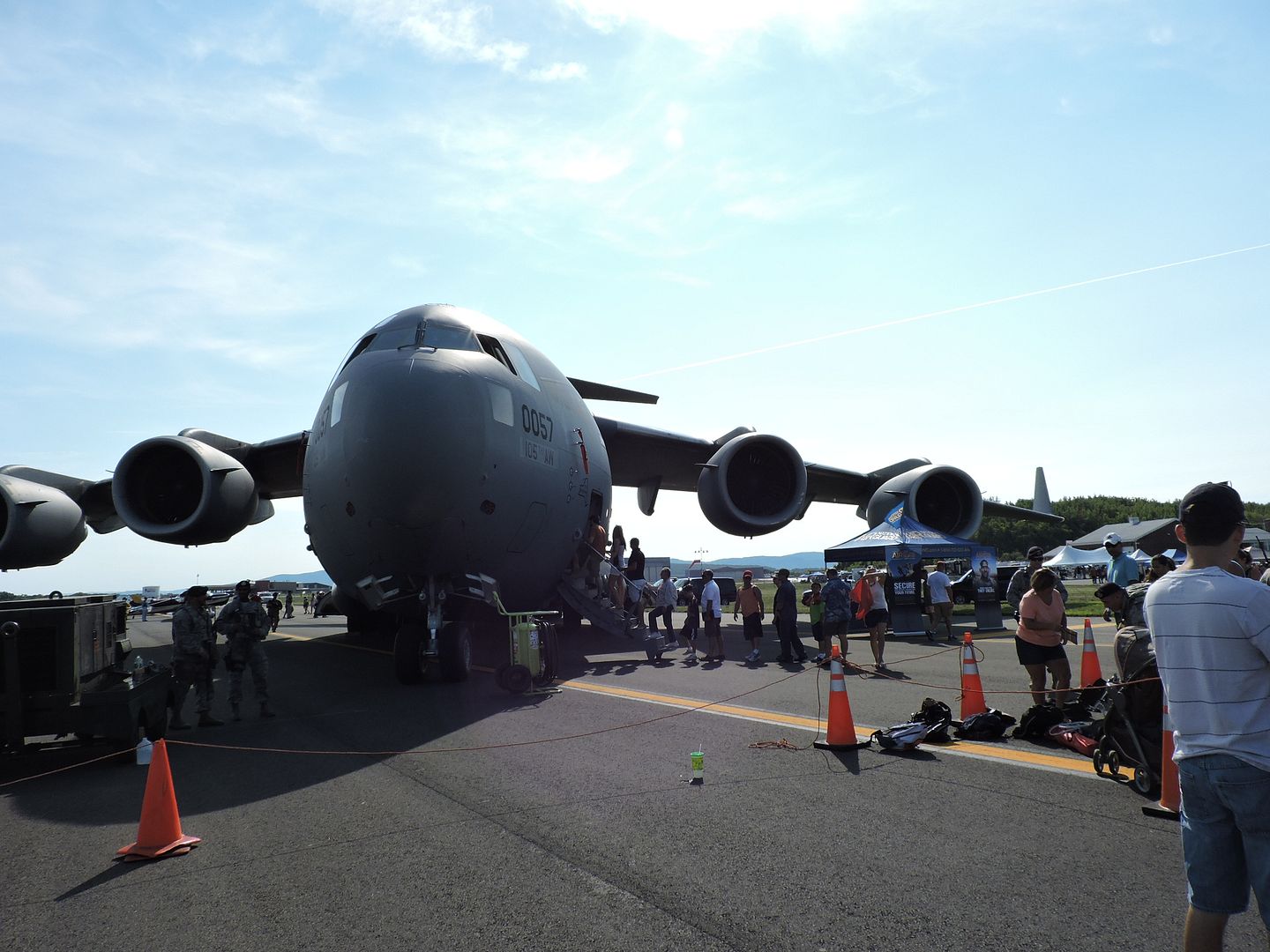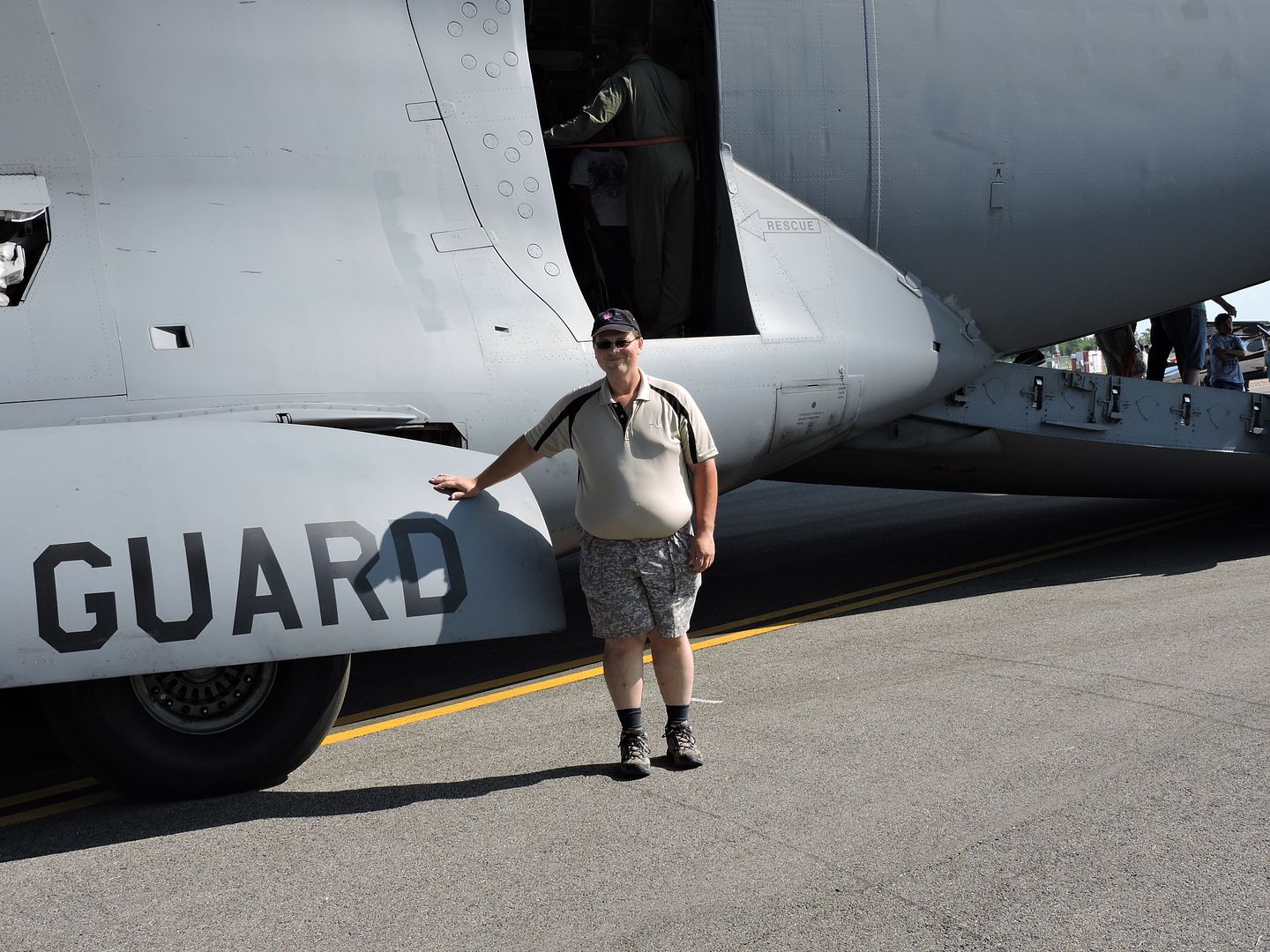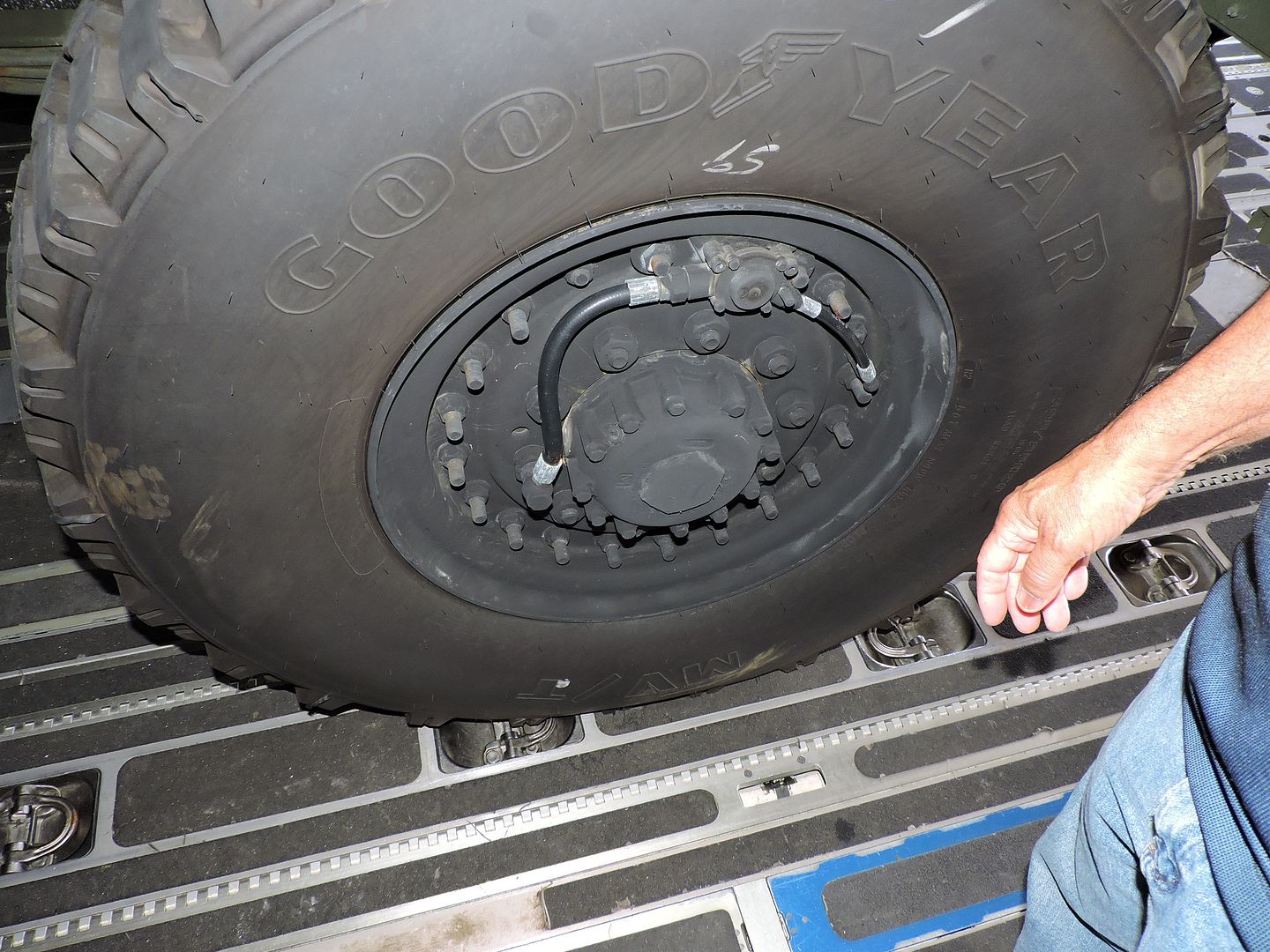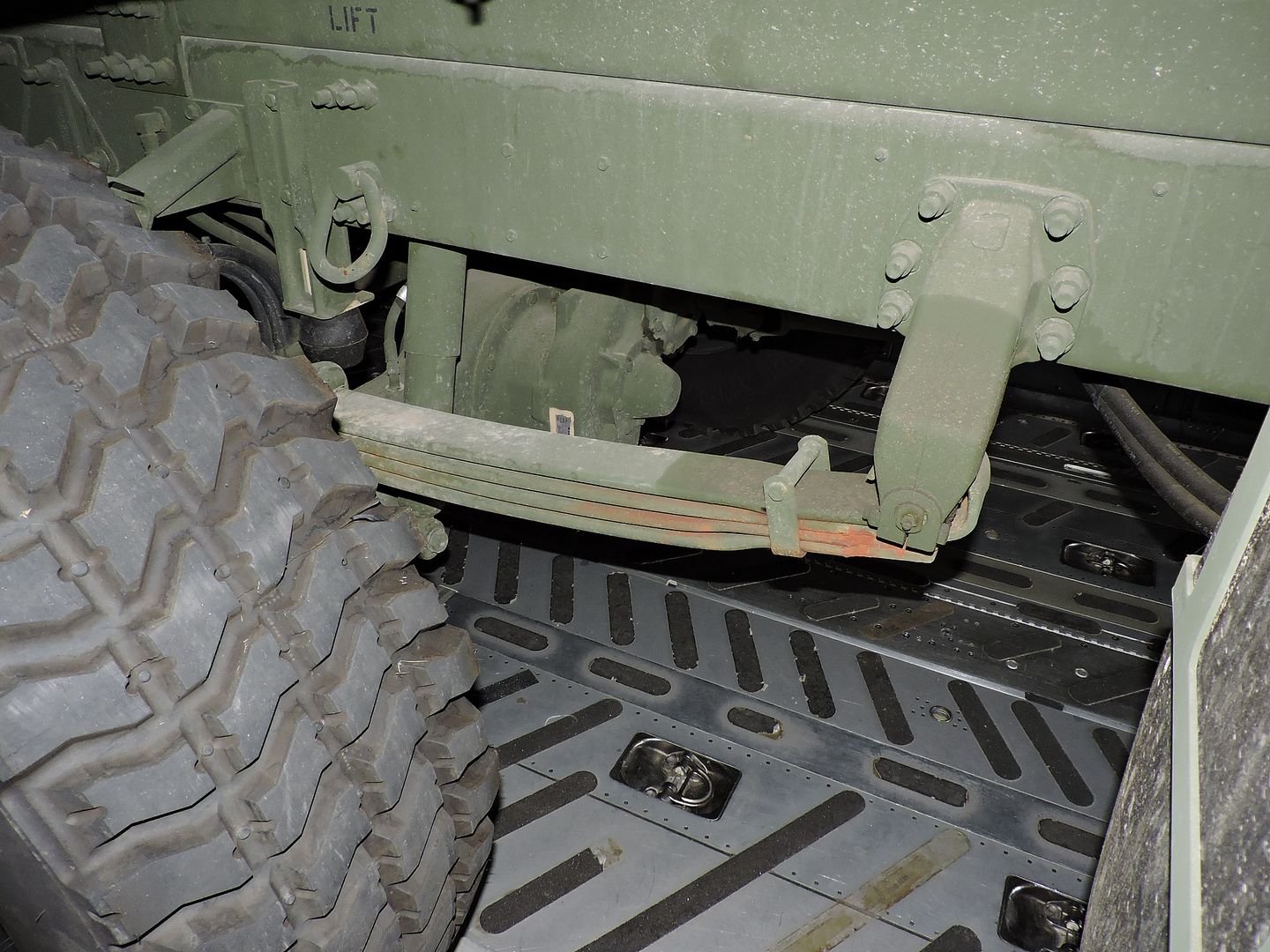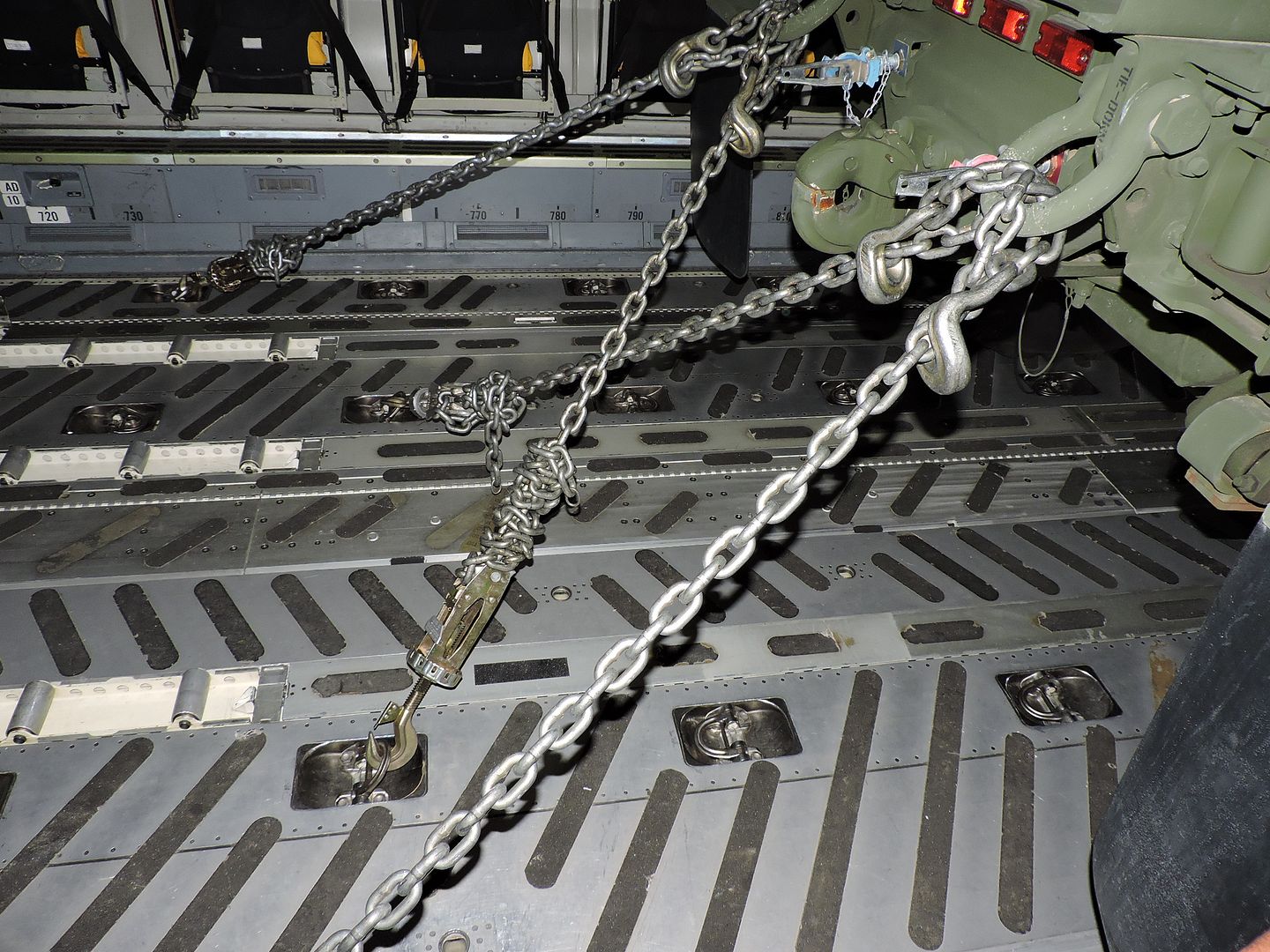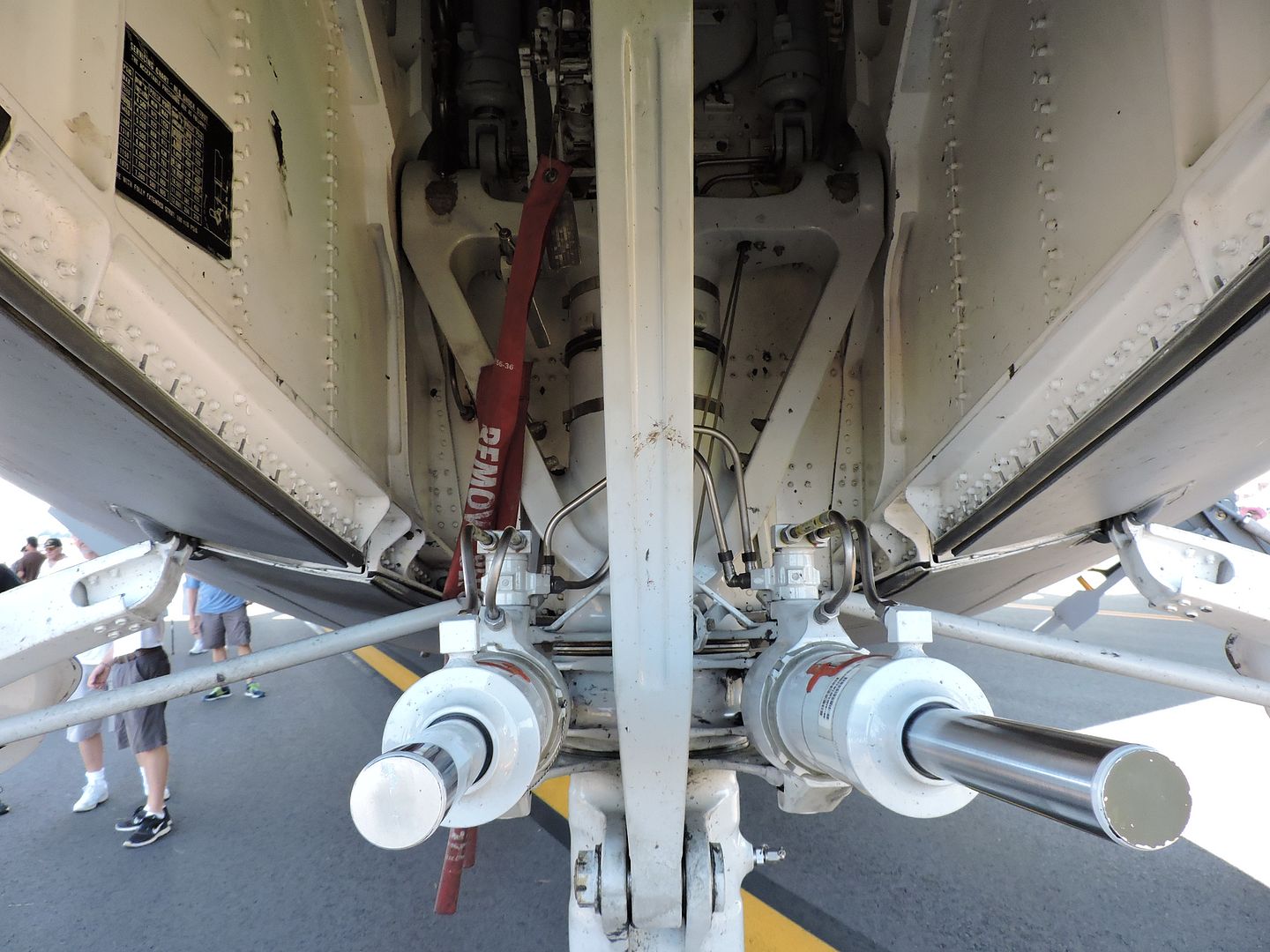 Security was tight!!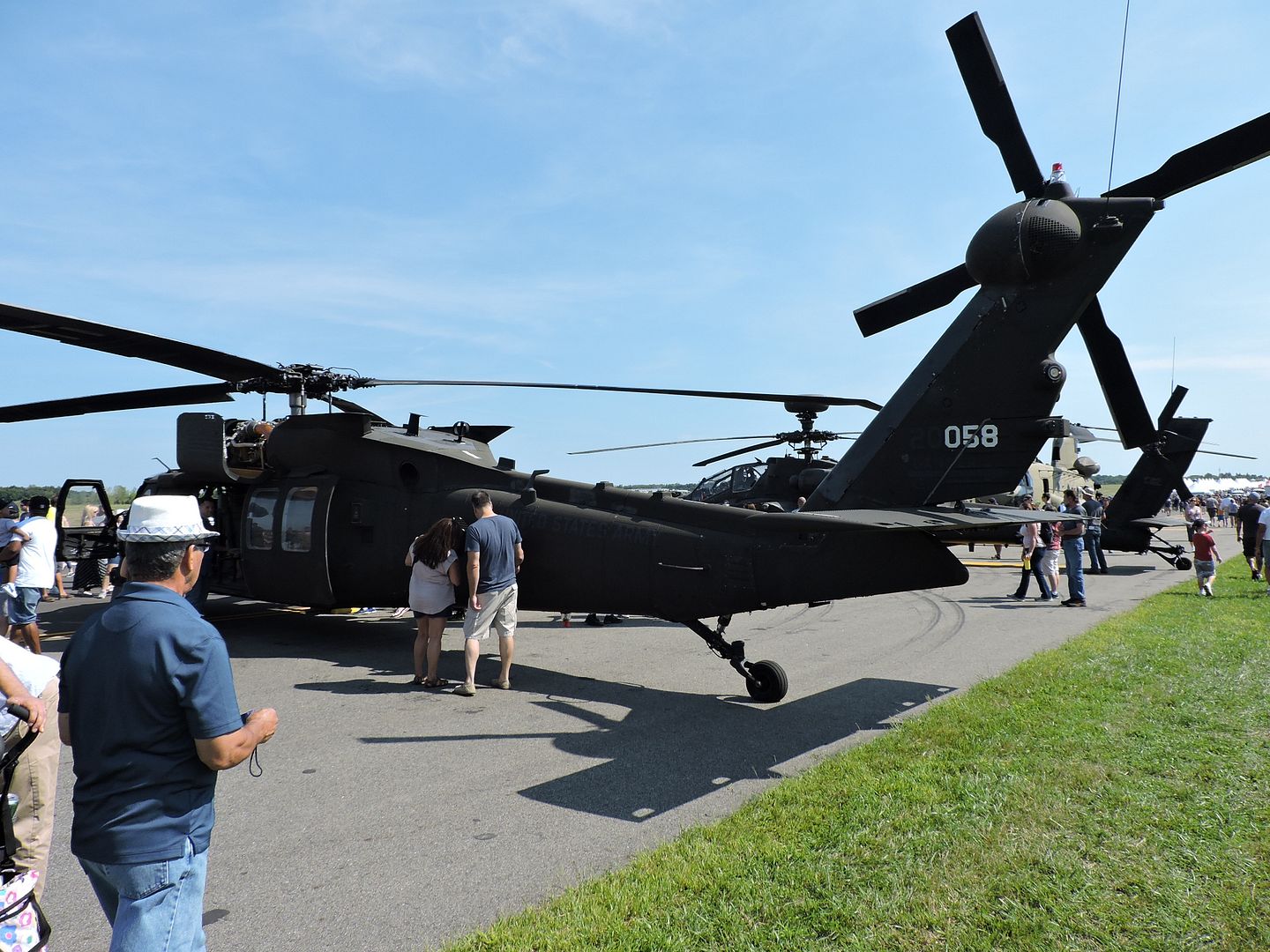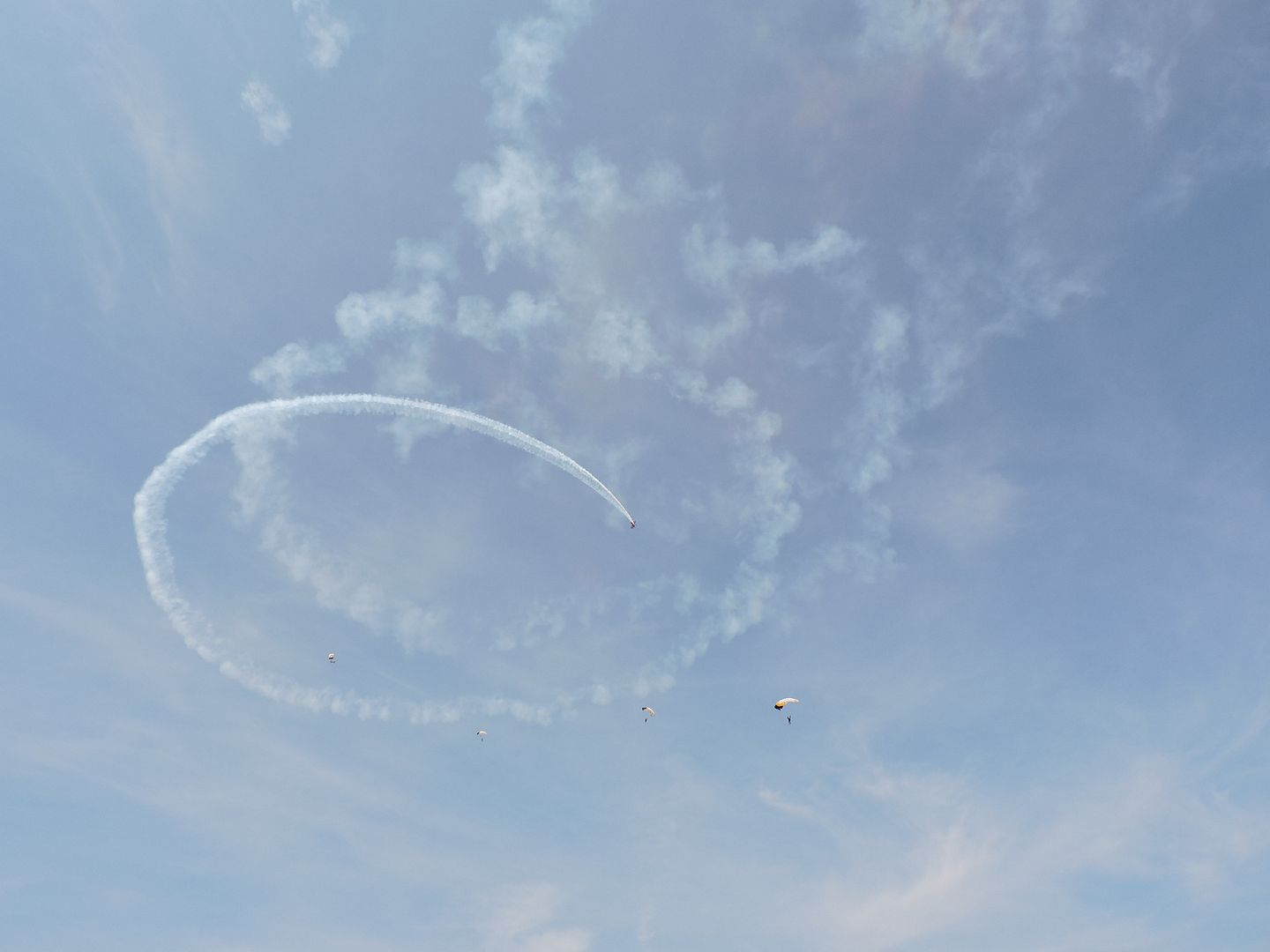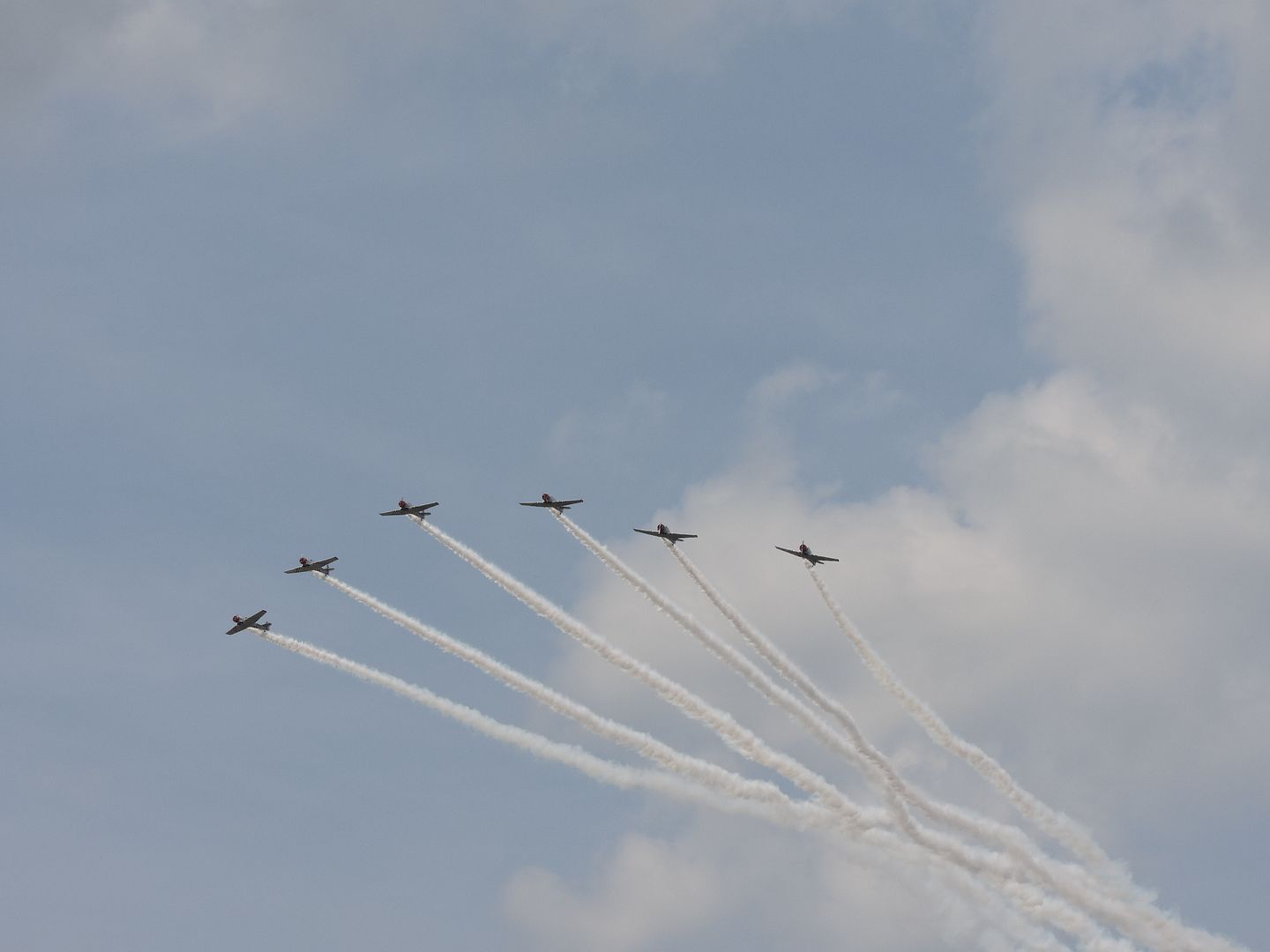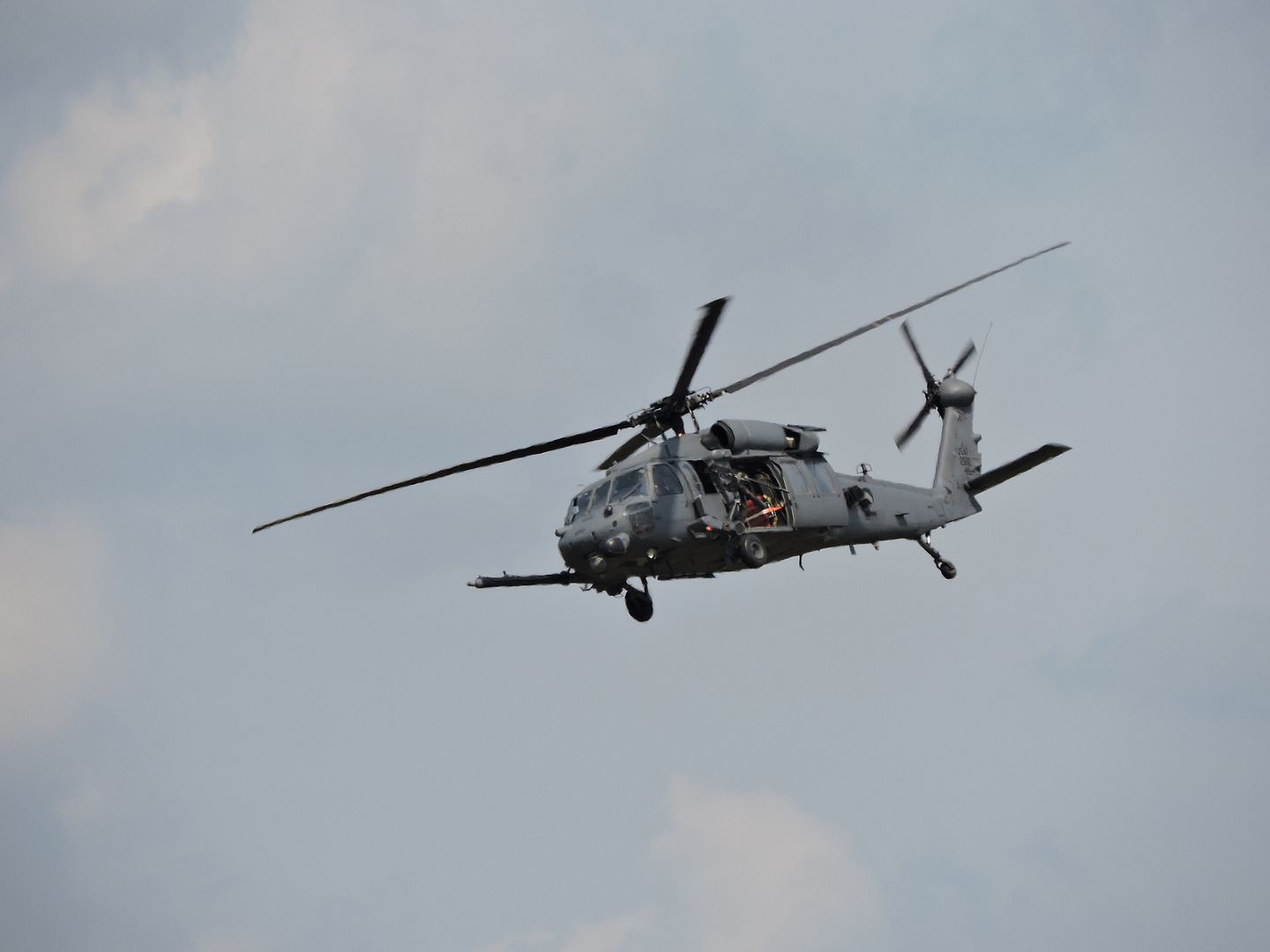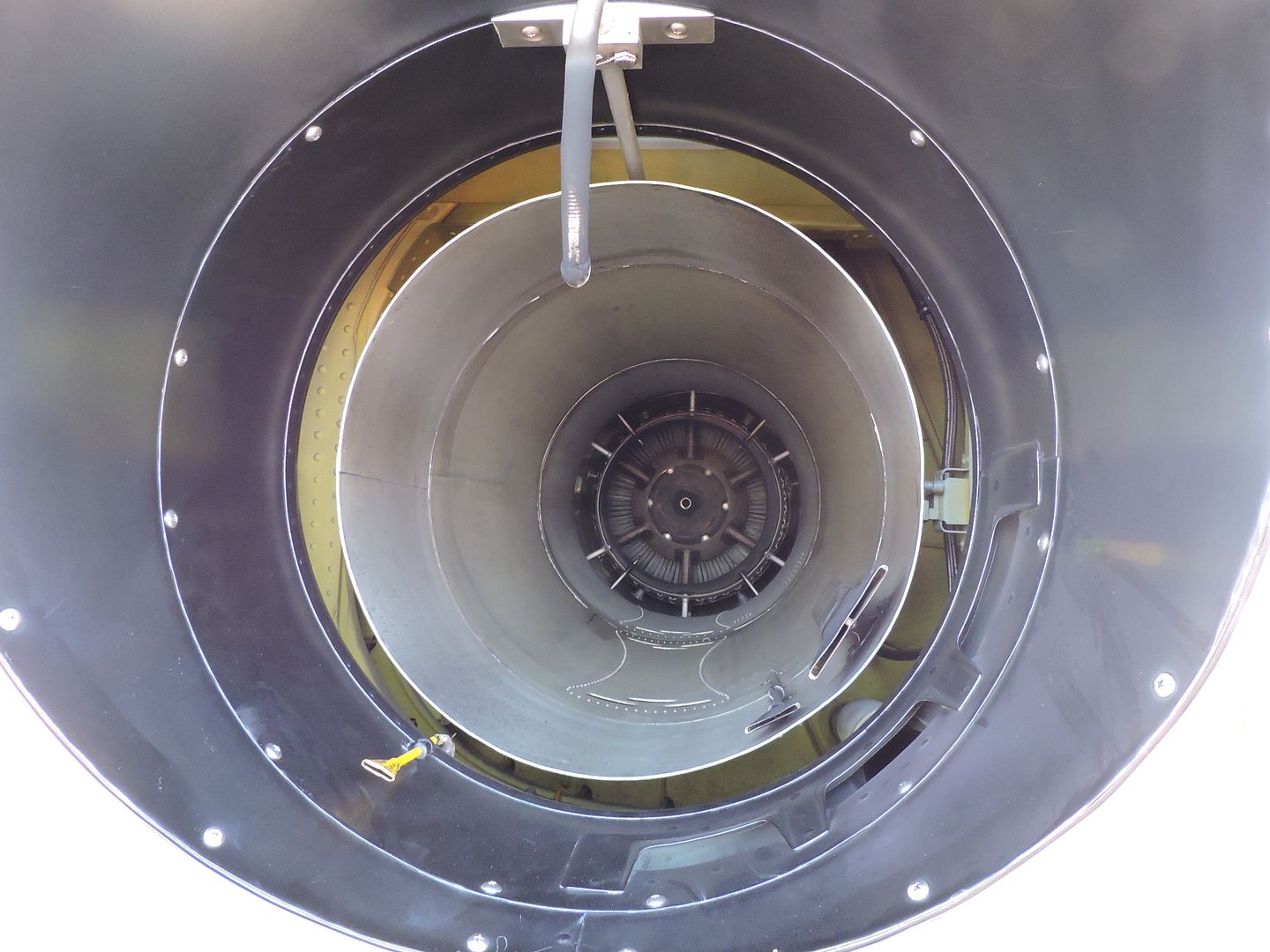 Some real good paint job!!
Austen, found your truck!!