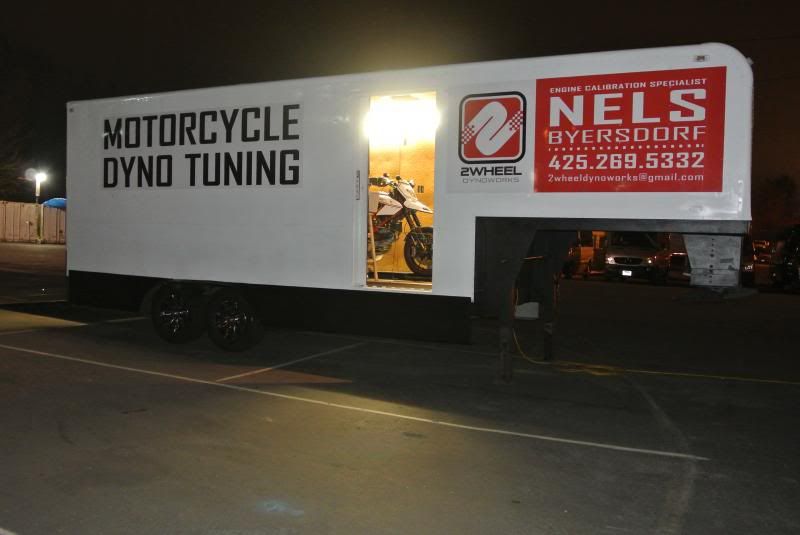 ​
A couple weeks ago I had my friend Nels perform a dyno tune on my bike and while doing so captured a bunch of footage and thought you guys might enjoy watching some of the pulls. I made some changes to it earlier in the year and needed to have it tuned because of it. Nels creates two separate maps, one for each cylinder on these Ducati v-twins.
I have never said this before about any bike I've owned, but I told Nels that I'm not here to make this Saturn V rocket any faster; the object is to confirm the engine is running as safe as possible after these changes. That said, overall it came out from the tune with over 6 additional hp and 4+lbft of torque.
If you're wondering what that rattling sound is in the very low rpm's, it's dry clutch clatter.