Discussion Starter
·
#1
·
He joined BOSOX in Impala ownership! Abet dad's is a Limited. Dad asked me to look for a car for him as he was unhappy with ride and power of the Corolla. It was a nice car but wrong fit for him. I found him a few Limited as this was car he was going to buy before the Corolla. He is happy with it, has 15,000 miles on it. Unfortunately you can not buy them new, only used. It is a ex-rental which we don't like too much. Dad liked the mileage and shape of it. As with all used cars, issues were found. I was unable to help him in purchase as I was working and he is always in a hurry! Well a lot was missed in inspection, LR Door is repainted and overspray in fender well. Same door inner panel is damaged, bet someone closed the door on a long item damaging panel and outside steel. Nothing we can't deal with. Dad was very happy with price and power, 305 HP V6! Goes quite well!
We got it on lift and inspected it, all looks good. Dad pinstriped it and lubed all joints. I only drove it around block. Will use it tomorrow!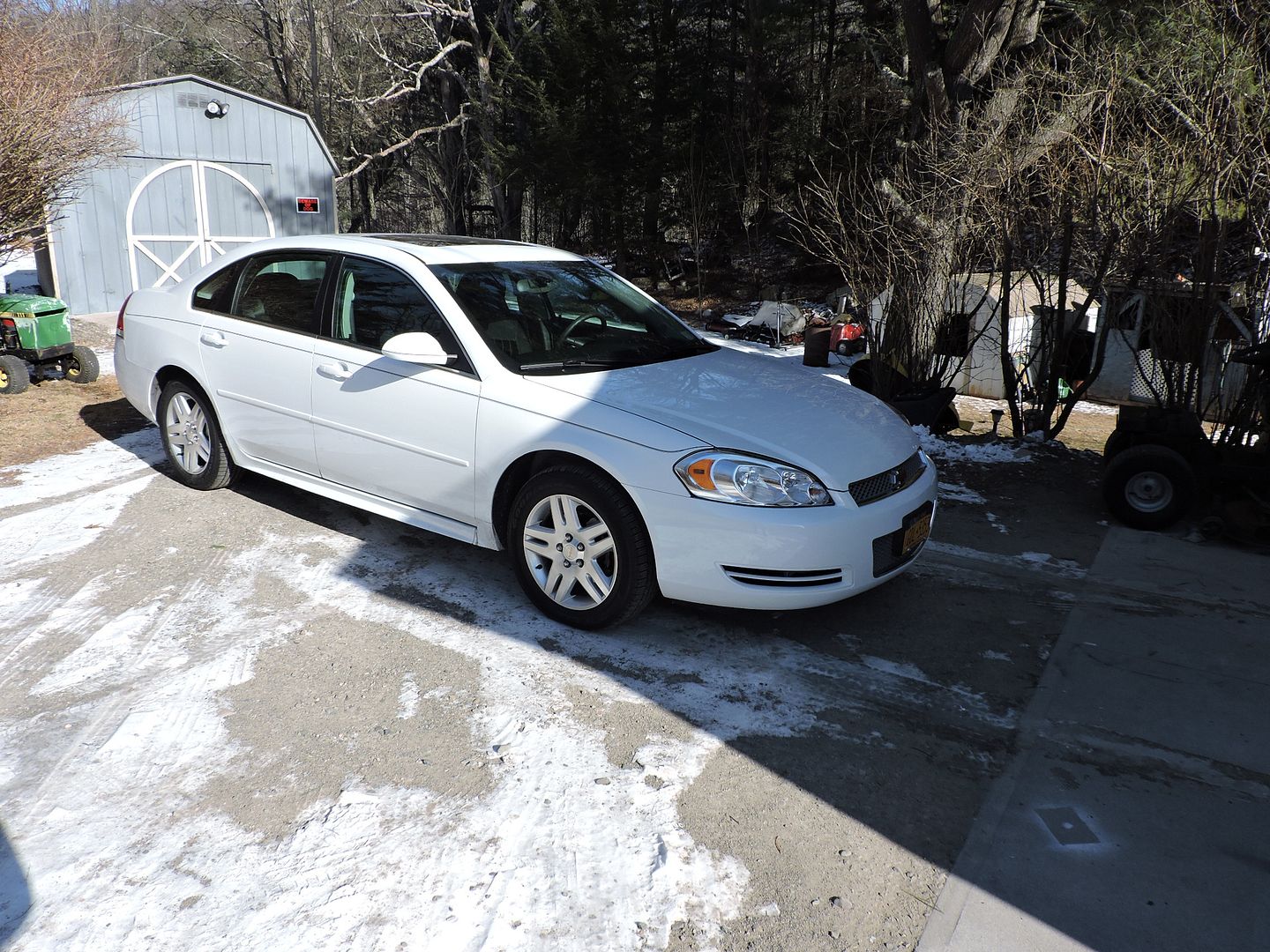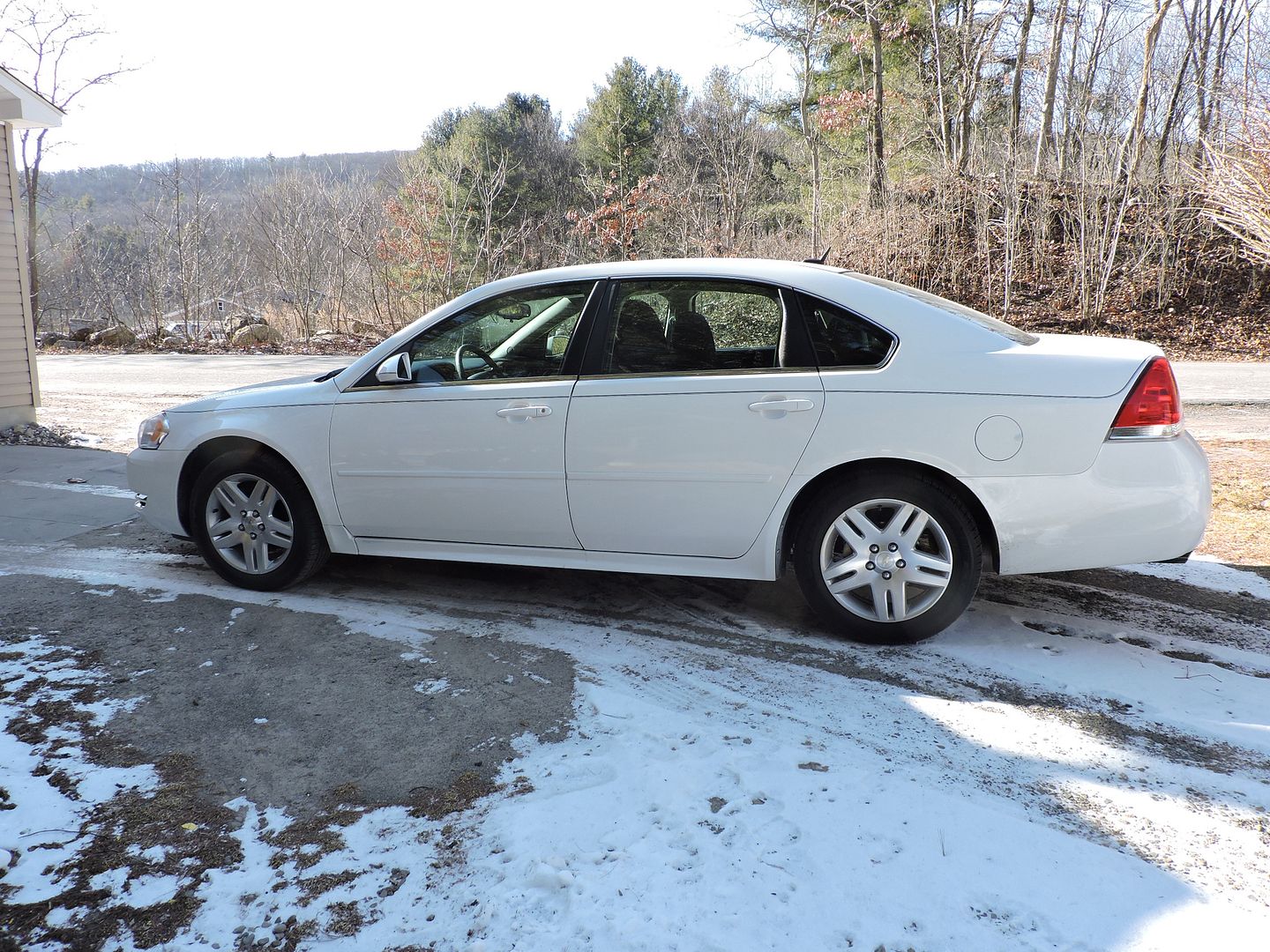 Door panel damage.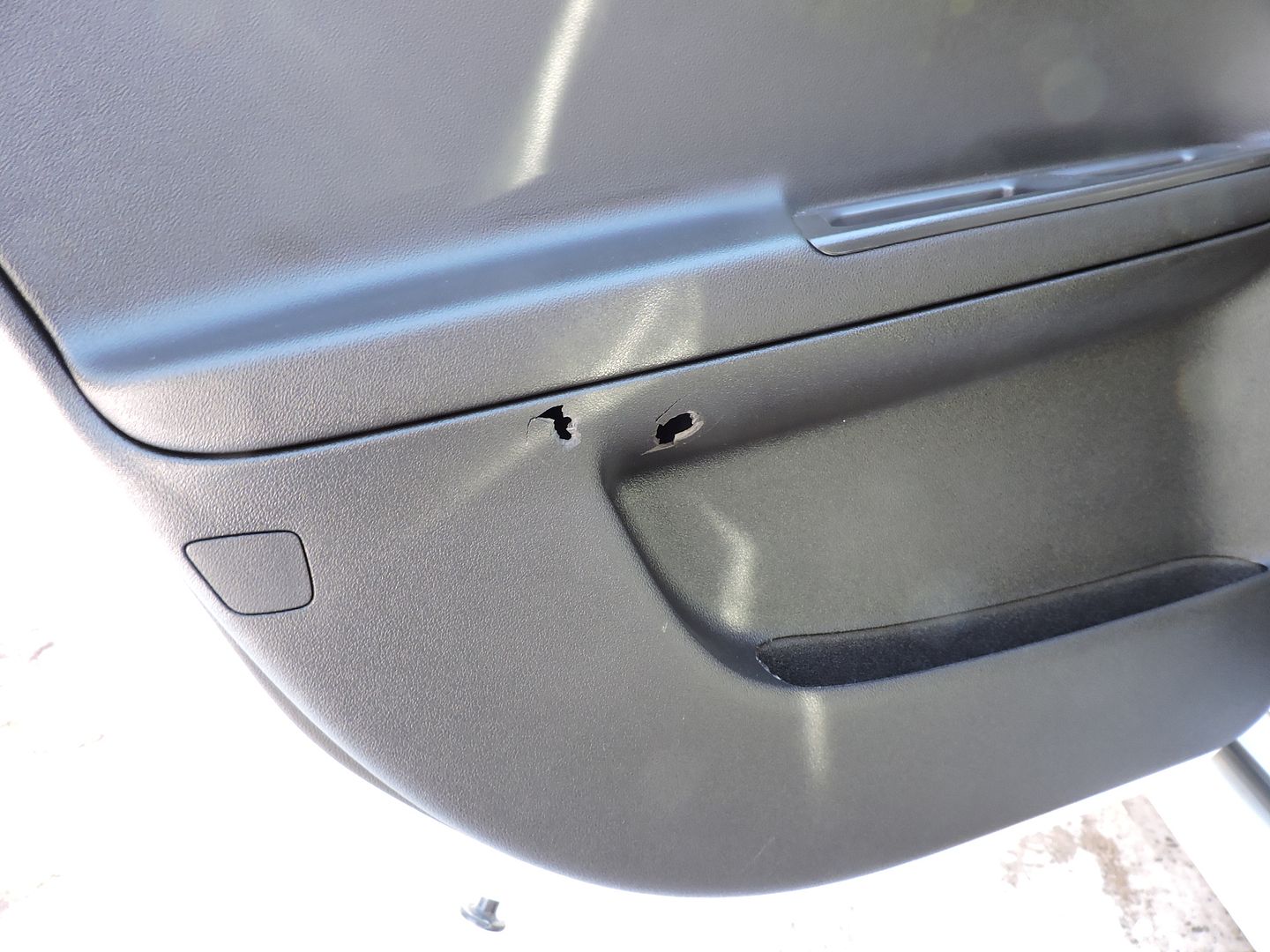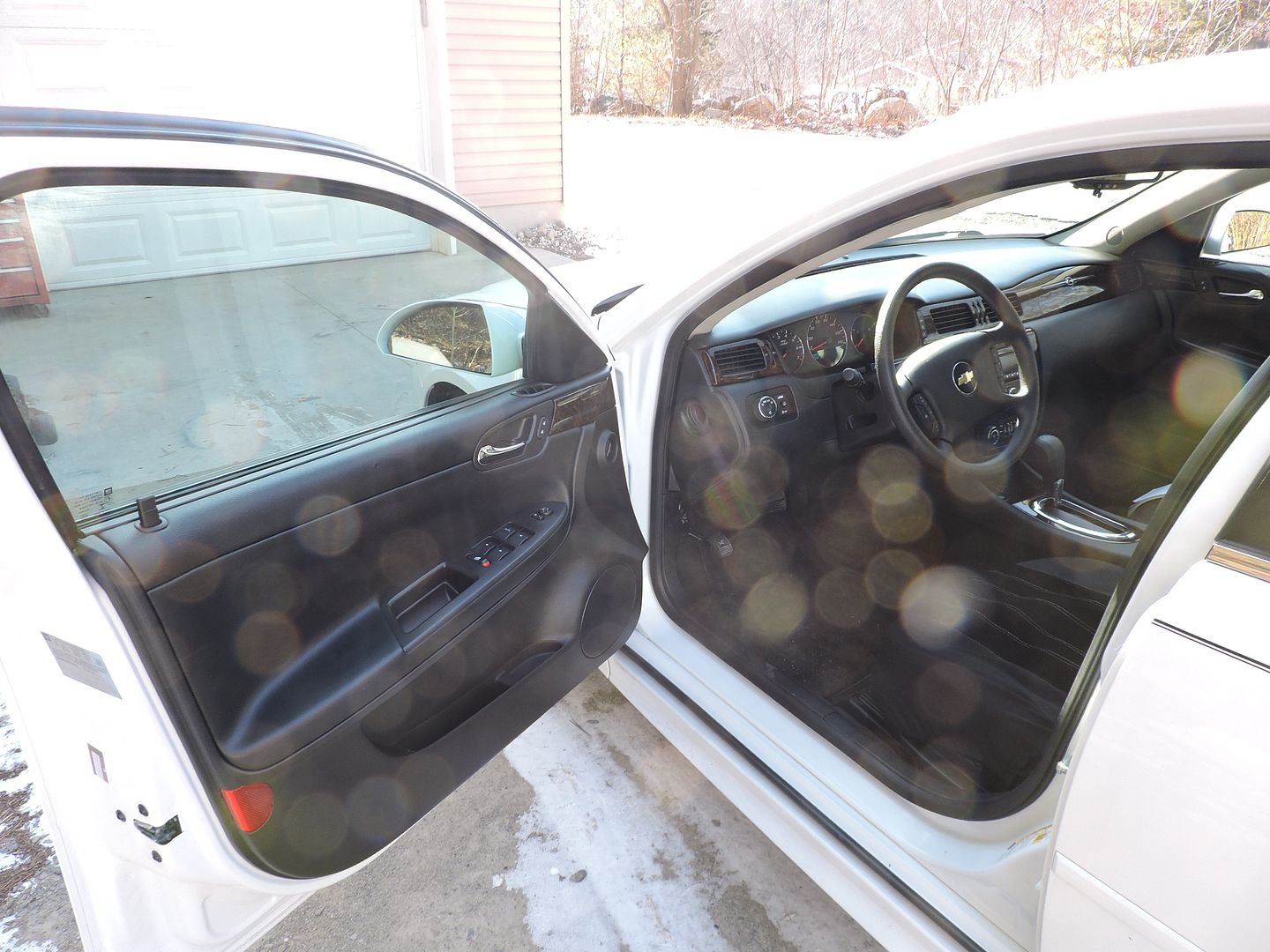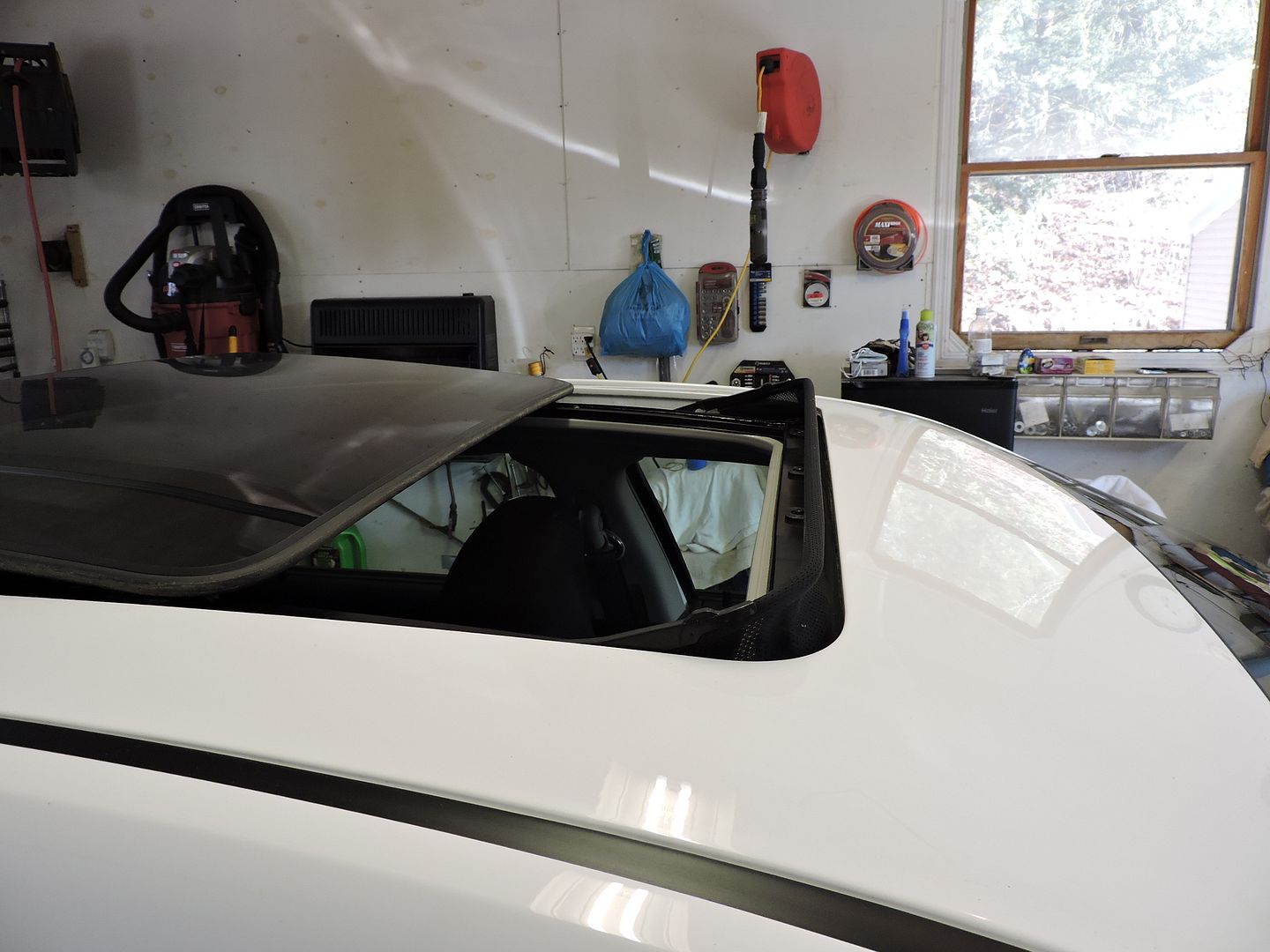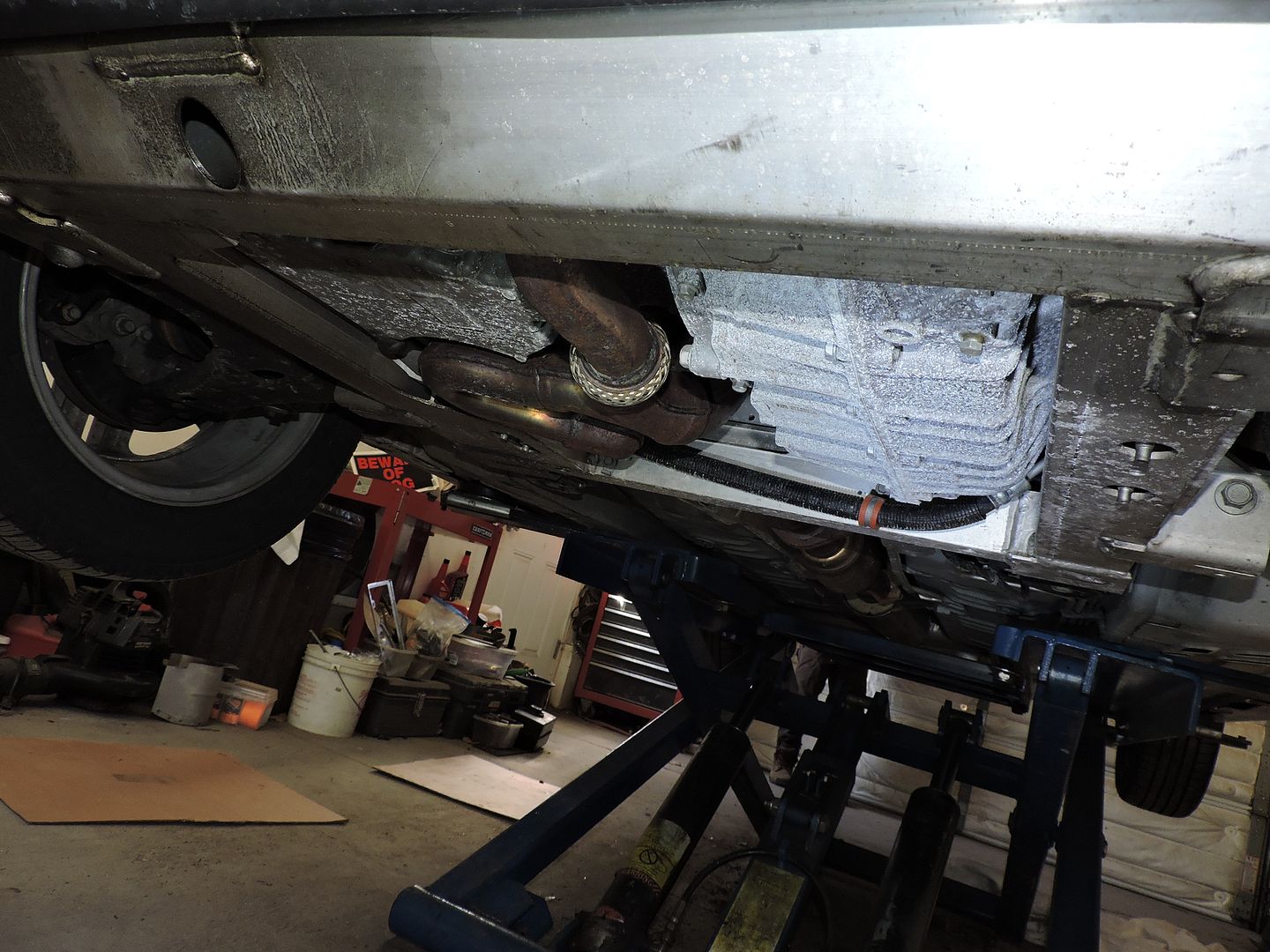 What is the reason for this I wonder, looks like a horsepower robbing bends?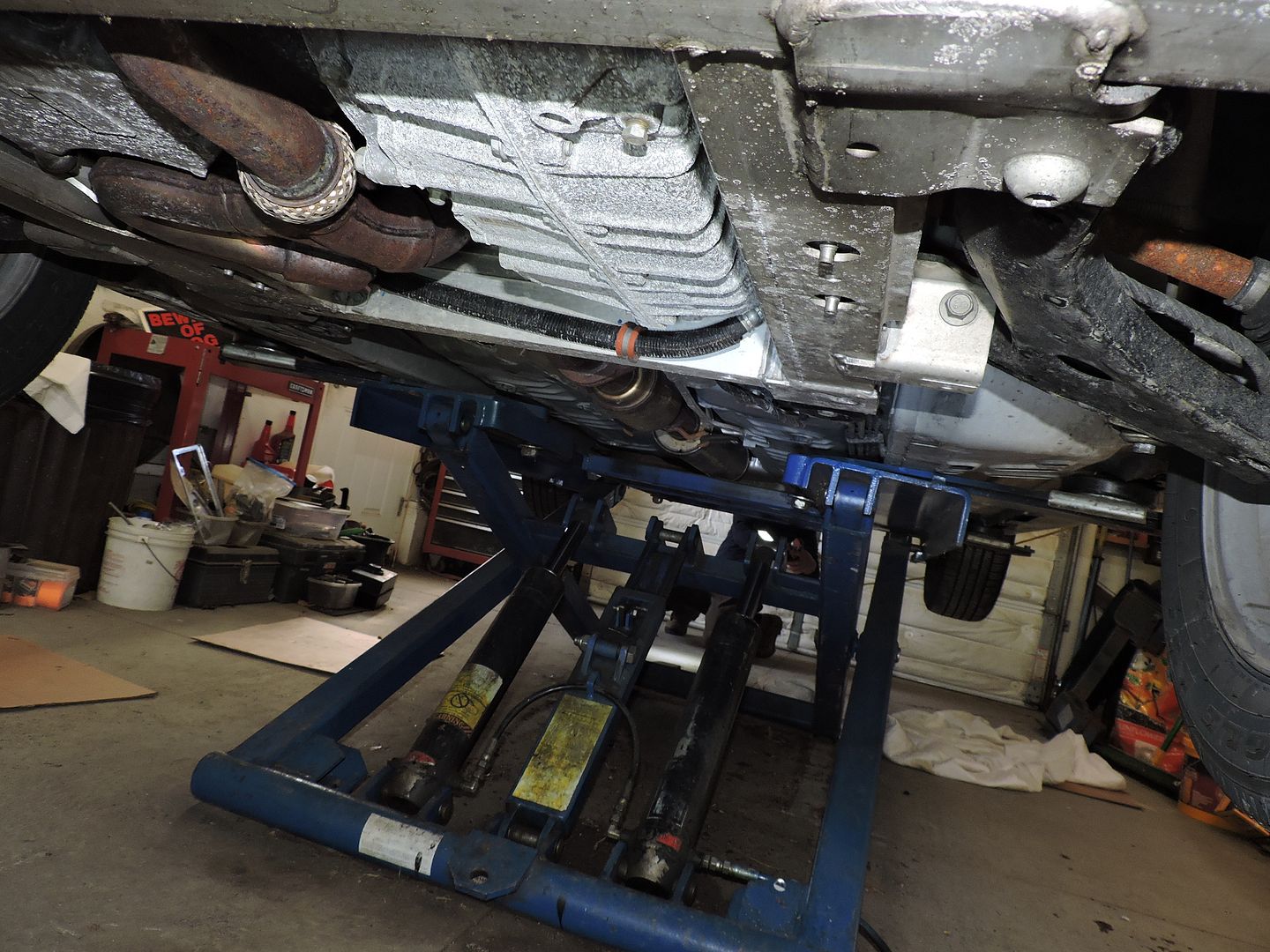 Next is getting tips.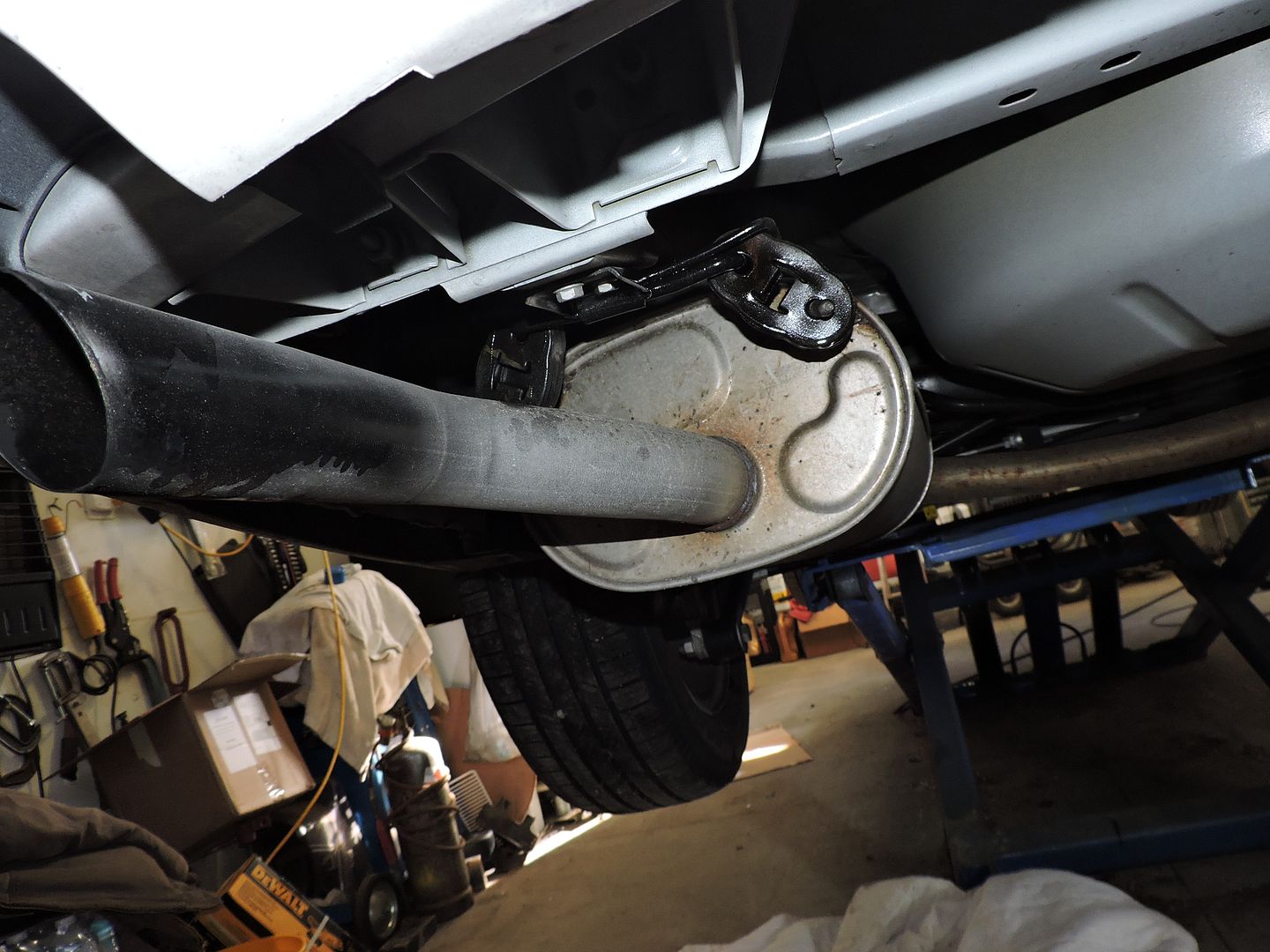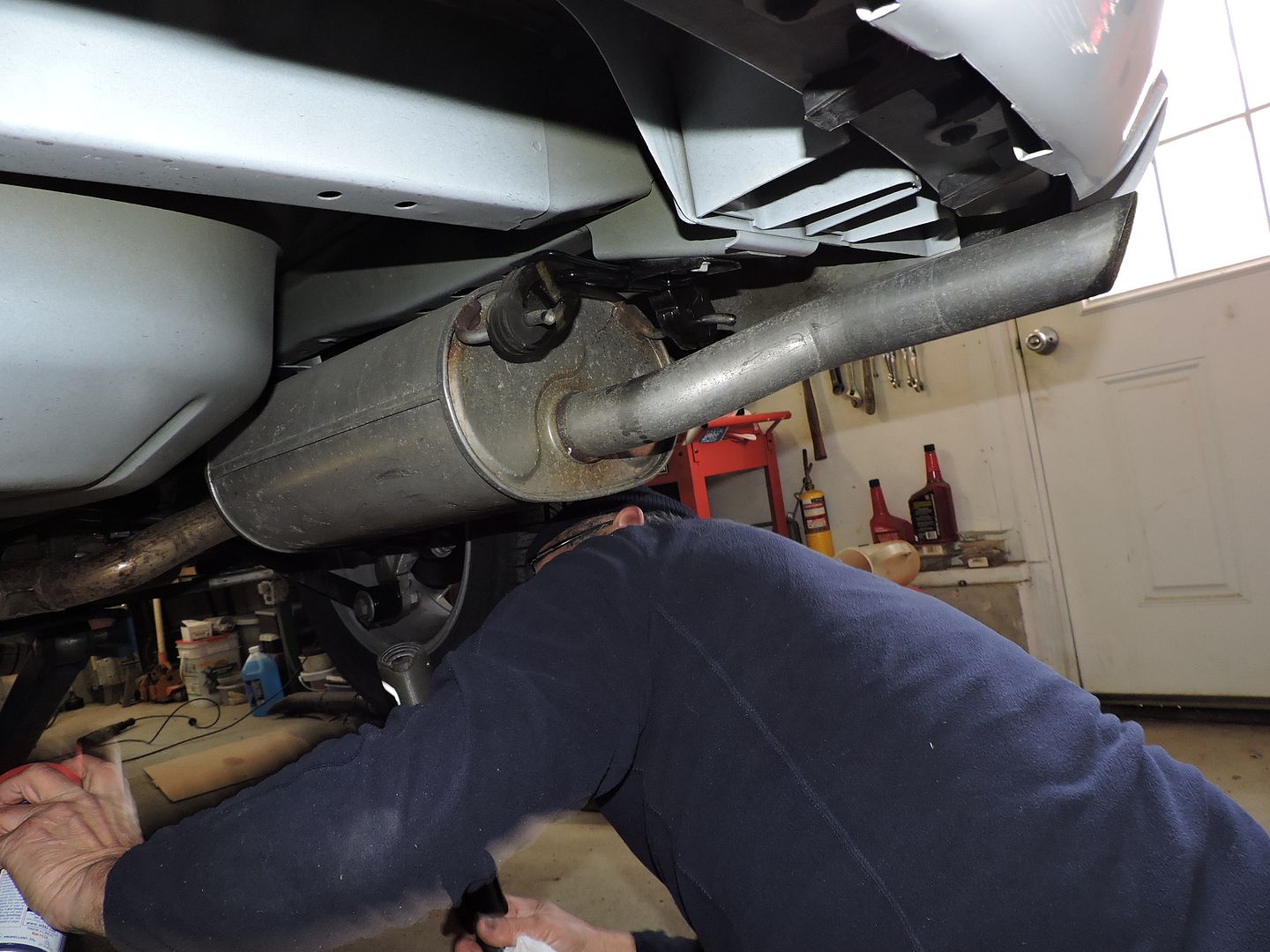 The overspray.