Discussion Starter
·
#1
·
Well, the season is here and everyone is busy with family and running around trying to get everything done by Christmas. Every once in a while we get a chance to "Smell The Roses" and enjoy the Christmas light displays that people so much enjoy putting up this time of year. If you come across something you would like to share with the community, take a few pictures and share them here. Ill start it off with our Christmas helicopter that we put out every year.
​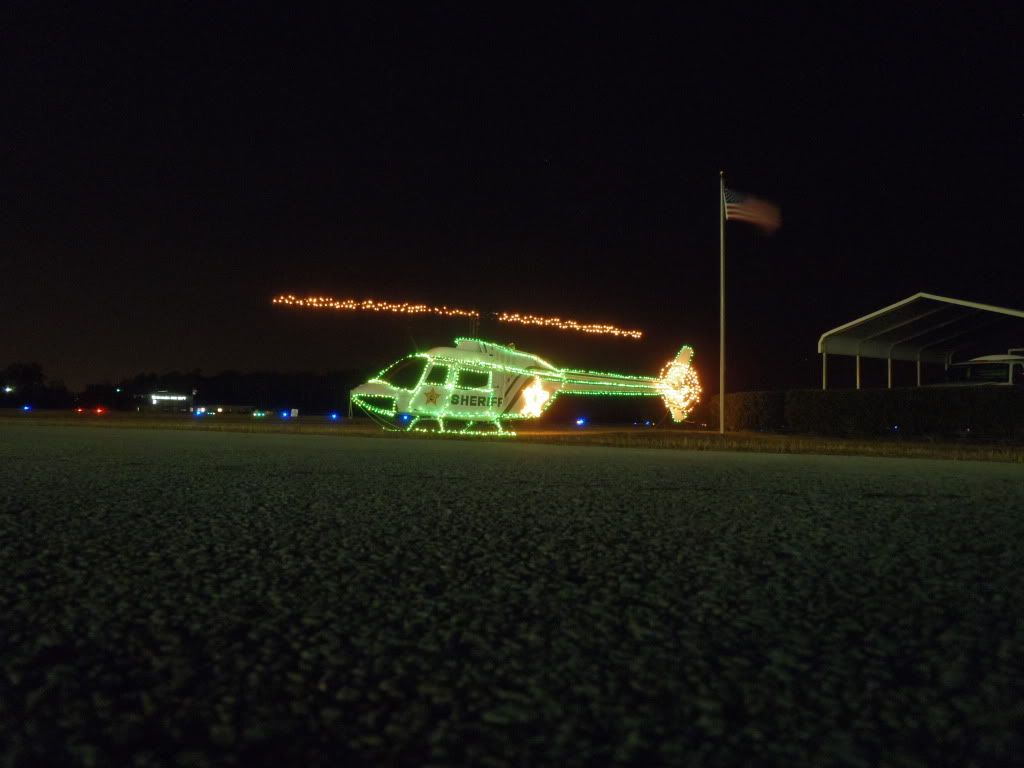 This is an actual OH58A+ Kiowa helicopter non-flier that we use strictly for display. We would fly it on Christmas Eve but we haven't found an extension cord long enough yet...

No Rules, just have fun and enjoy the season!​