Discussion Starter
·
#1
·
Was looking at CL as always and found this local Craftsman LTX1000 with bad hydro. It would only move in reverse?? GUY USED IT THIS WAY IN FALL?? :dunno: Turned out I bought the guys last tractor from him last year!! :sidelaugh
Nice running tractor and bought it for less than $200! Got it home last night and everything works except forward? Thank God I had this hydro already and we swapped it today. Made mistake and the pulley/fan combo hit gas tank, had to remove it and swap the pulley/fan. After reinstalling hydro, moves like it should!! SWEETNESS! :ThumbUp: I was inspired to buff/detail after taking tins off engine to check for smell of mouse, had previous nest remnants. We pressure washed the engine and re installed tins. I buffed the bad scratches out and got it looking nice. Tried the deck at blowing seed husks and did great! Real happy with this one!
The before pictures. Right after unloading out of truck last night.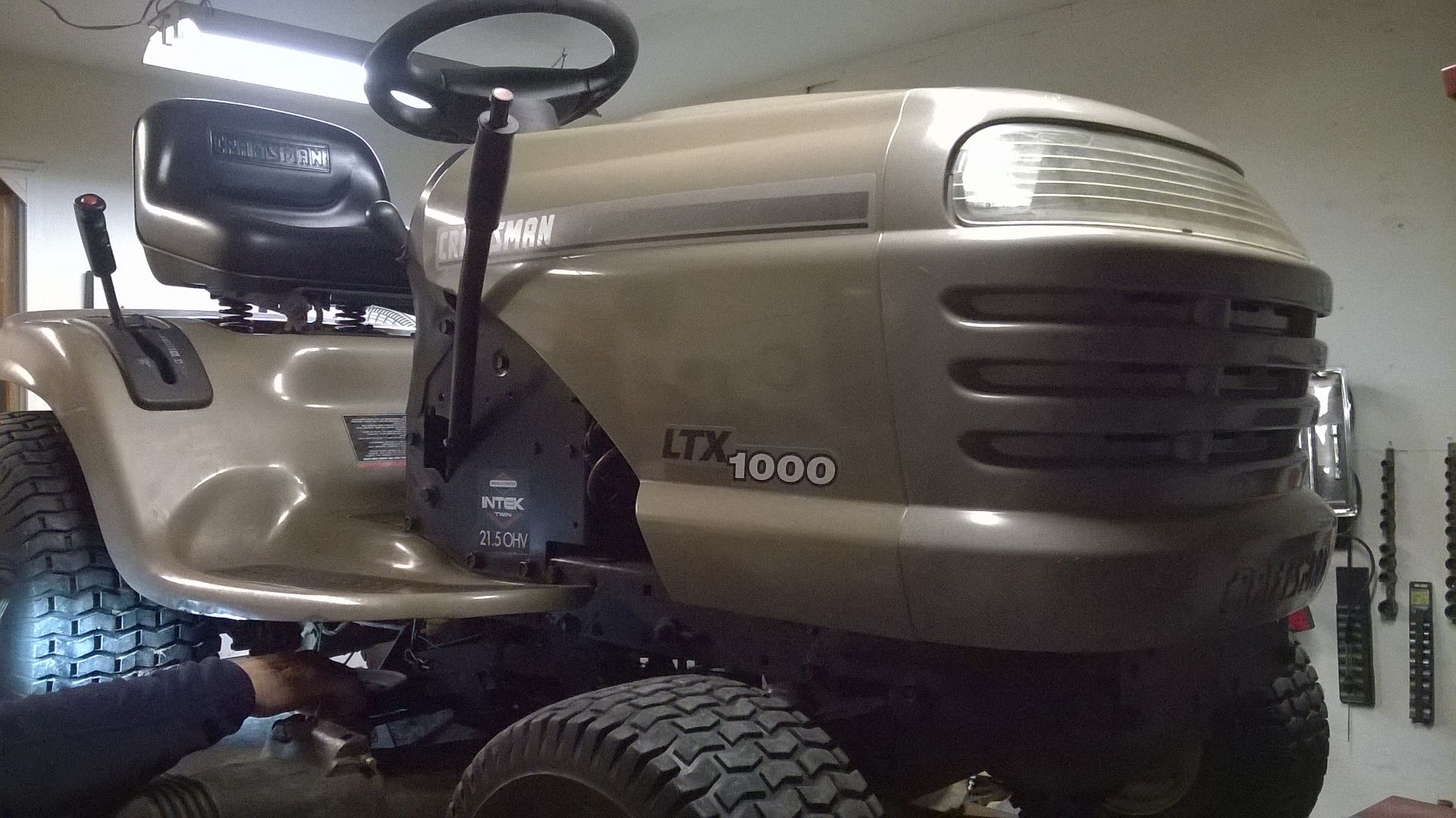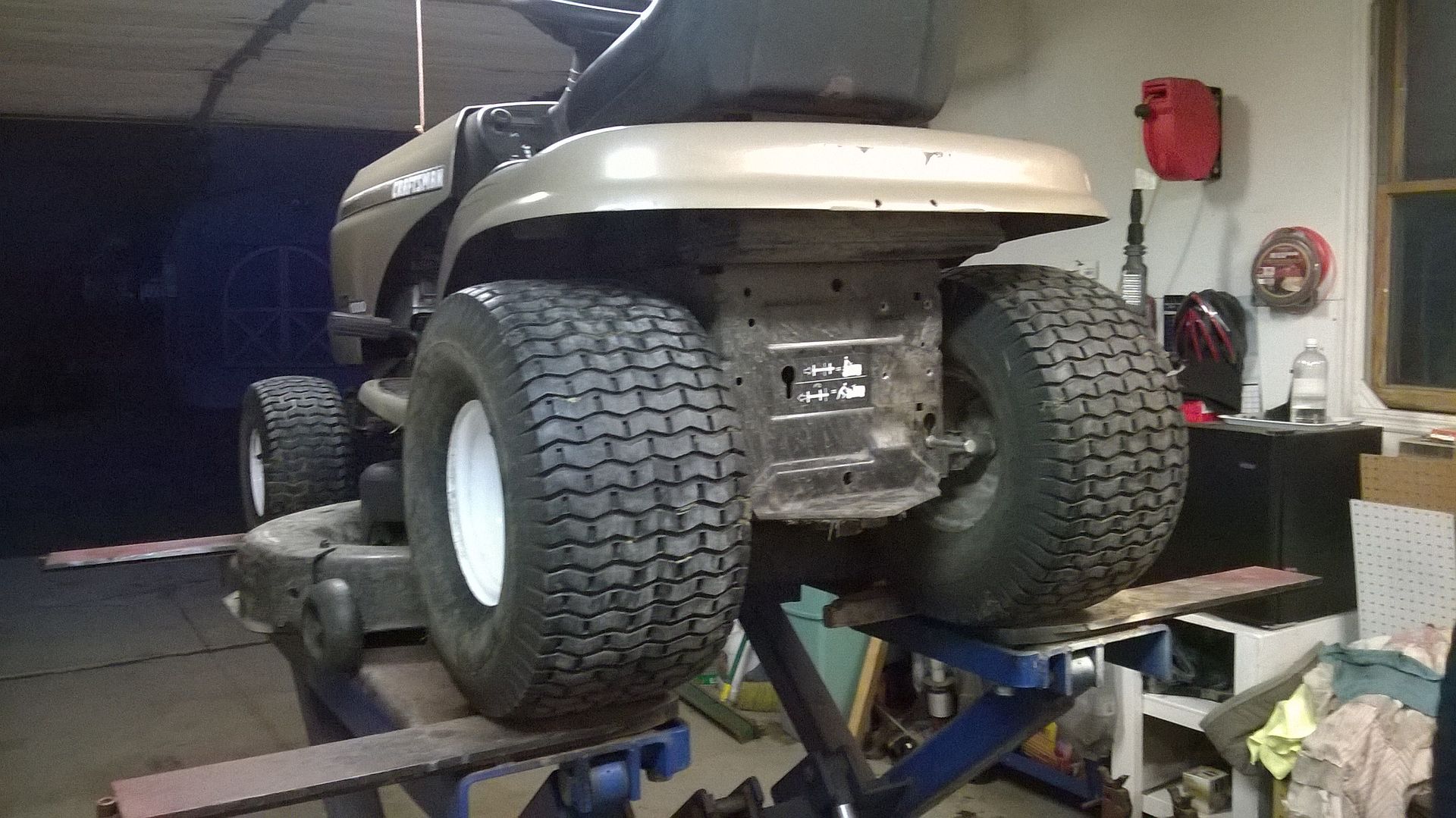 This morning pictures.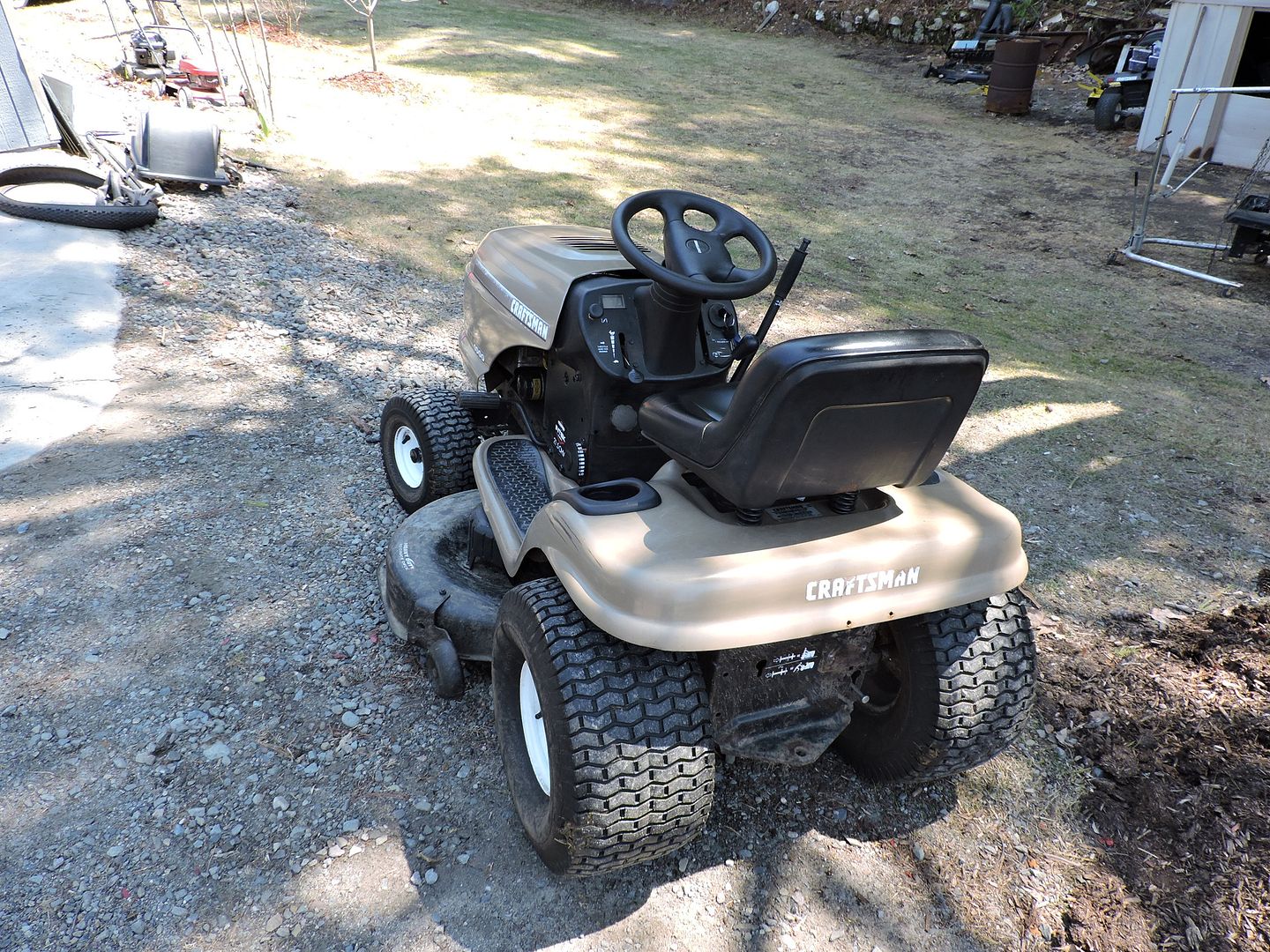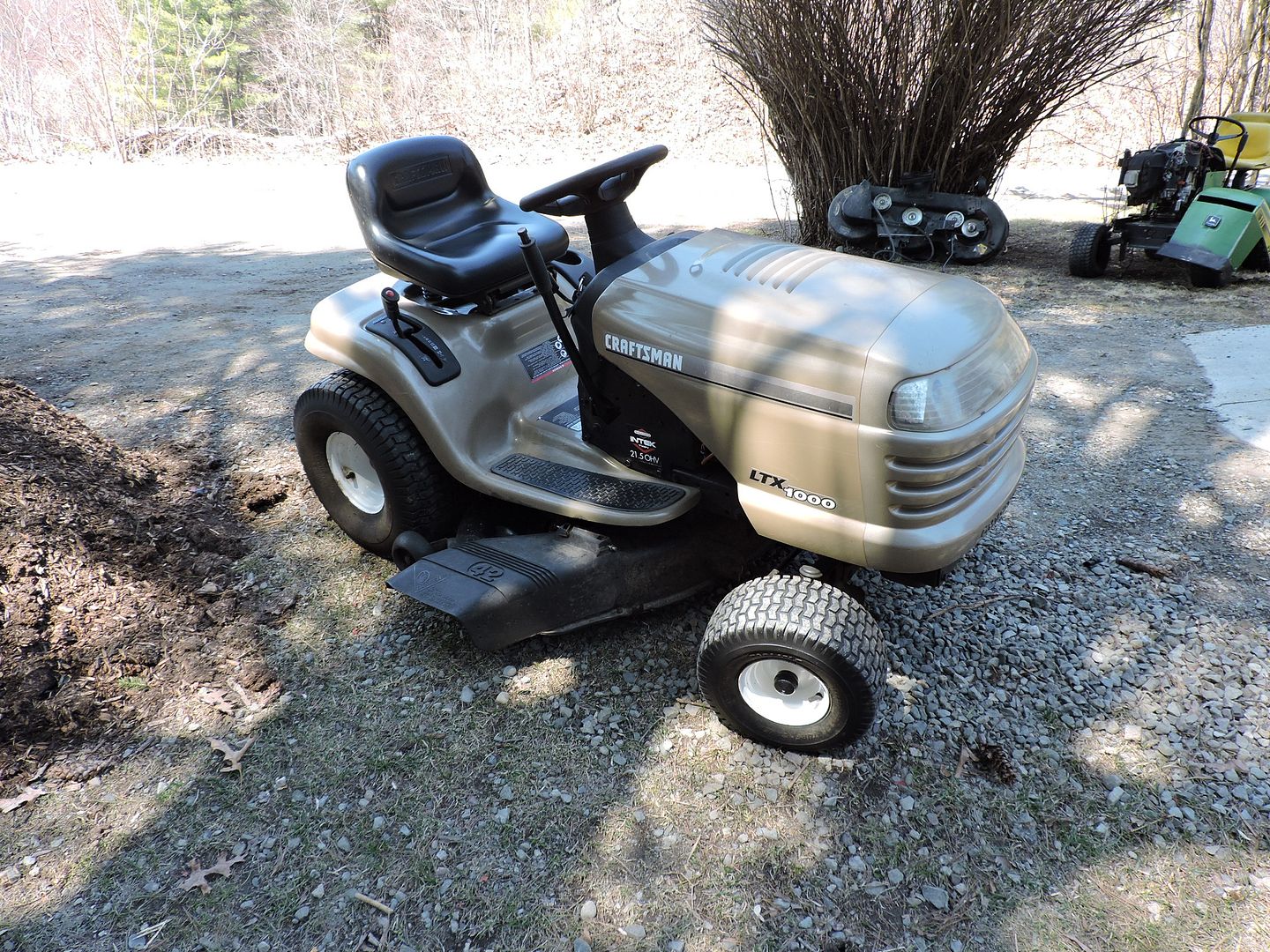 Cleaning engine.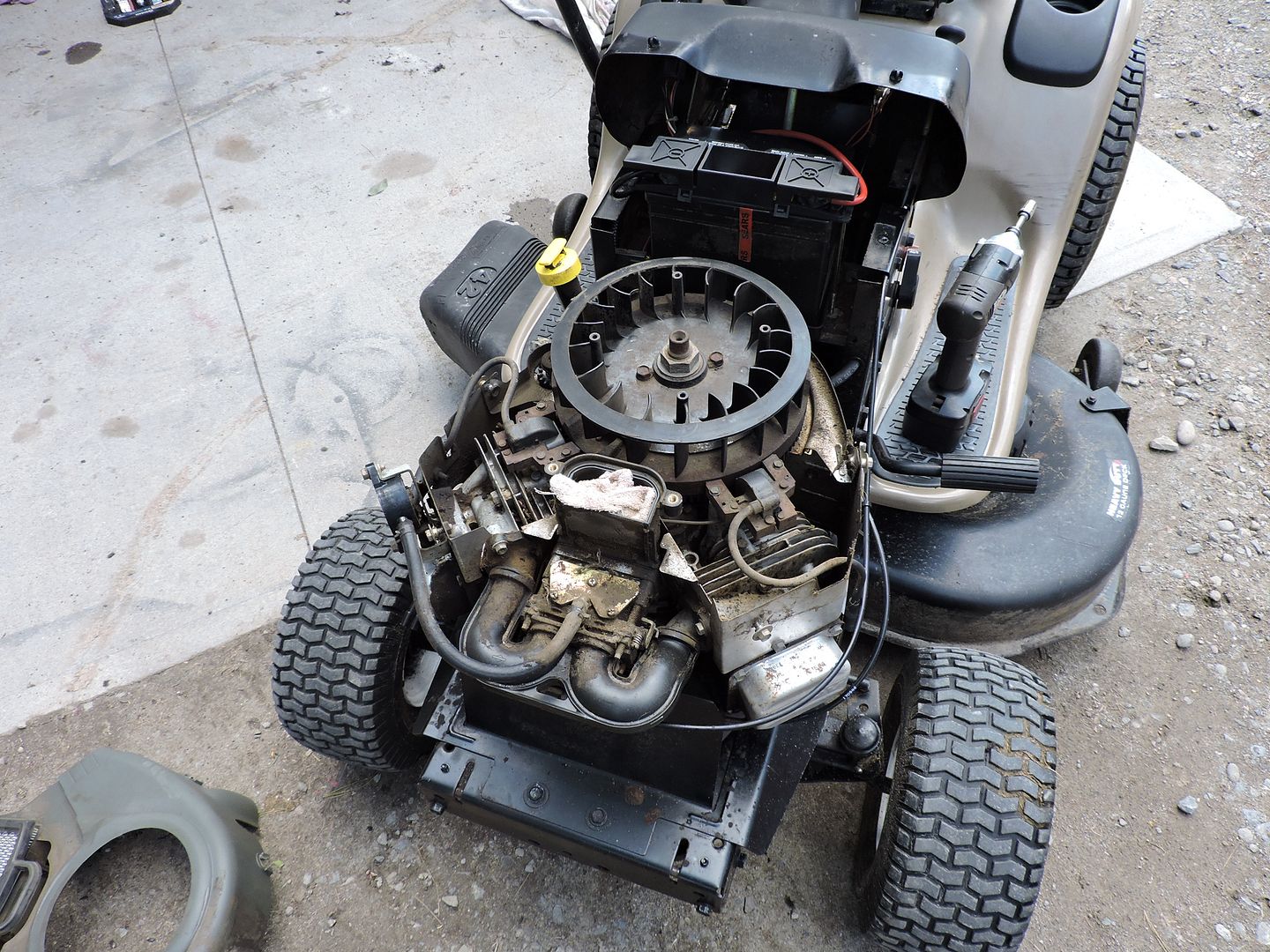 The bad hydrostatic unit.