I was going through some hike pics from the last 8 mos when I was in CA and thought I'd share some highlights. I through a few other random ones in there as well that were related. The hikes include the following areas: Monterey, Carmel, Santa Cruz, Santa Barbara, Moorpark, Simi Valley and HWY 1.
I'll start off with some of the most recent ones.
This one is in the Happycamp Regional Park in Moorpark, my old stomping grounds from my former college days. It's right outside where my relatives live and whenever I visit them I usually do it. It's a loop that travels about 12 miles altogether. It's an all day'er for sure. Depending upon which way you go, it starts out in a river bed and eventually climbs steeply up to a ridge and offers beautiful views of the Channel Islands and Ventura County. I just did the hike a couple of weeks ago and it was pretty this time of year as there was a fair amount of green. It'll become brown before long.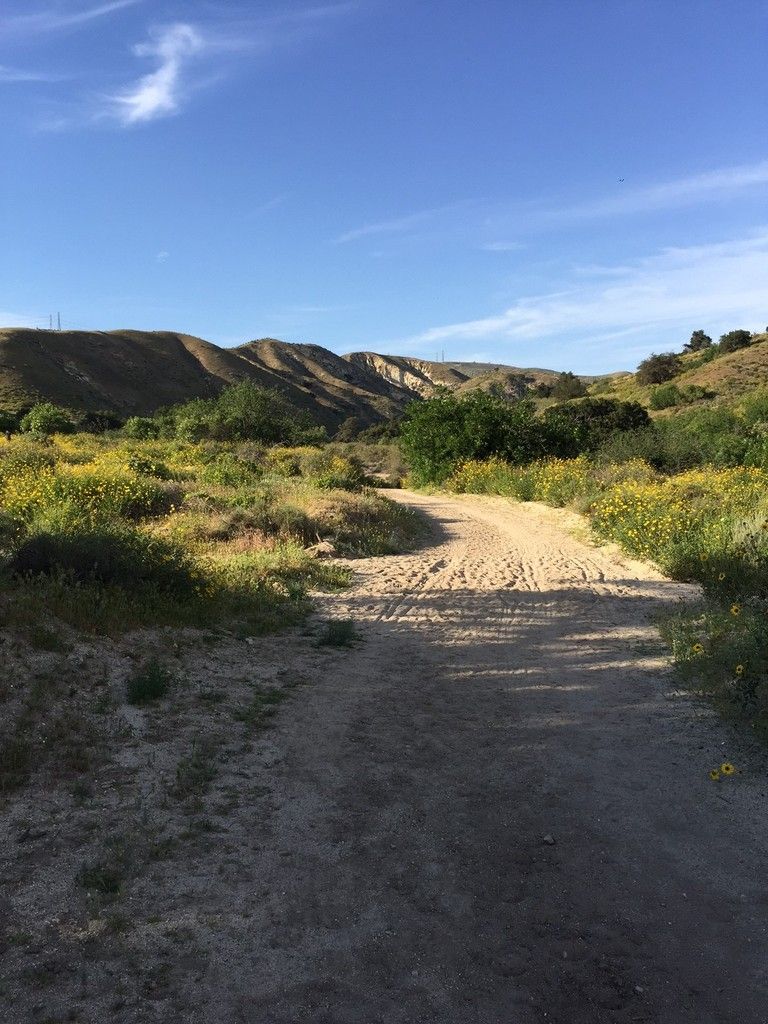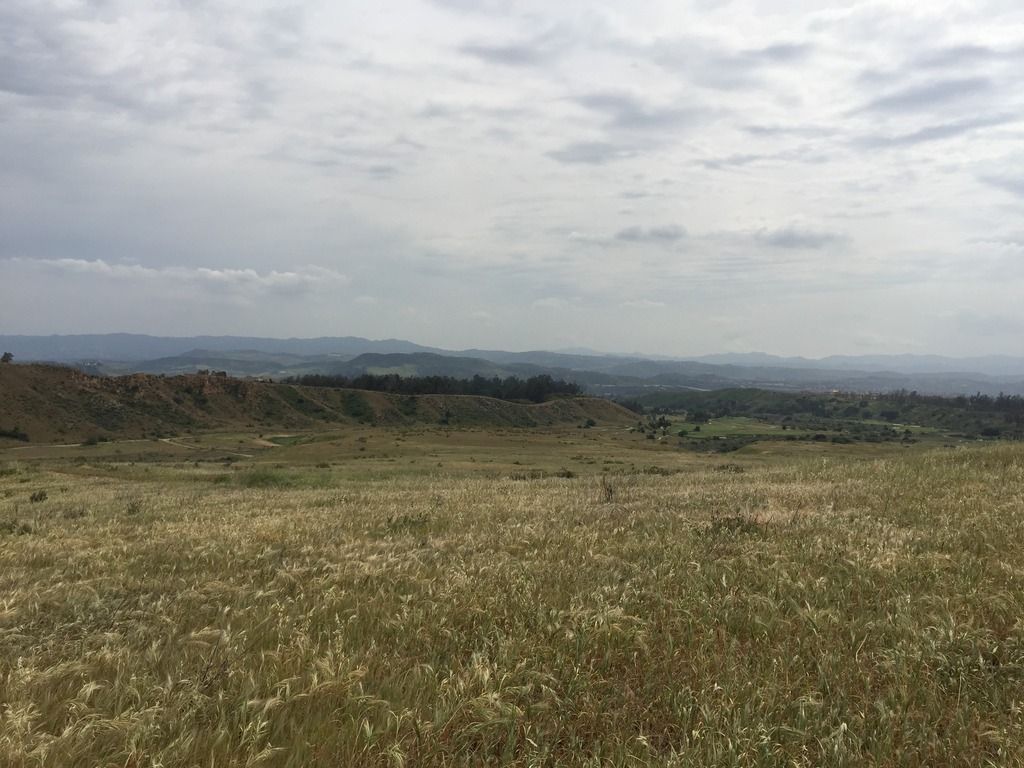 Rustic Canyon Golf Course below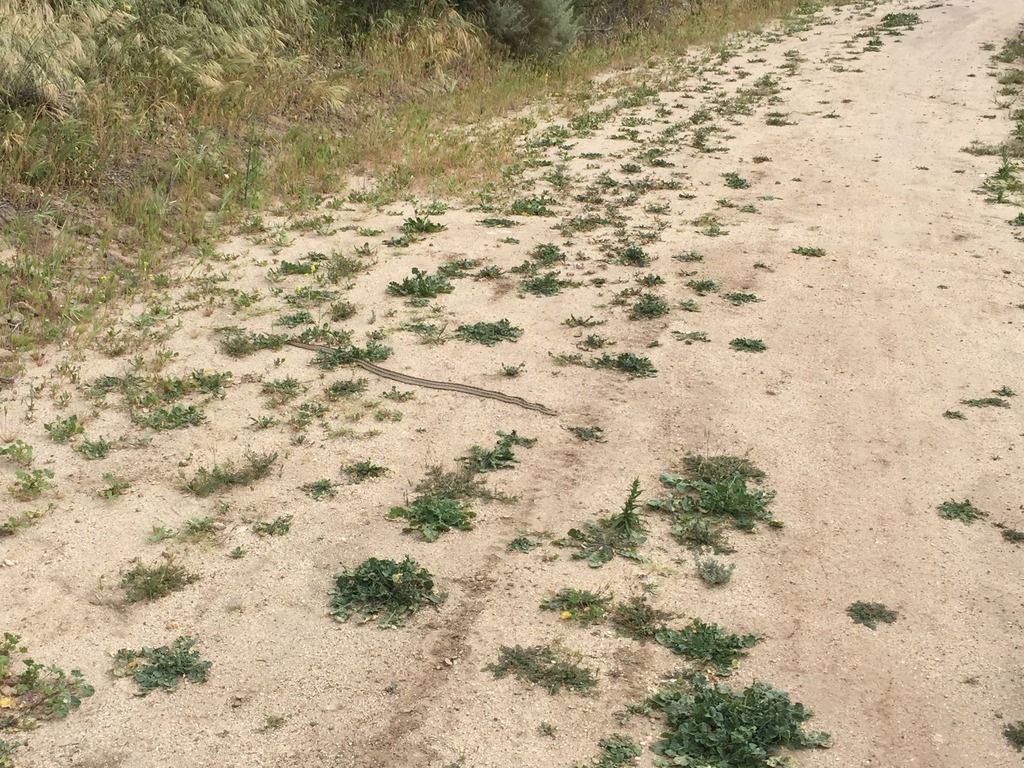 snake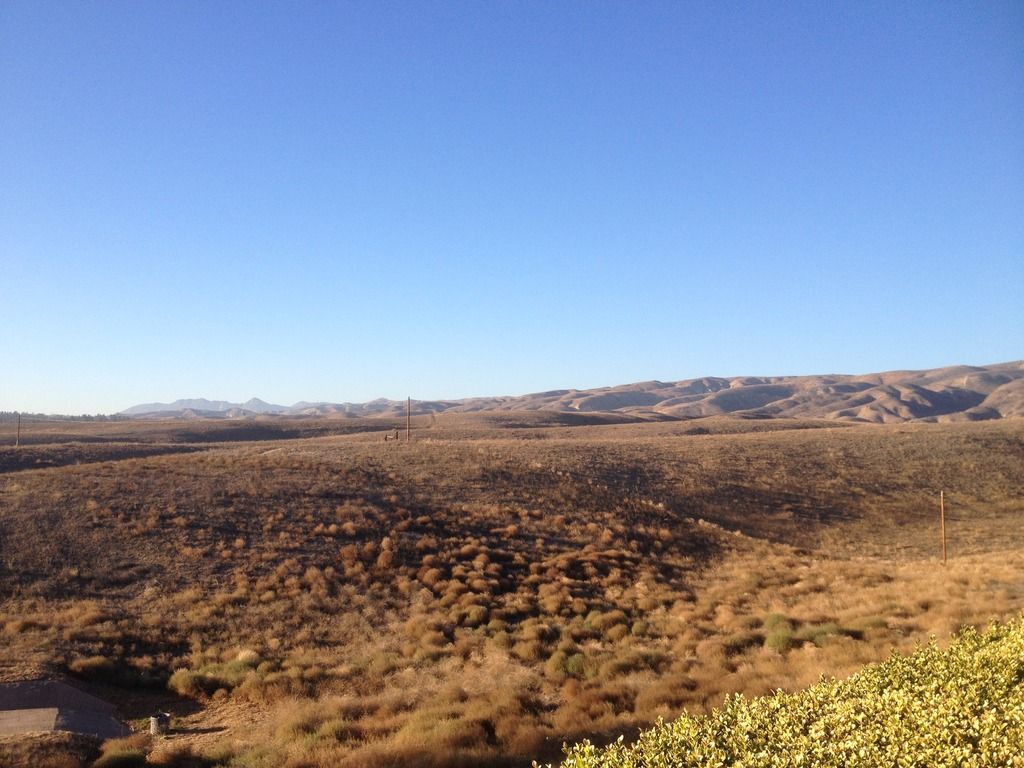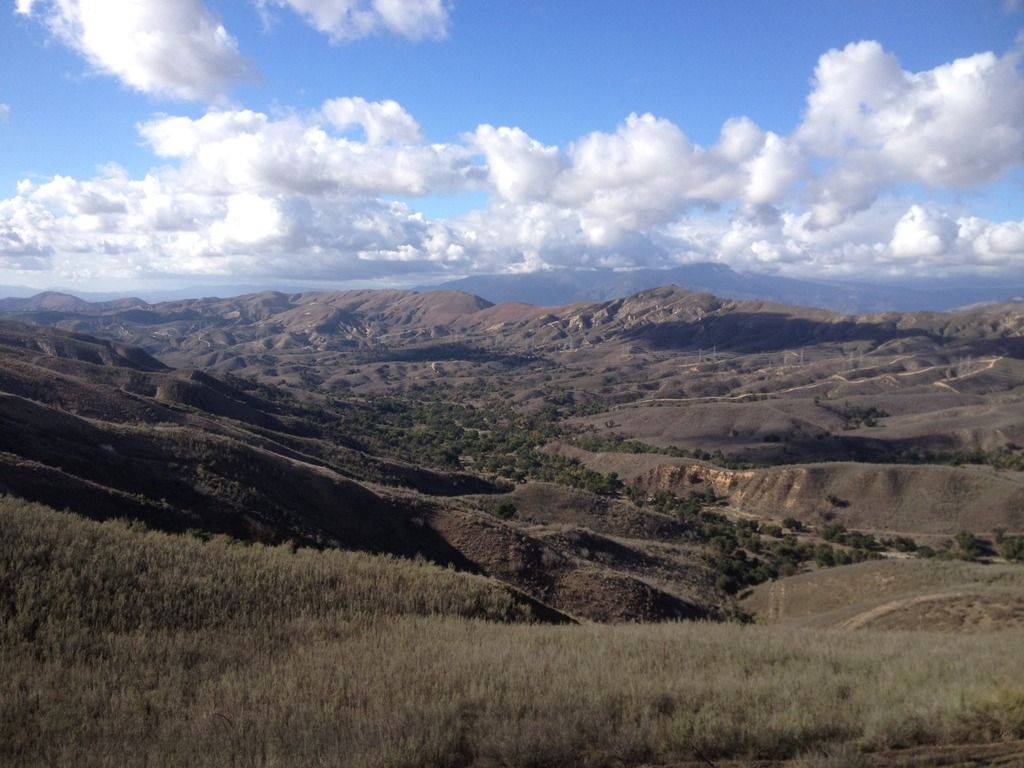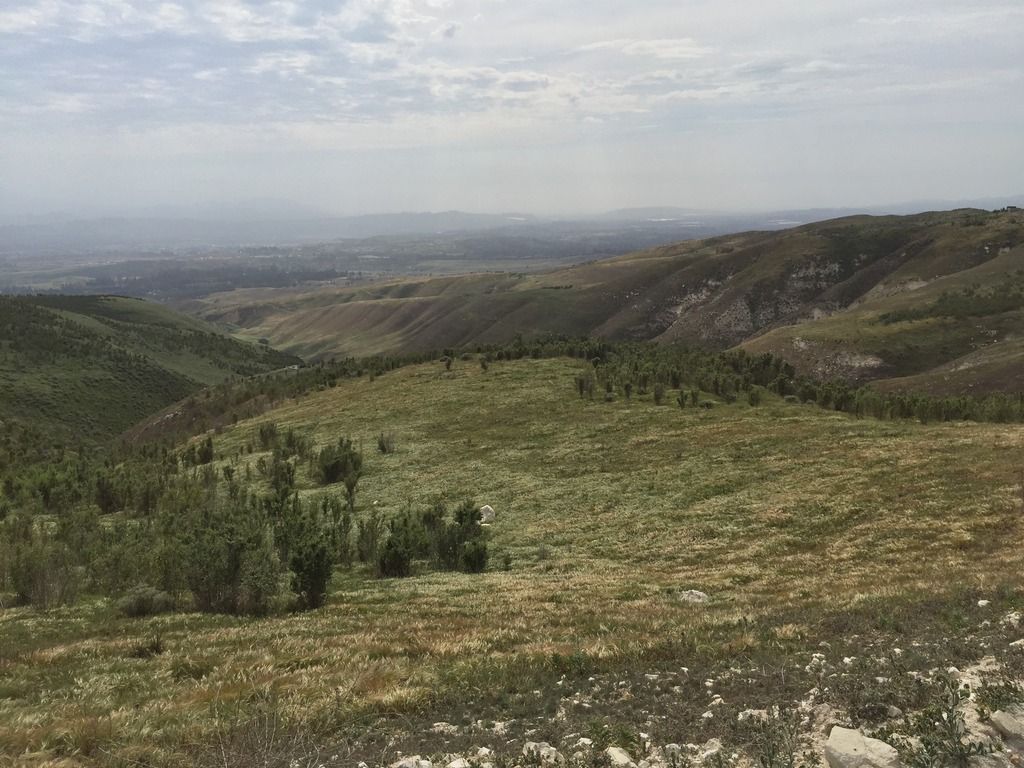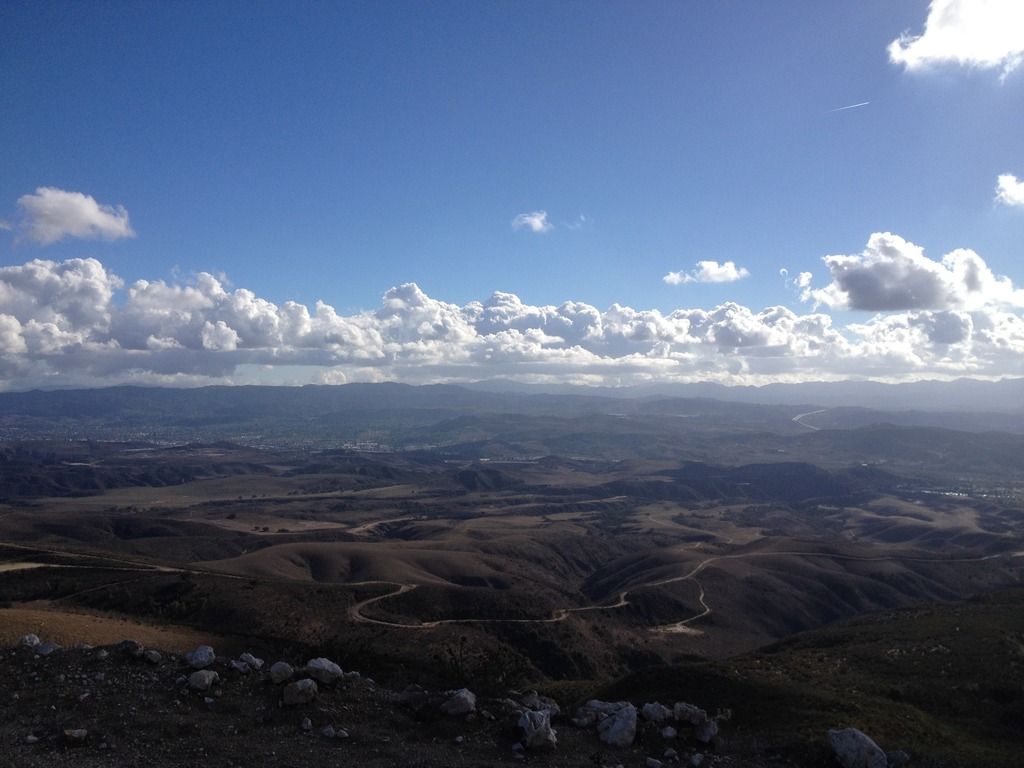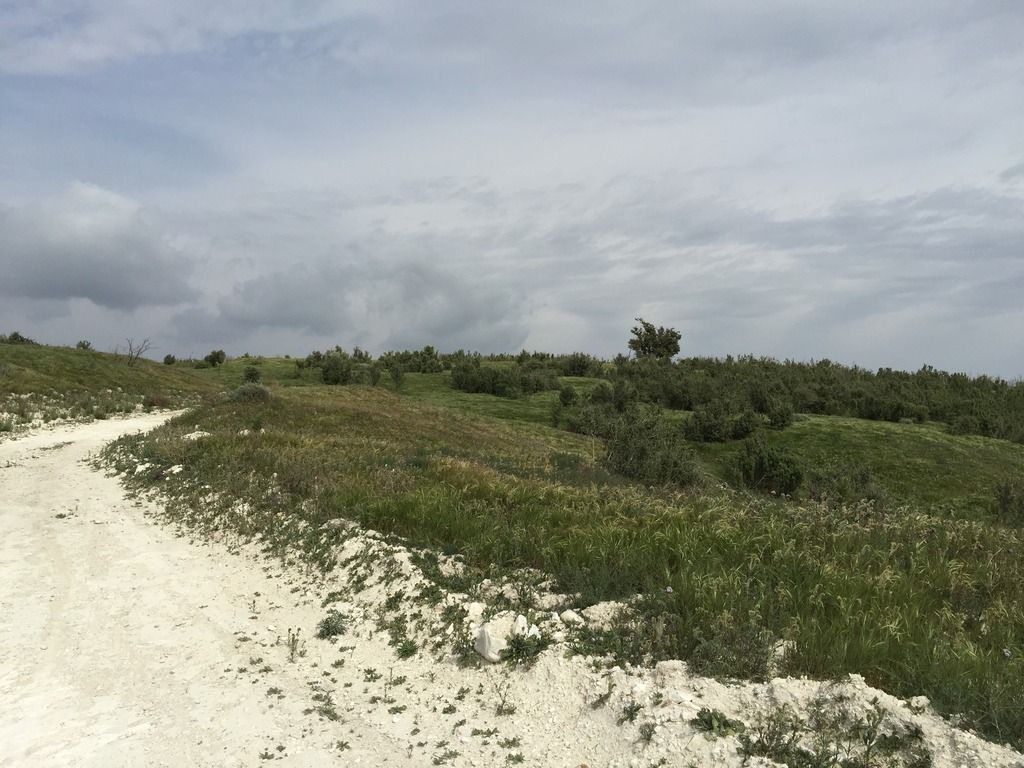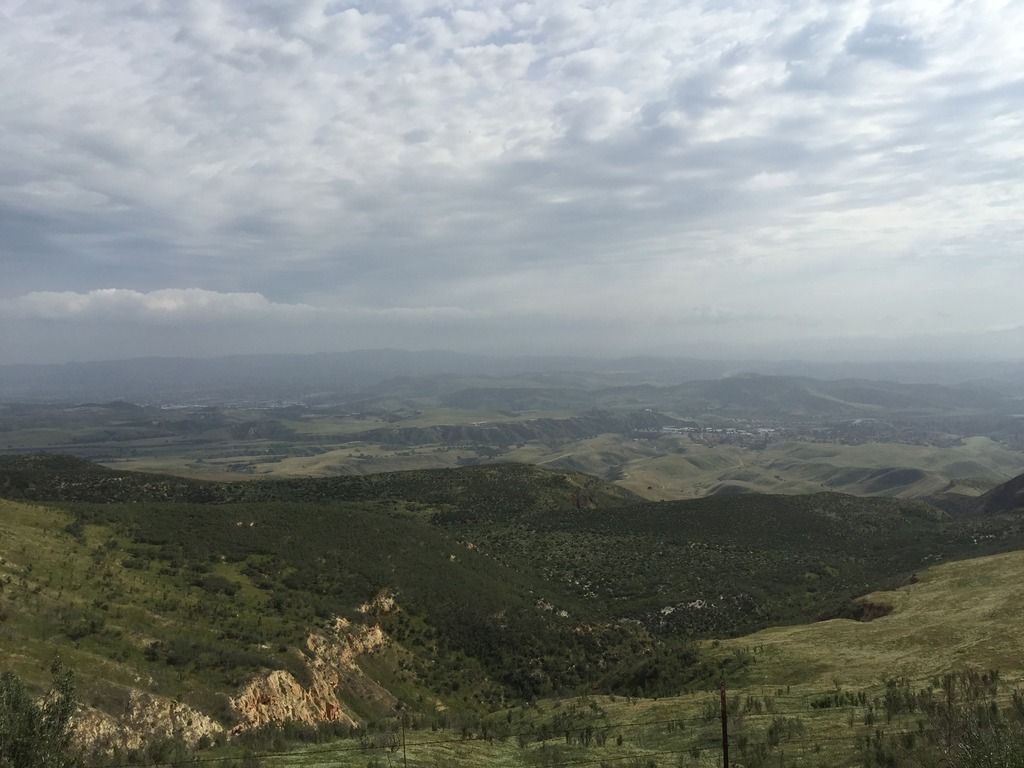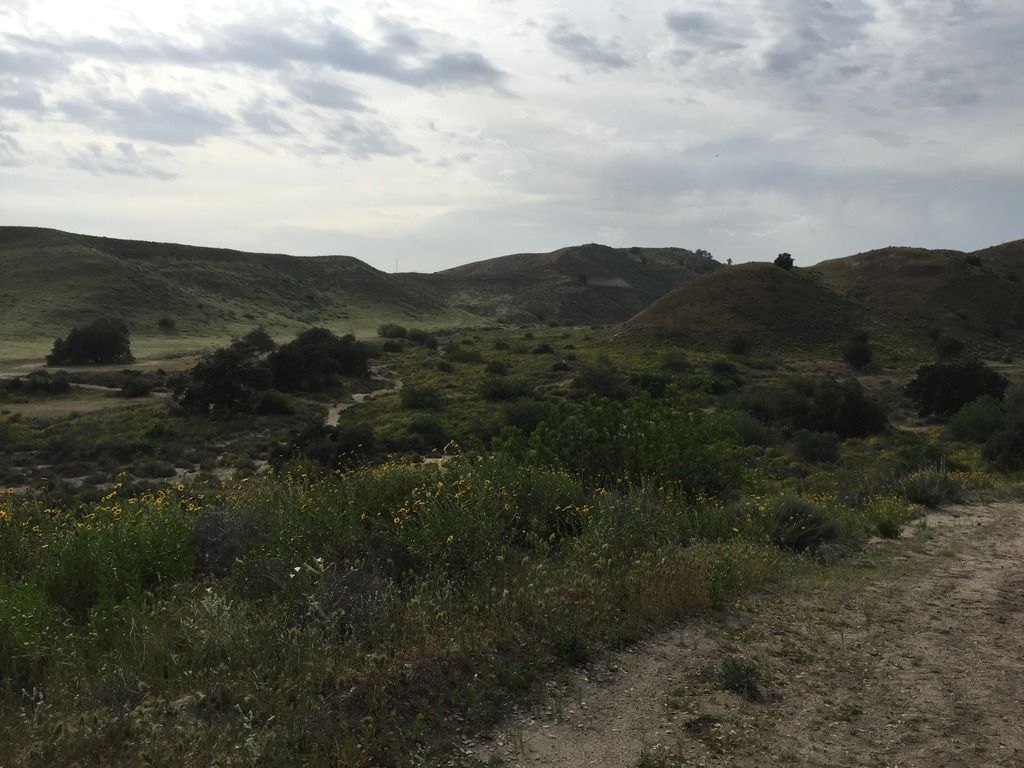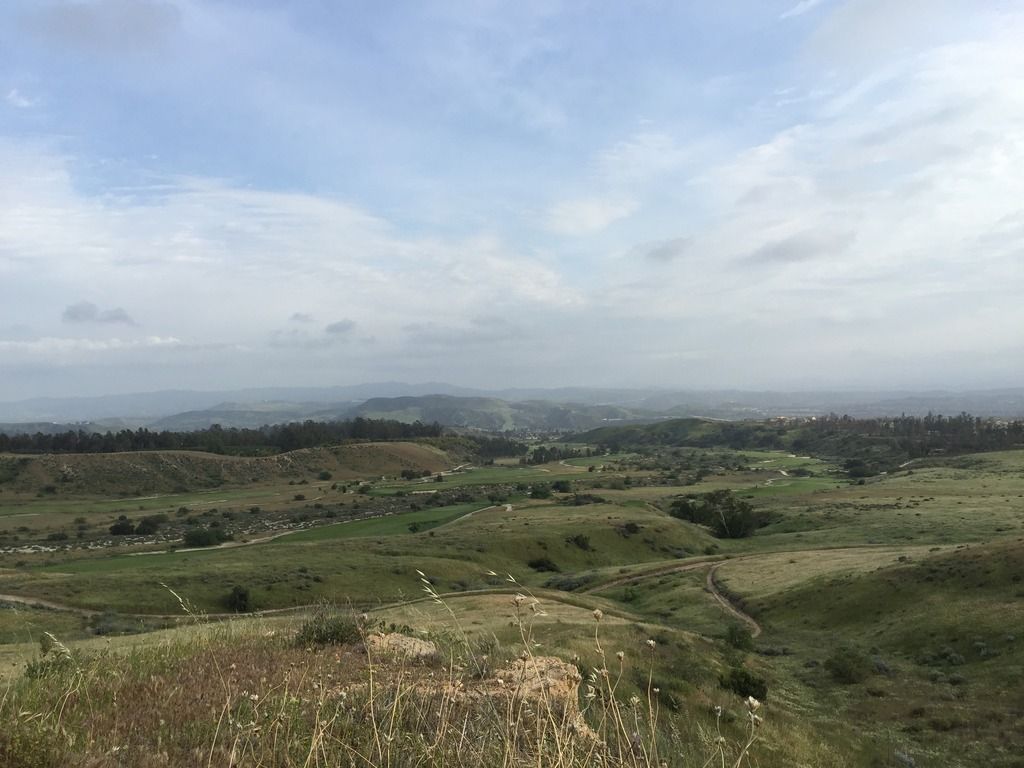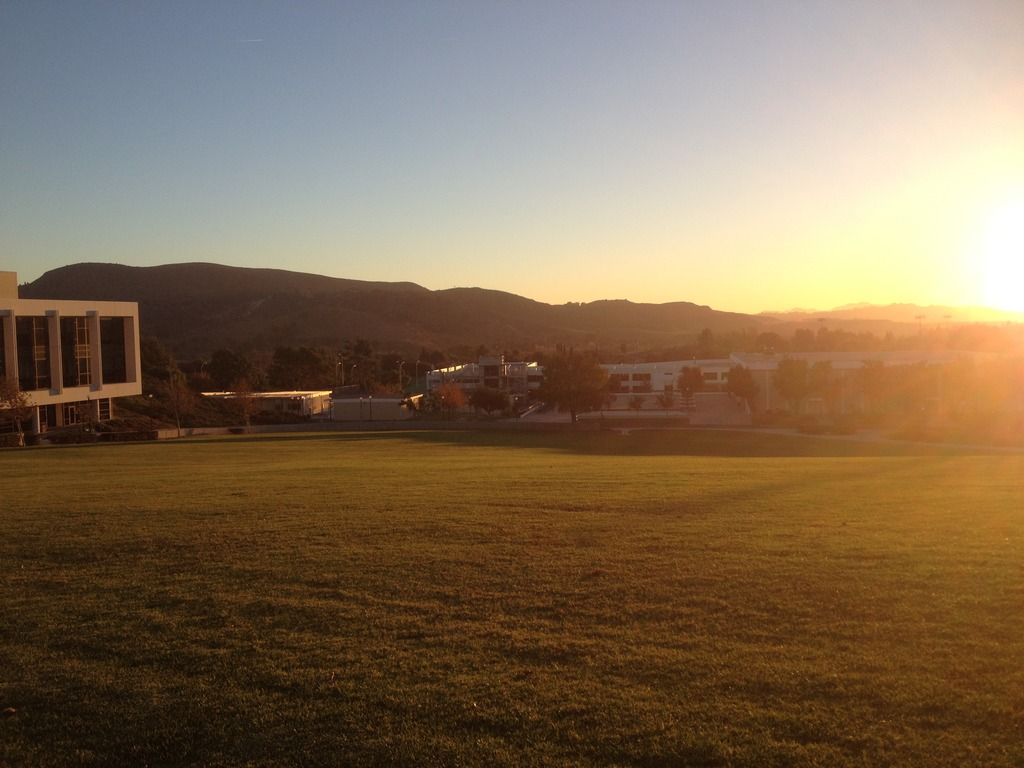 Sunset at my old college
This is a hike that goes up a ridge top that overlooks Simi Valley. Part of the trail loops around the Ronald Regan Presidential Library which is featured above. You can't tell from the pic, but Air Force One is inside.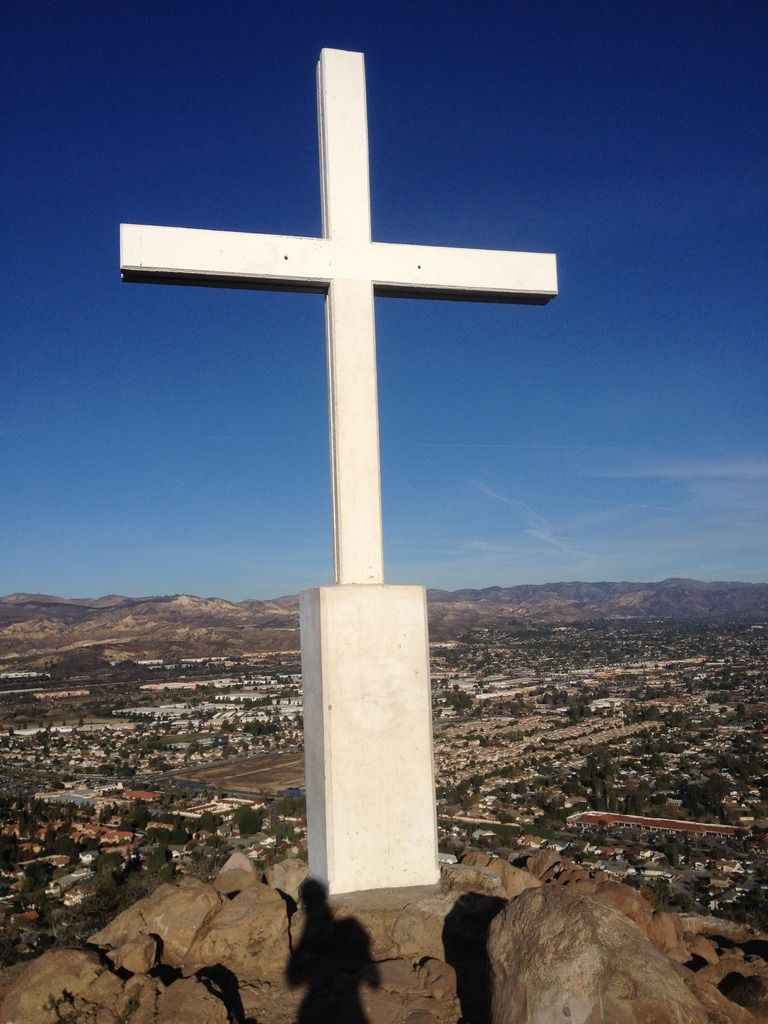 Simi Valley. Talk about an awesome sunset at night!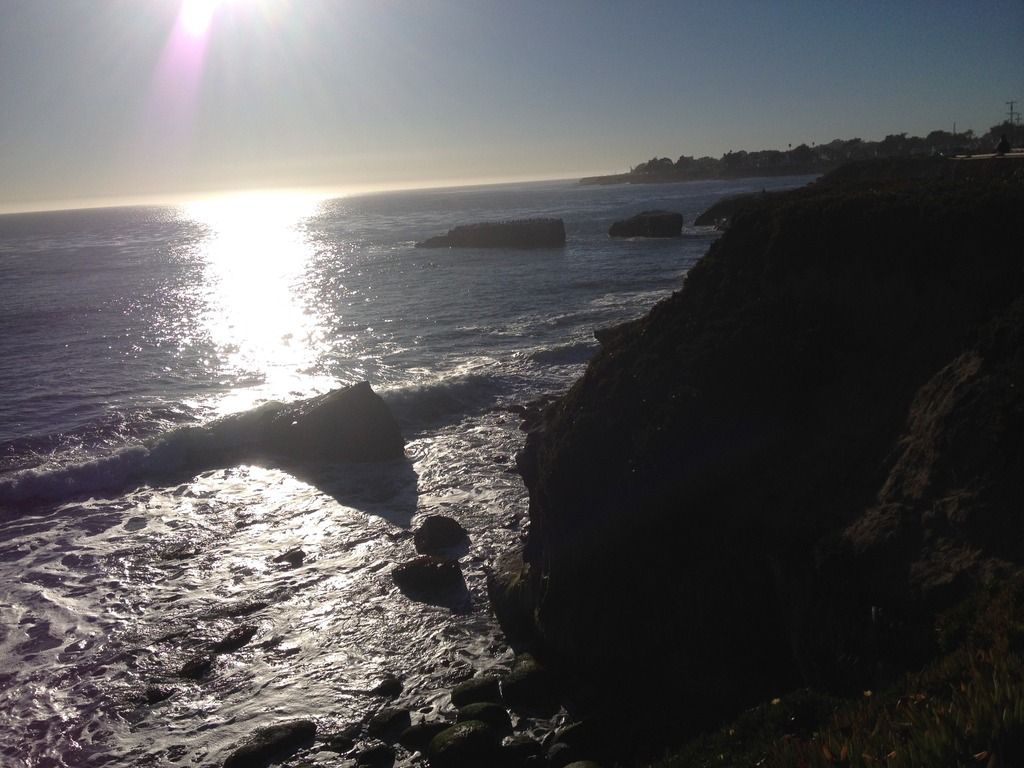 Santa Cruz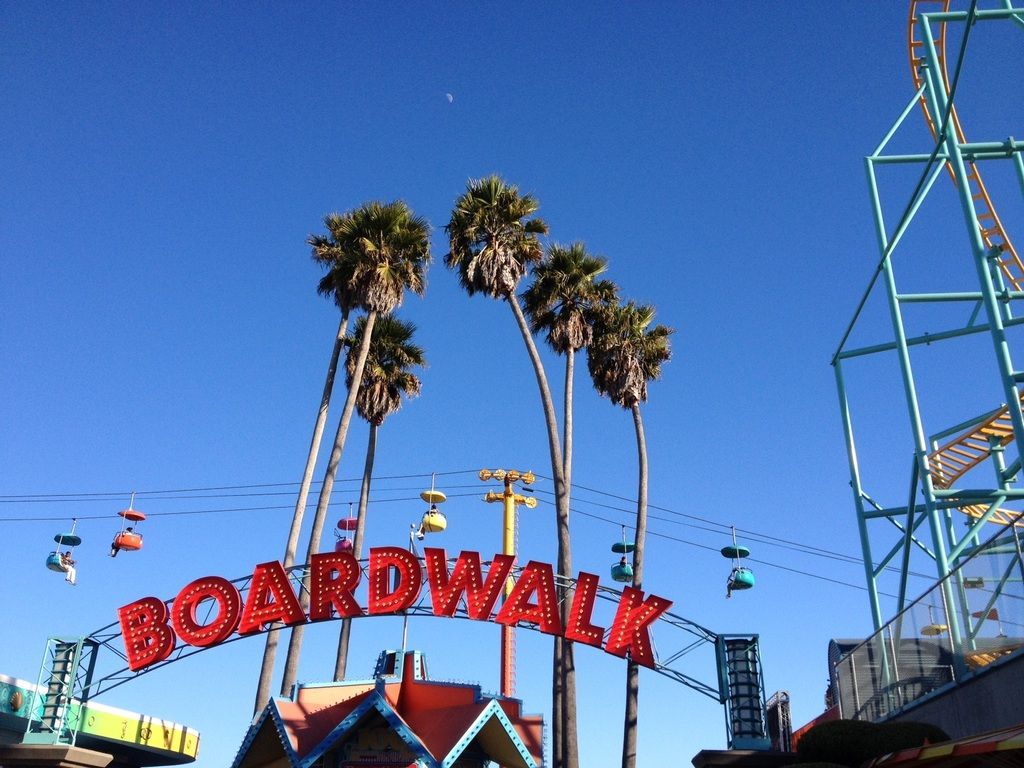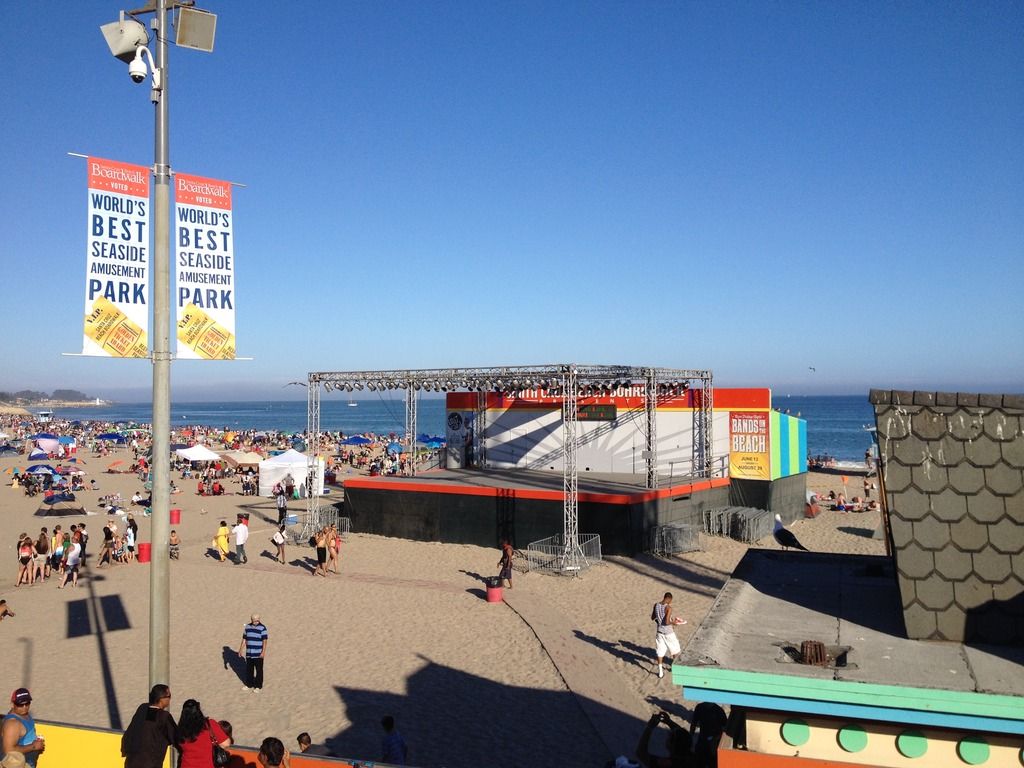 Boardwalk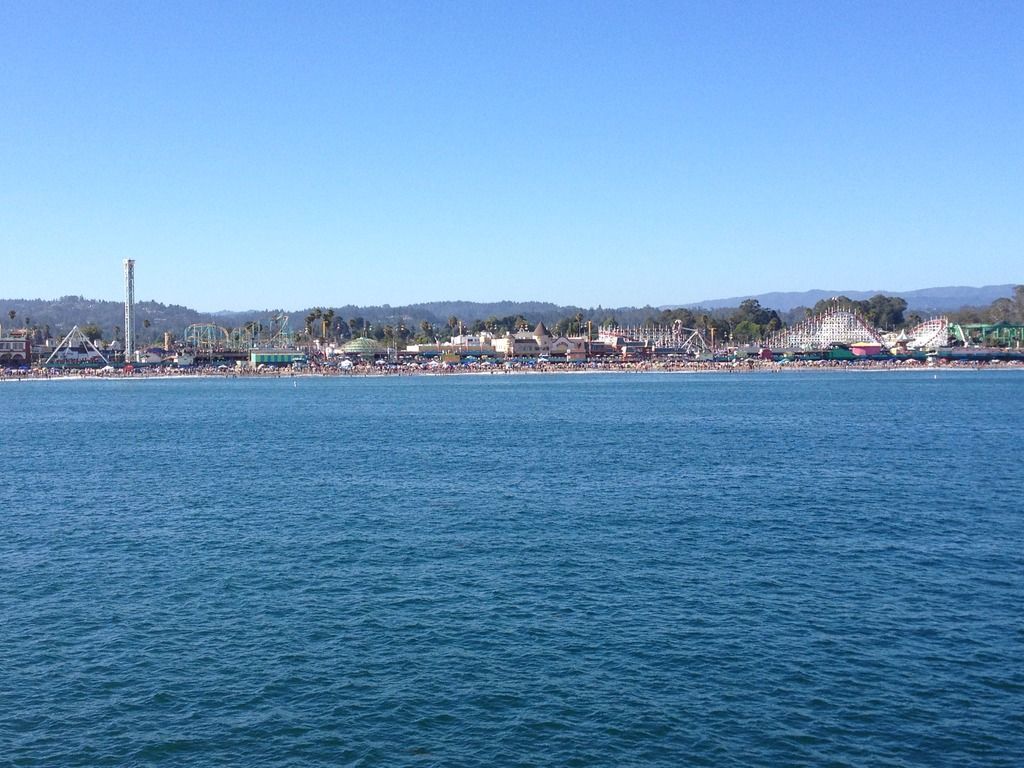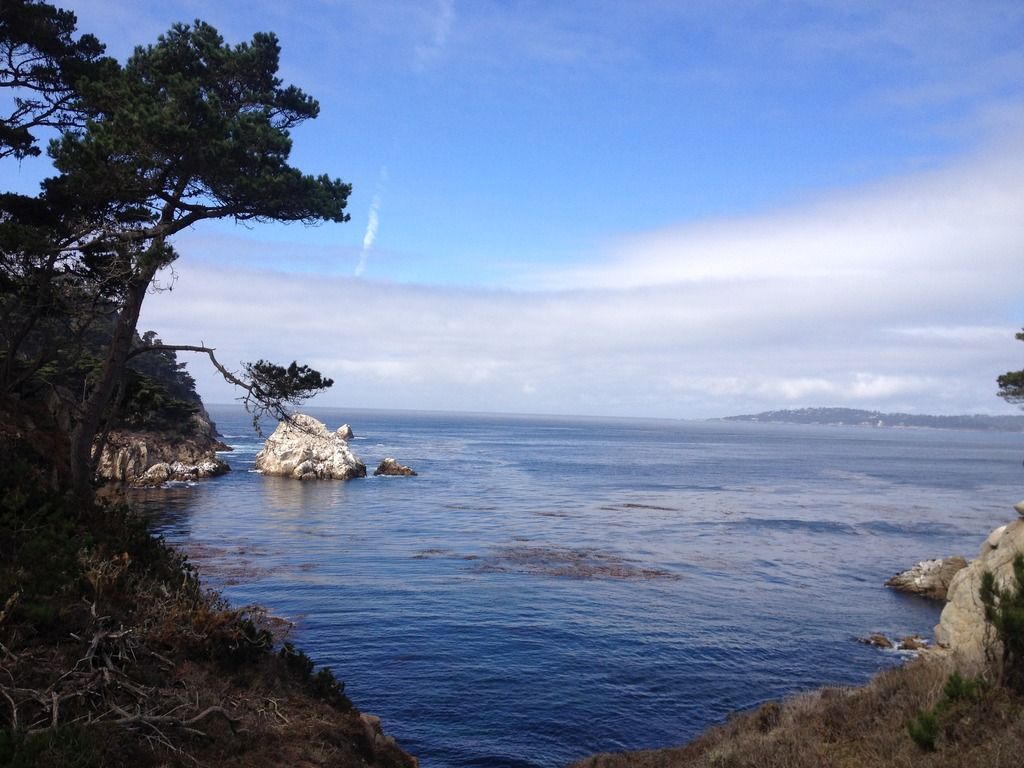 Garland Ranch in the Carmel Valley
Fire watch tower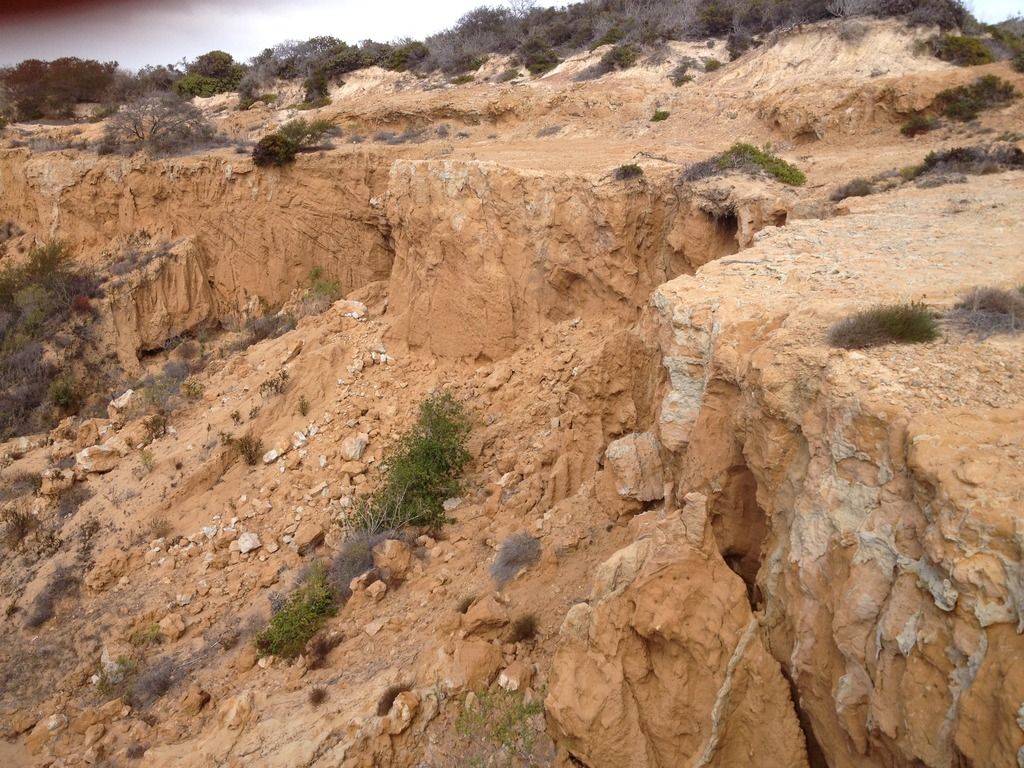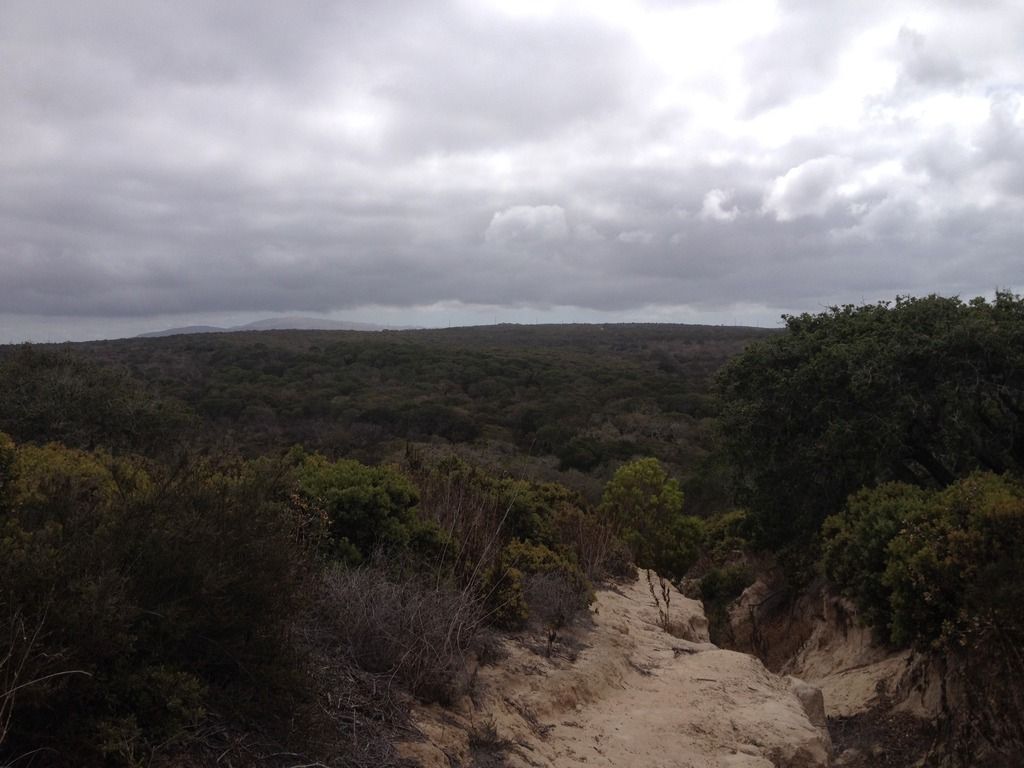 Fort Ord
Brooke and I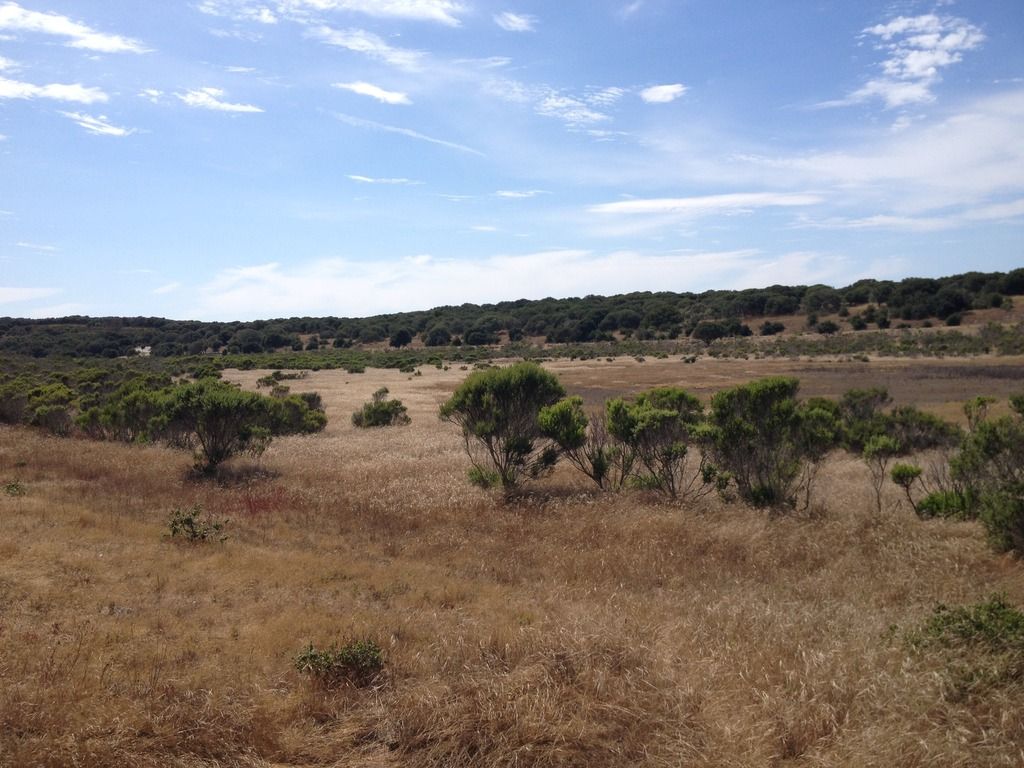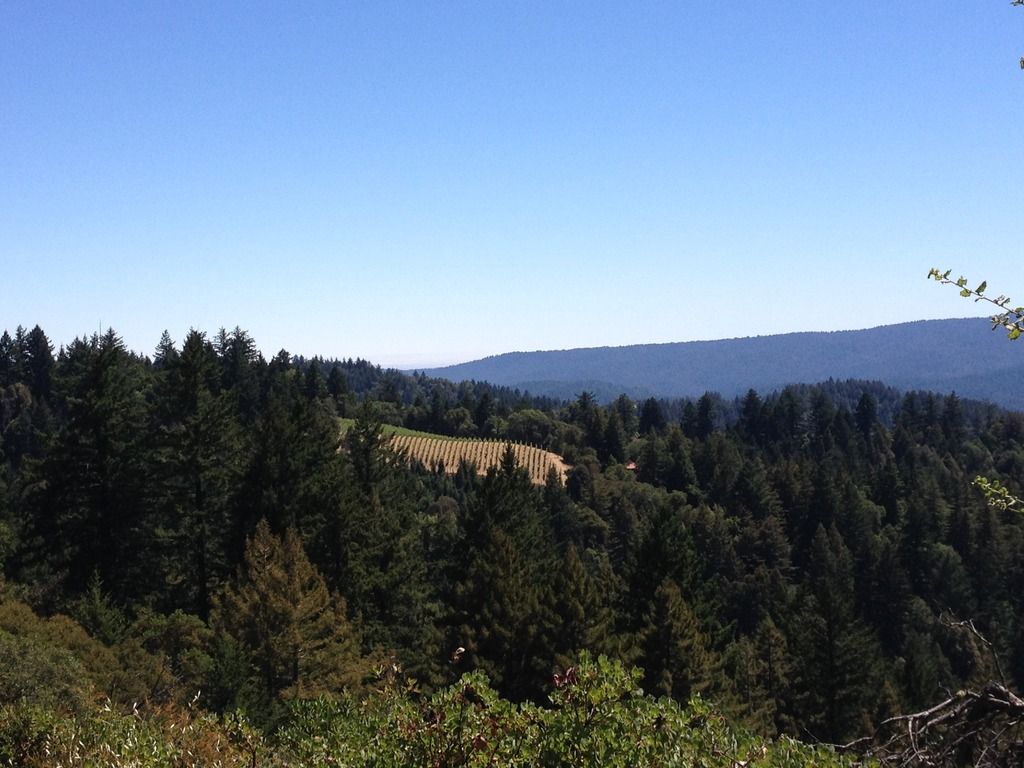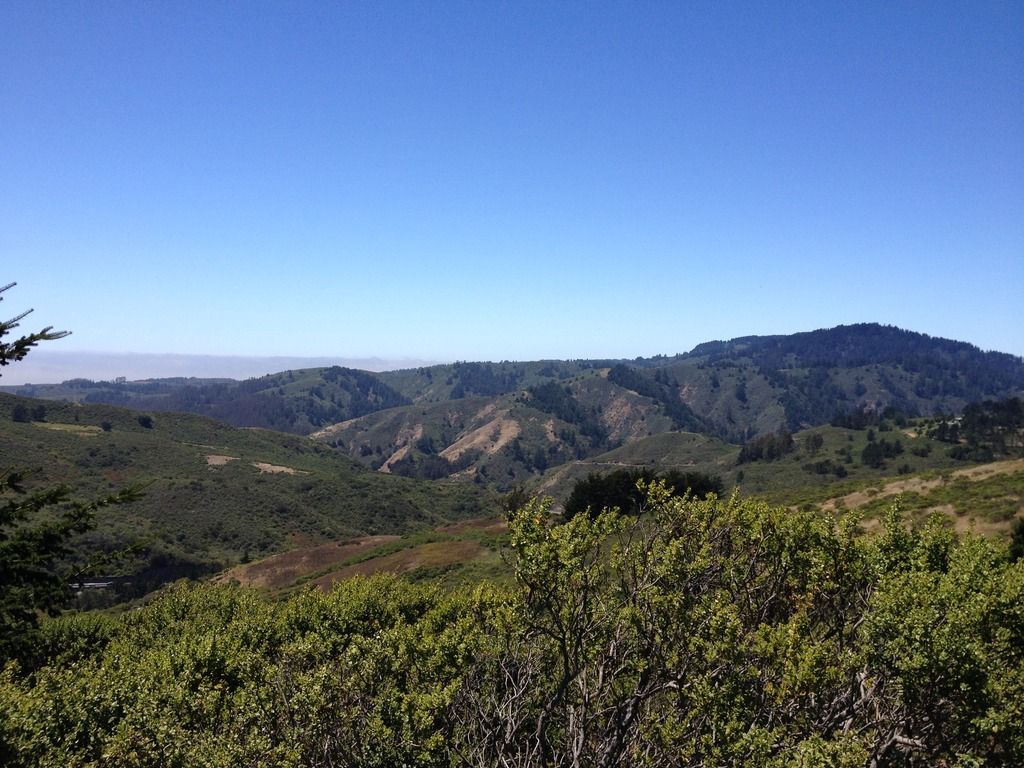 Garrapata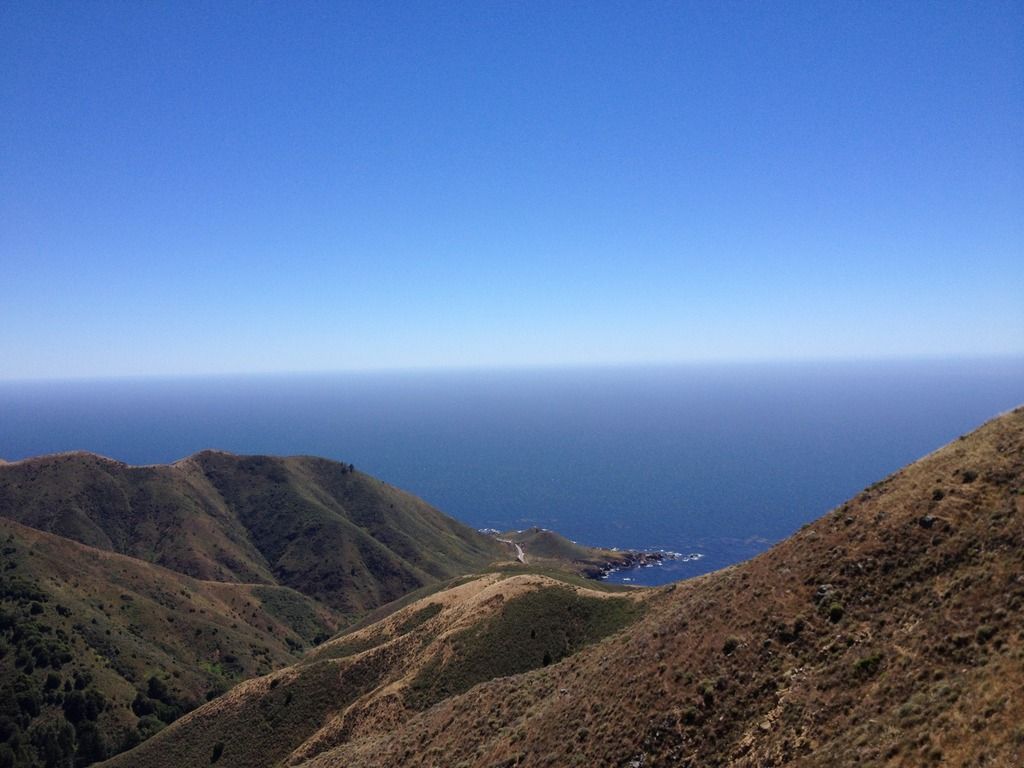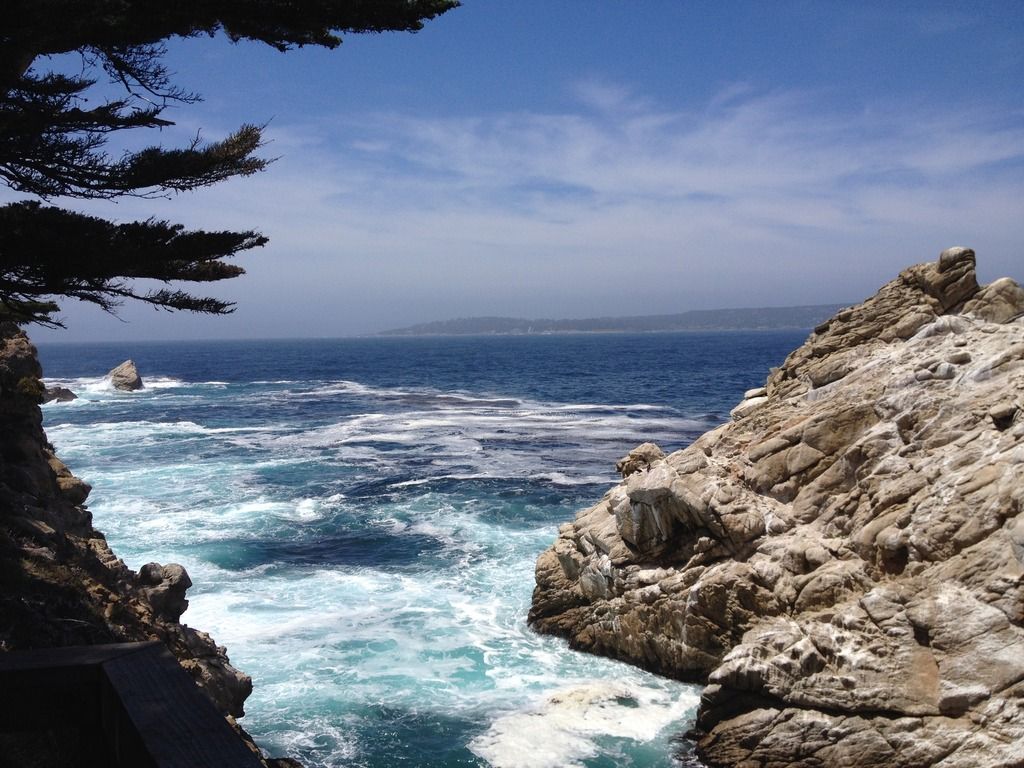 HWY1 Outside of Monterey