Discussion Starter
·
#1
·
So early May of last year, we moved to my inlaws old trailer after they got a modular put in. We share 20 acres, the yards take up about 4 acres, and the rest is all woods. I didn't have a rider at the time, just my father in laws JD JS63C.
I gotta admit, it's one helluva mower. All the areas pictured were between one to three feet deep! I'd make two passes, then empty the bag. I don't have many 'before' pics, lotsa 'after' pics though.
Before;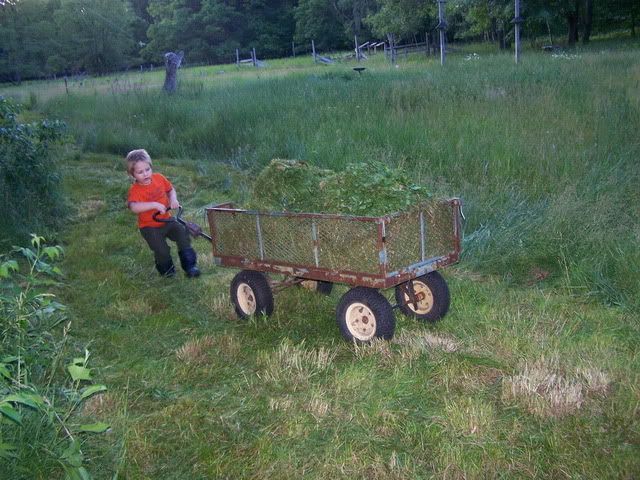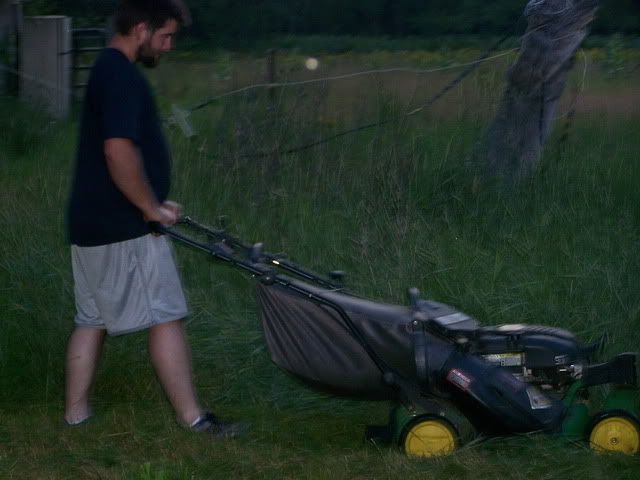 After;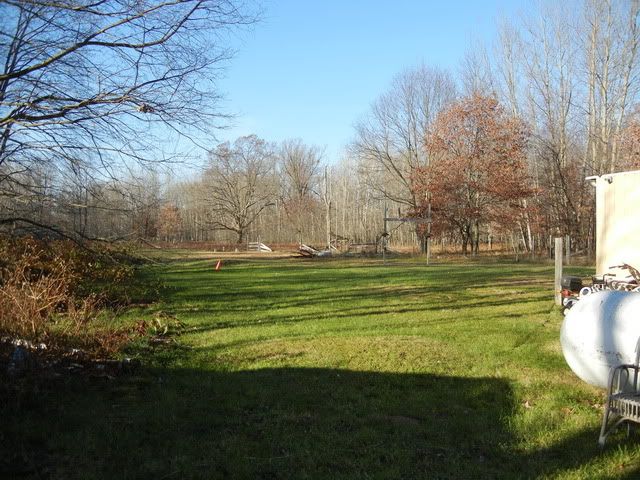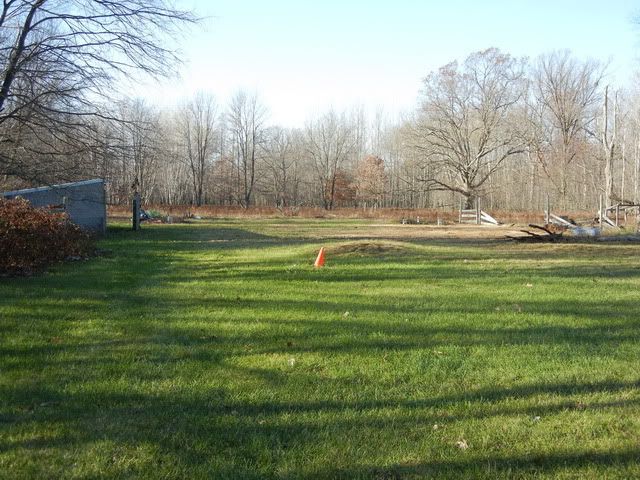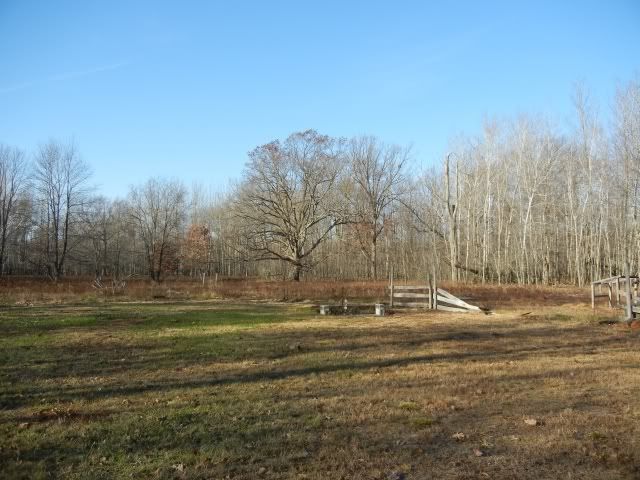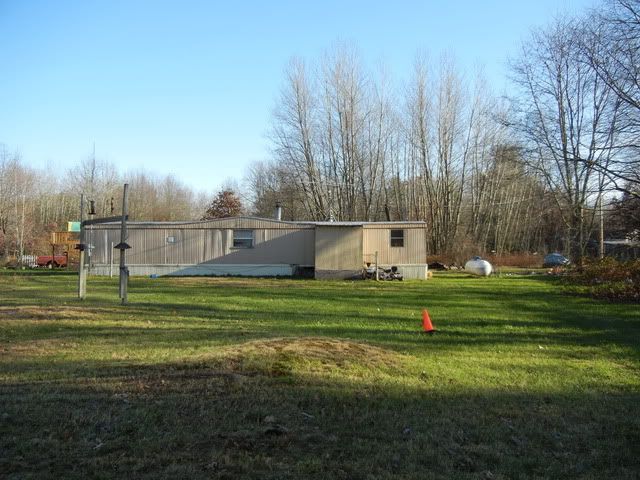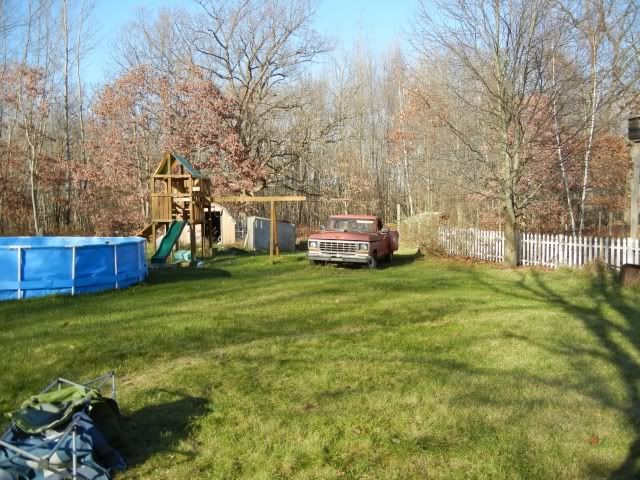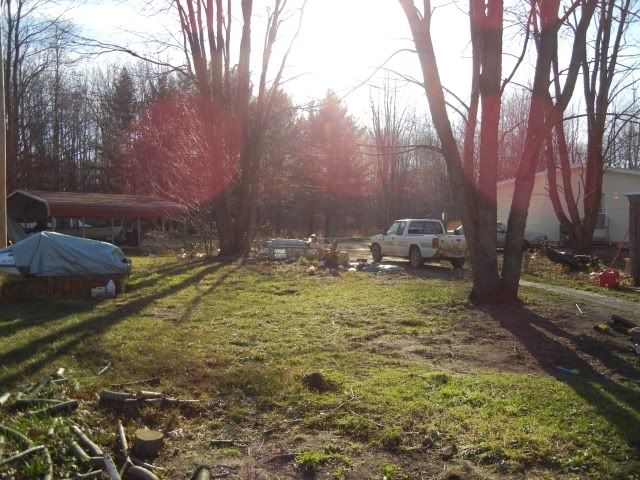 At the very end of the season last year, my father gave me his old AYP 42" rider, so much easier now. A few hours vs the weekend.
I take pride in keeping a clean, clutter free lawn, my inlaws, no so much. So this has been my project, still got about another acre to clear and more random debris, but I think by the end of this summer I'll actually get to landscaping and planting bushes and flowerbeds!