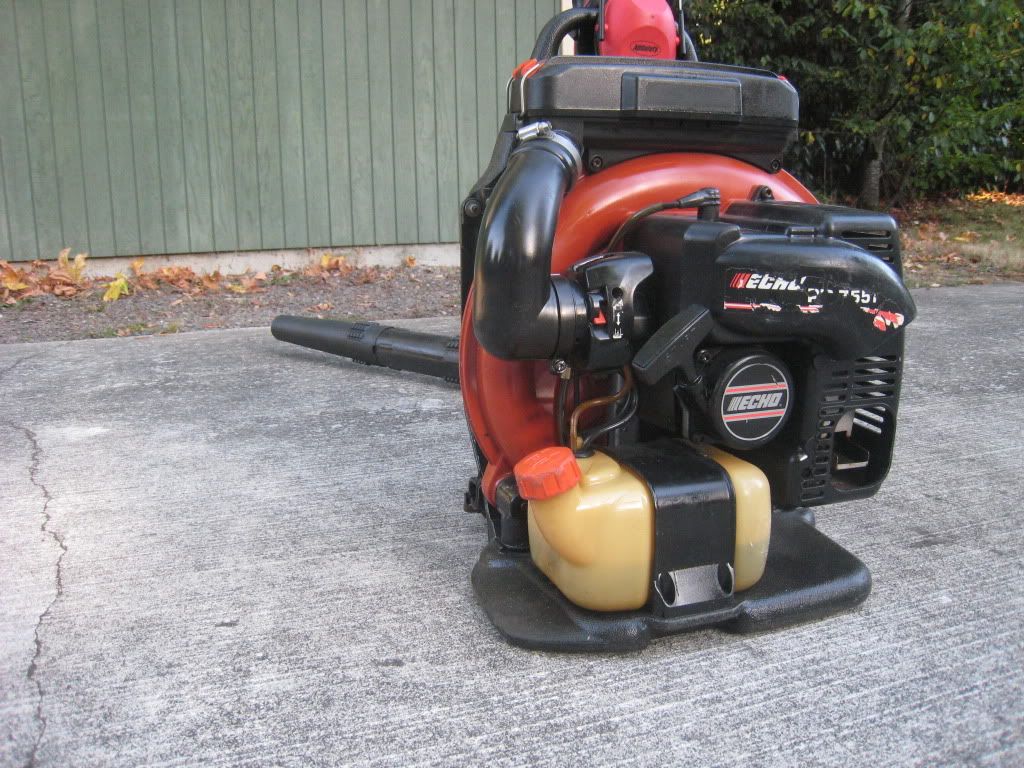 I realize this is really going over the top, but am I the only one that lets his blower have a cool down period after being ran hard? Whhaaat, you say!?
Maybe I've gone off the deep end this time but hear me out for a moment.
I've always noticed that blower engines naturally get quite hot after a long and hard stage of usage. Rather than immediately shutting a very hot engine off, I always set it down idling and let it have a good one minute cool down period afterwards.
Yes, I know, doing something like this would be the last thing on a landscaper's mind who really uses these machines hard on a daily basis. Not to mention if this was really an issue it would be plastered in all the instruction manuals. Me, who has a few more minutes to spare, can't help but think it doesn't hurt anything.