I began collecting keys at really young age when I would visit my grandparents at their car lot. They would give me keys to vehicles that were either spares or simply did not need for one reason or another.
When I would go home, I would "drive cars" which would entail running around the house making car noises of the particular vehicle the keys I was holding went to. Other than sitting in the driver's seat in the cars at the dealership and starting them up, it was the closest that I could get to feeling like I was actually driving.
It didn't take long to want "drive" other things. I wanted to drive a school bus like the one I rode to school on, I wanted to operate an excavator, how about semi truck or big tractor? Sure, I could've pretended with a Ford key that I was driving a Lexus but that wouldn't have had the same effect.
God bless my Mom, over summer breaks she would call around and setup visits to tour everything from the school bus barn, heavy equipment dealerships, car dealerships, railroad yard, you name it. When we would go to these places, we would explain my passion for all things with a motor and wheels and my key collection. More often than not, the establishment would have spare keys or miscuts they would donate (or that that we could buy if they were uncut) and a lot of the times the results were very surprising!
Over the years the collection has grown and grown. Family members would (and still do) give me spare keys to cars they bought and sold over the years and didn't need anymore. While I don't "drive cars" like I used to, I once or twice a year go through my collection and every time I do so, I have vivid flashbacks. Most of the keys, especially the ones from my grandparents car lot, retain a lot of sentimental value and I remember the instances when I got them and look forward to passing them down when I have kids some day.
I have never photographed any of my keys before and wondered how they would look on the screen. If you're interested, I've pulled out some my favorites that you might enjoy or even recognize if you had a particular vehicle that shared the same type.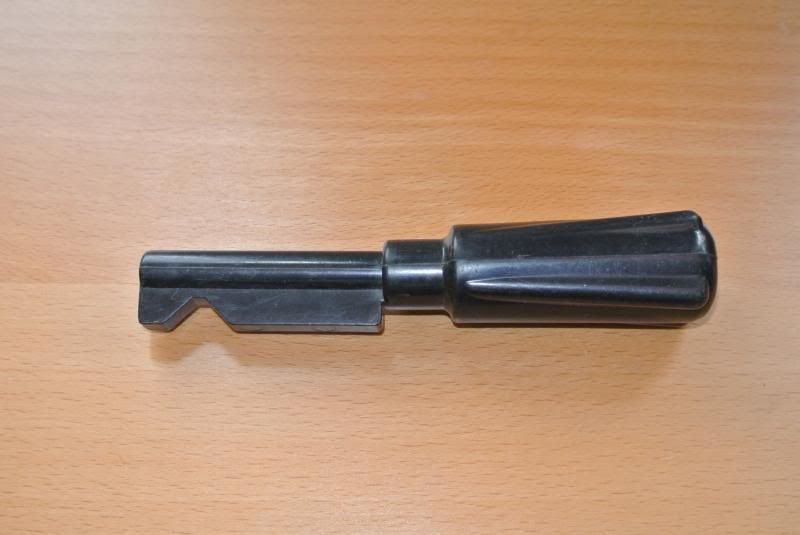 Smitty will recognize what this one is.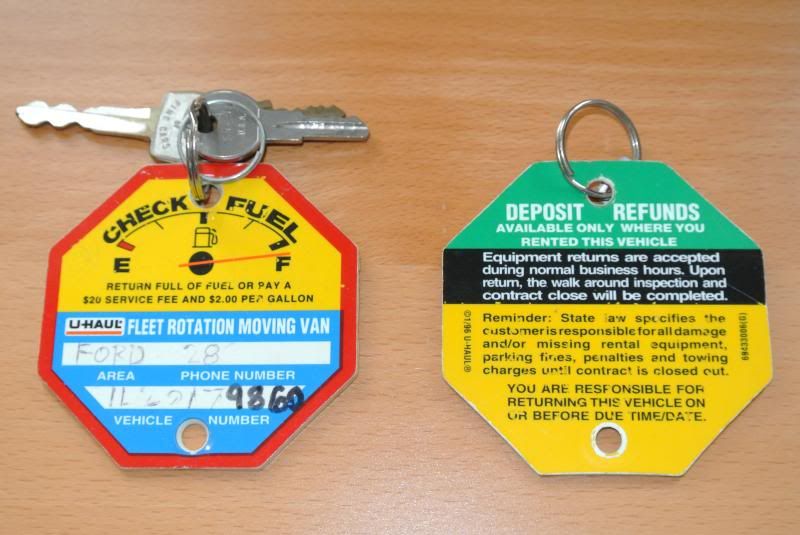 Uhaul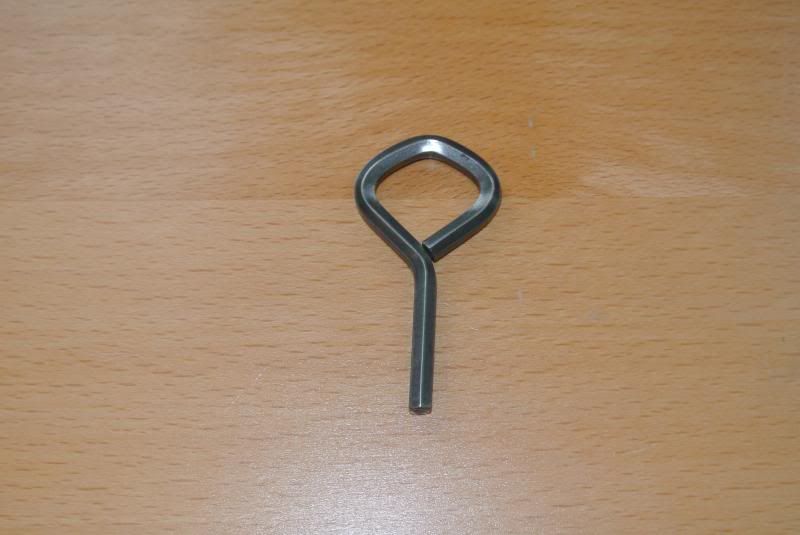 Lock key for a door push lever in a building


Boats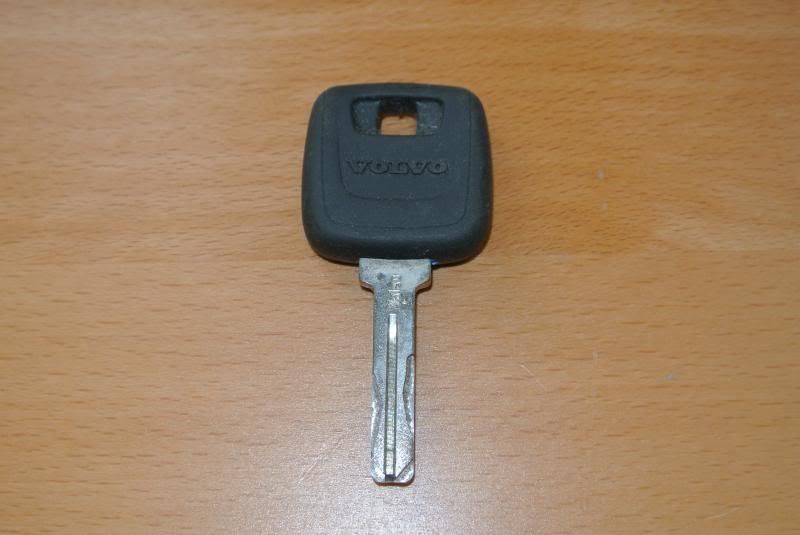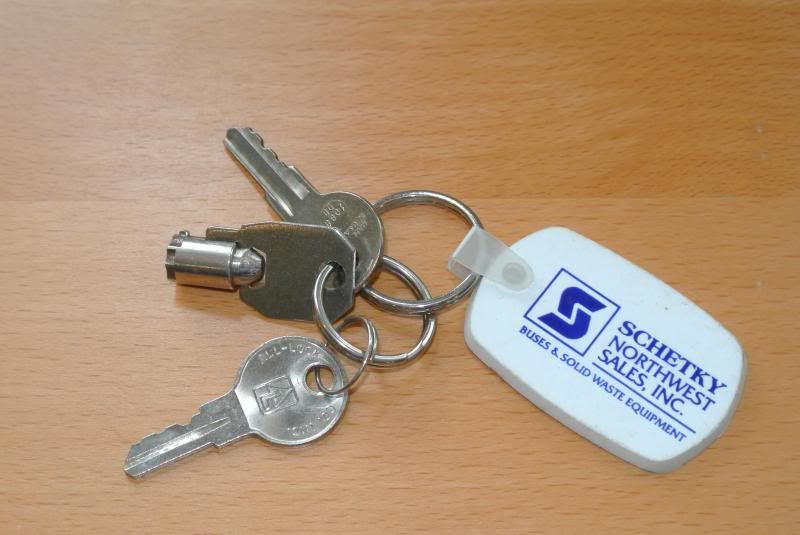 Complete set of keys to a Thomas school bus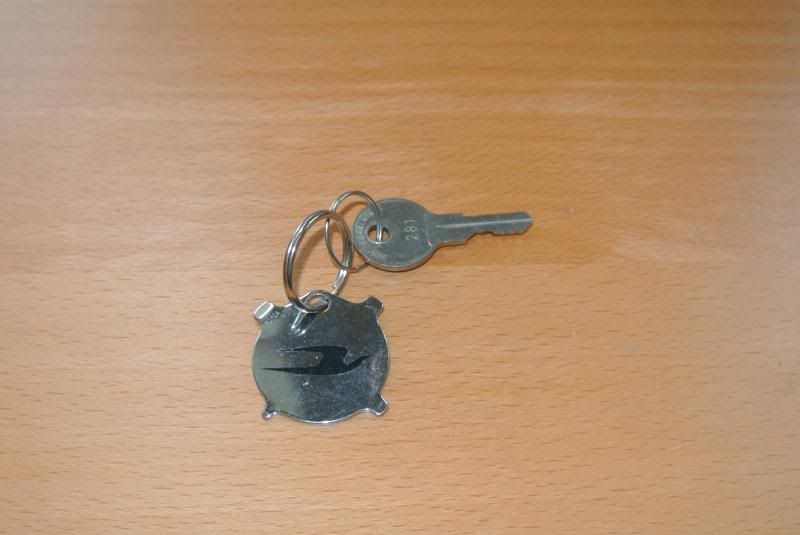 Blue Bird bus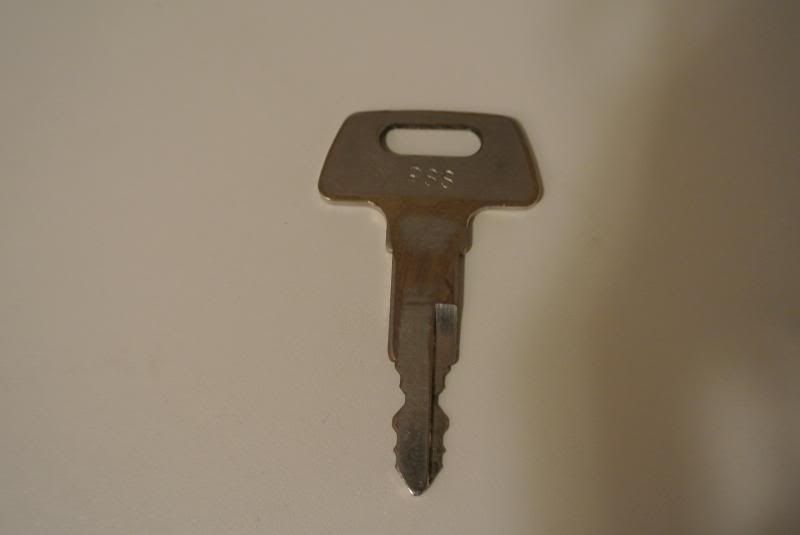 Komatsu excavator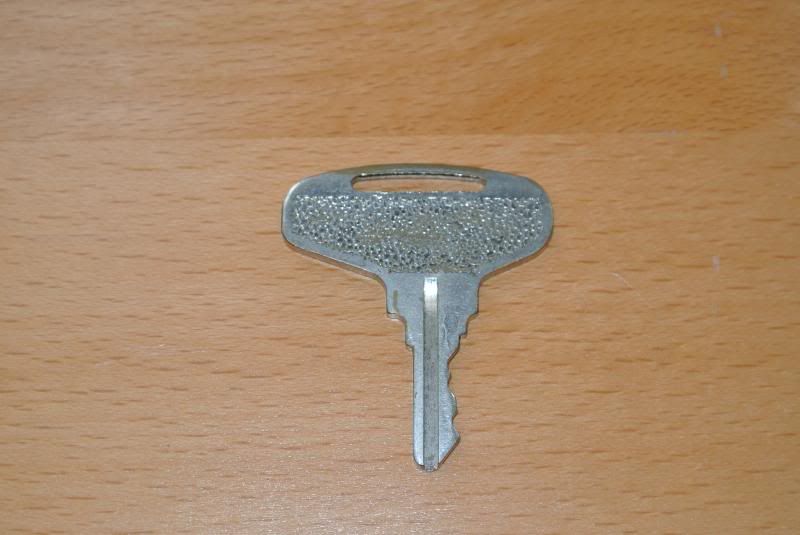 Hitachi excavator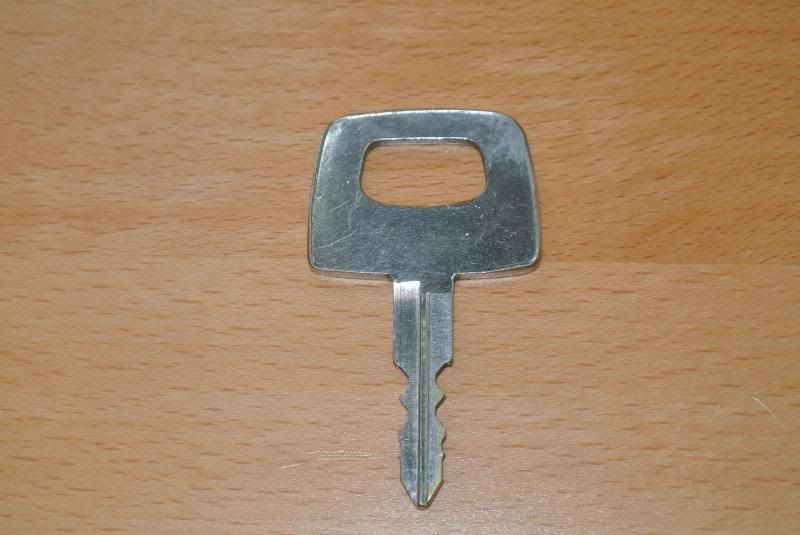 Another excavator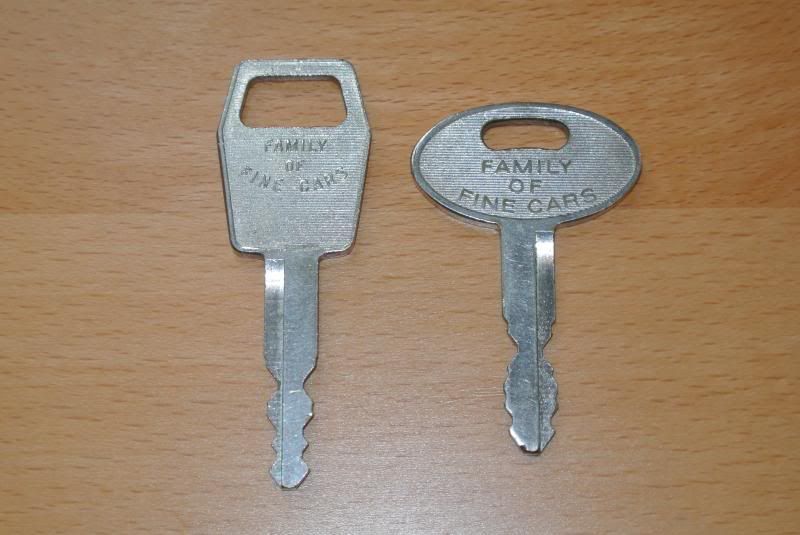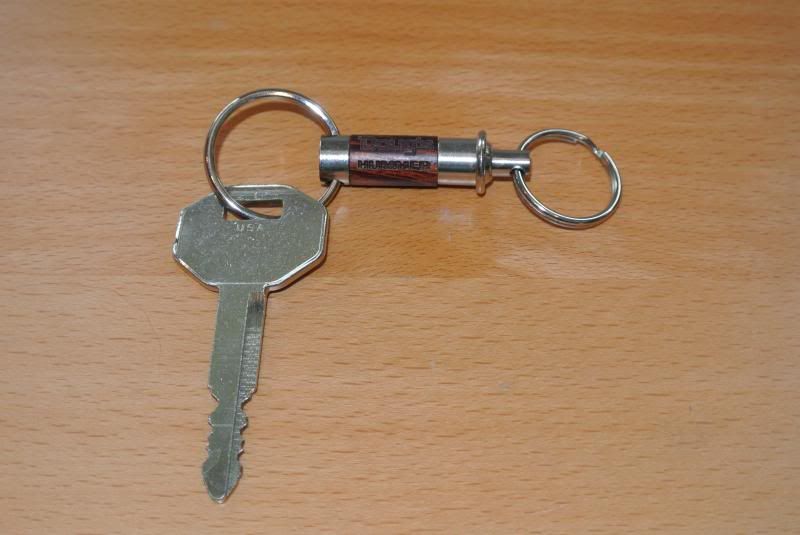 Hummer H1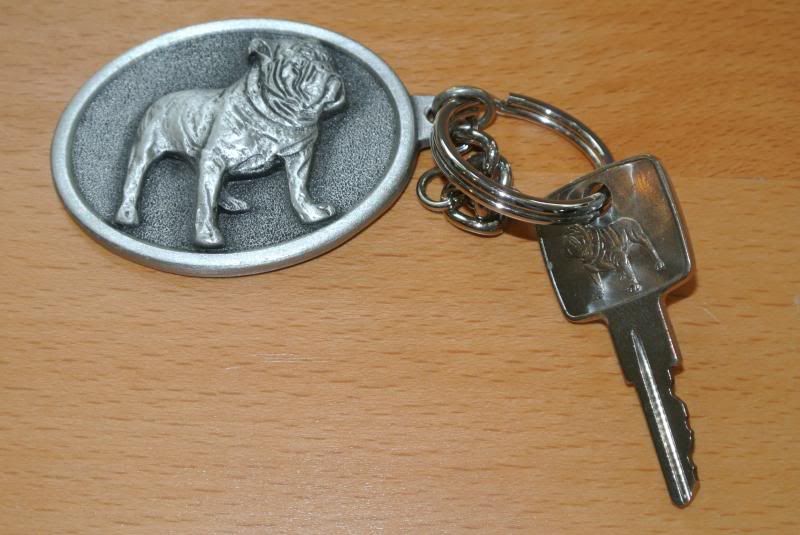 Mack truck


Kenworth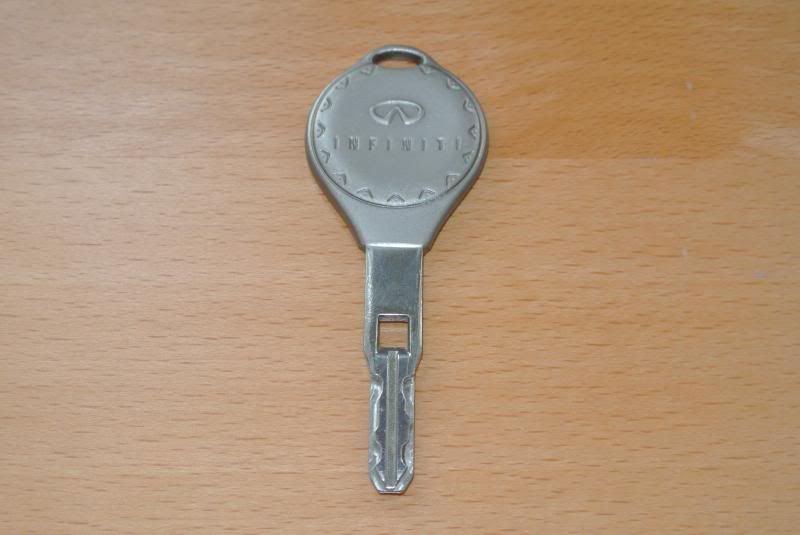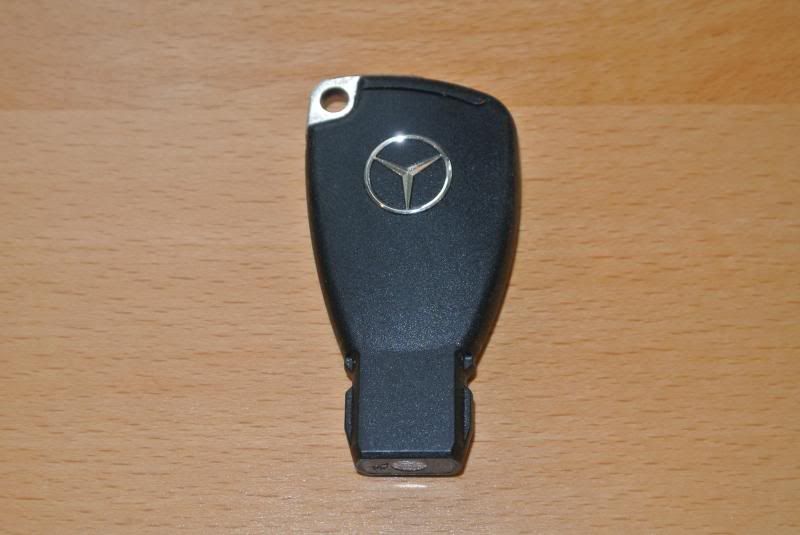 From a Mercedes my Dad had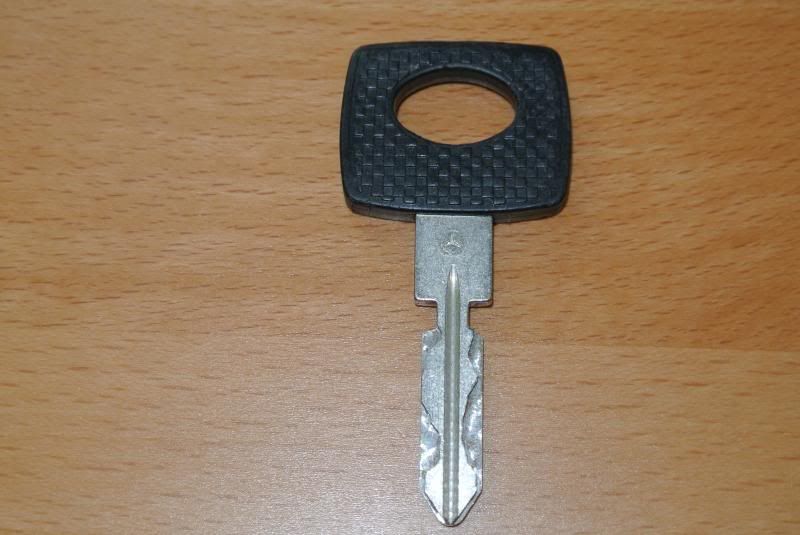 Older Mercedes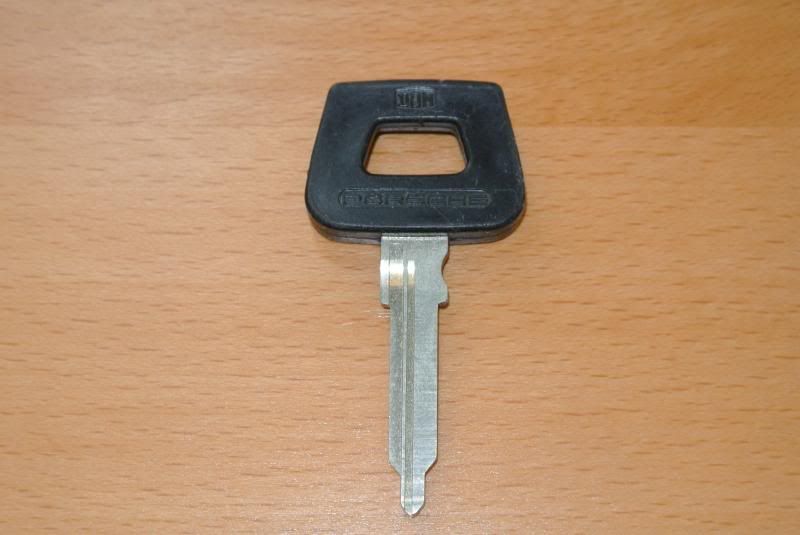 Porsche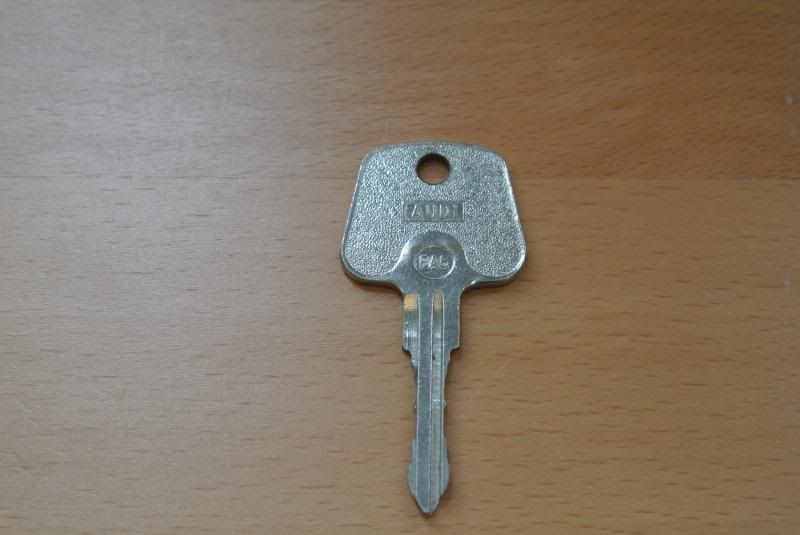 Audi
From a neighbor's 1970's BMW 3 Series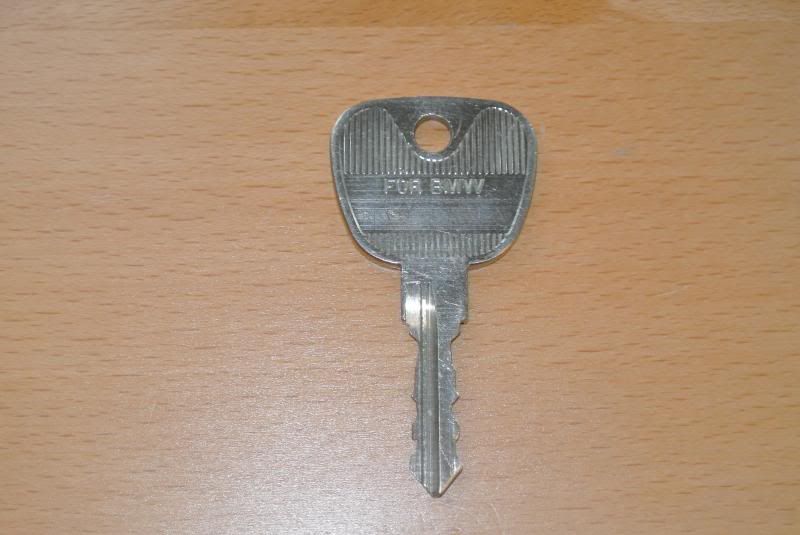 BMW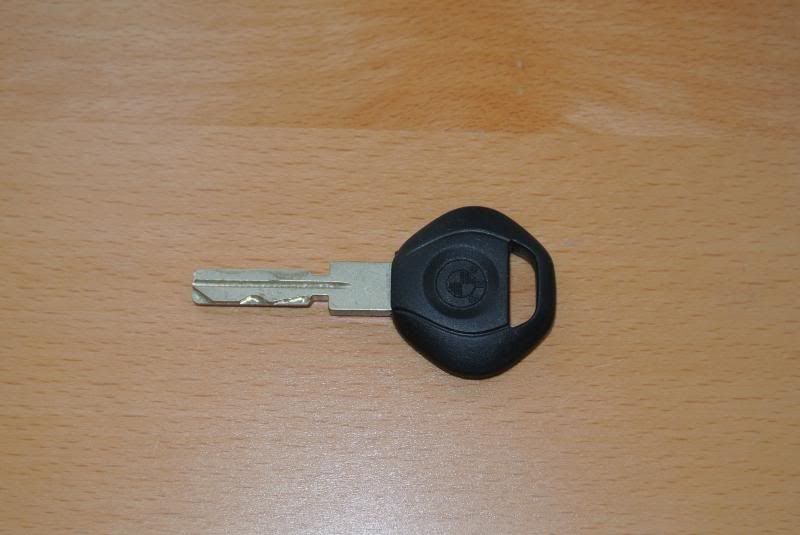 BMW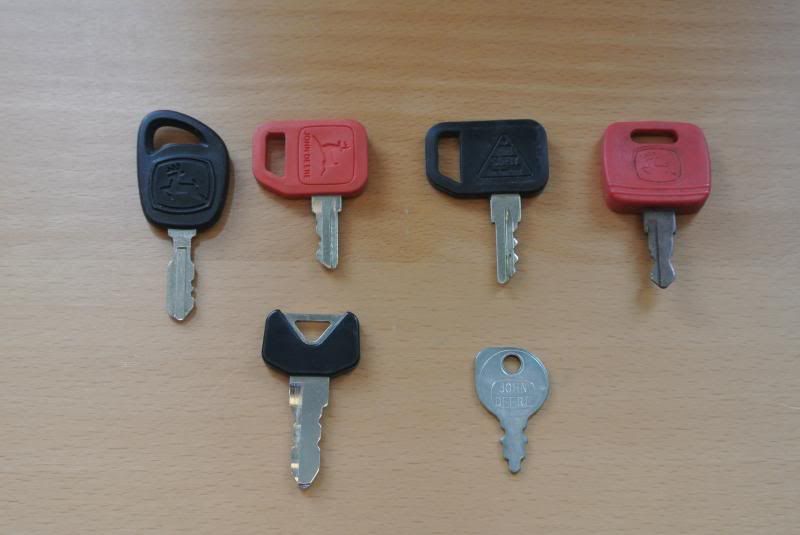 John Deere keys; commercial and residential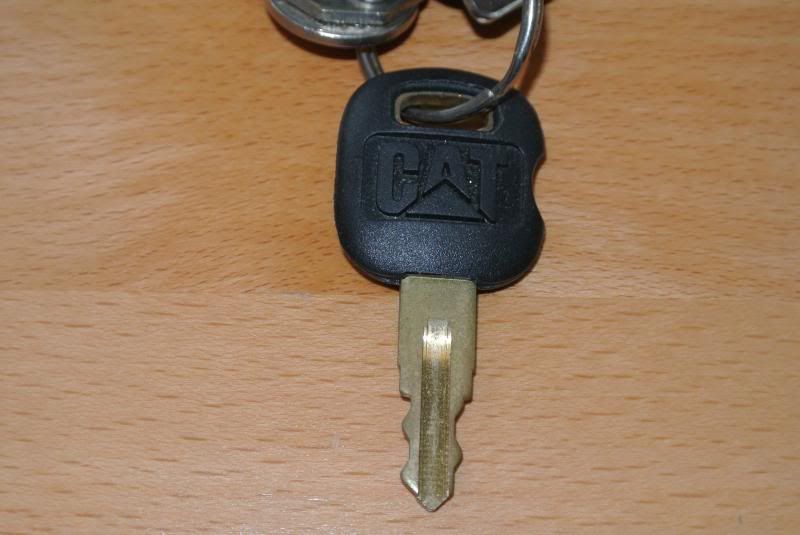 CAT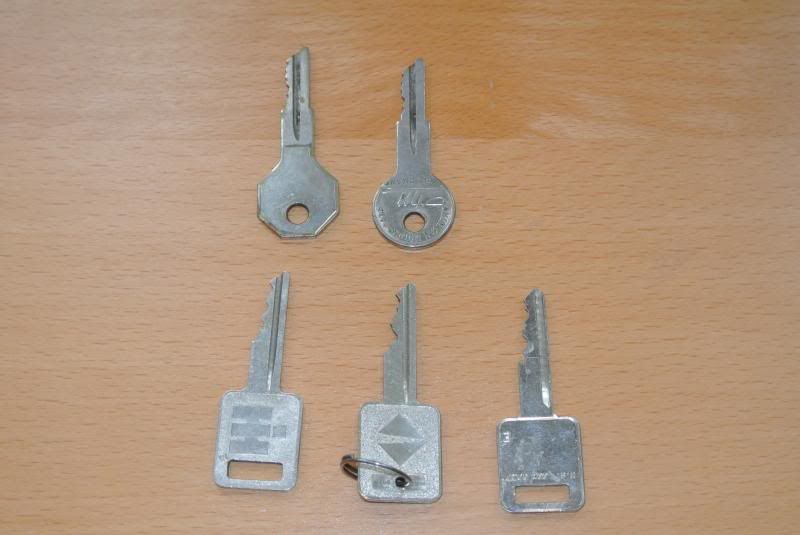 Dump truck keys. IH, AM General..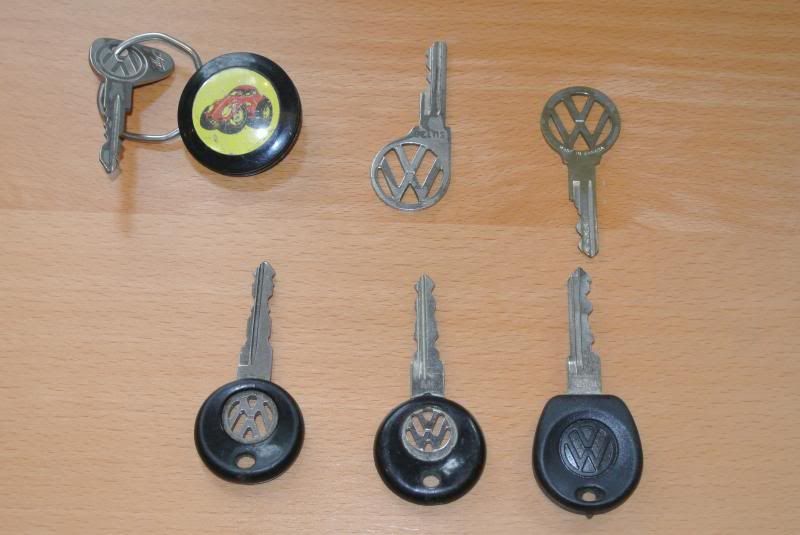 VW keys. Bottom left was from my Dad's MKI GTI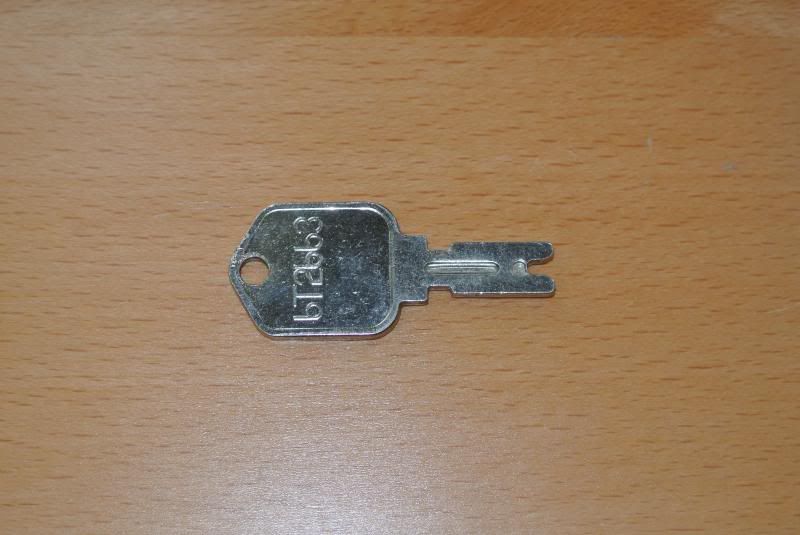 Hyster forklift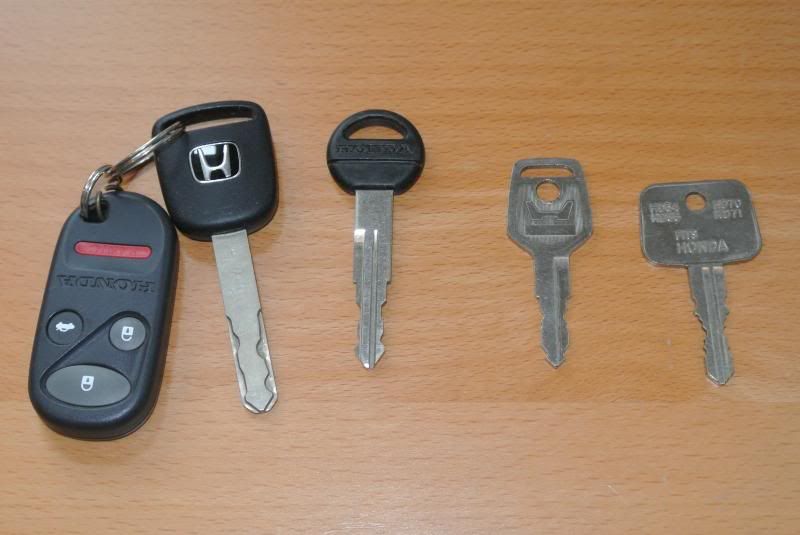 Modern to early Honda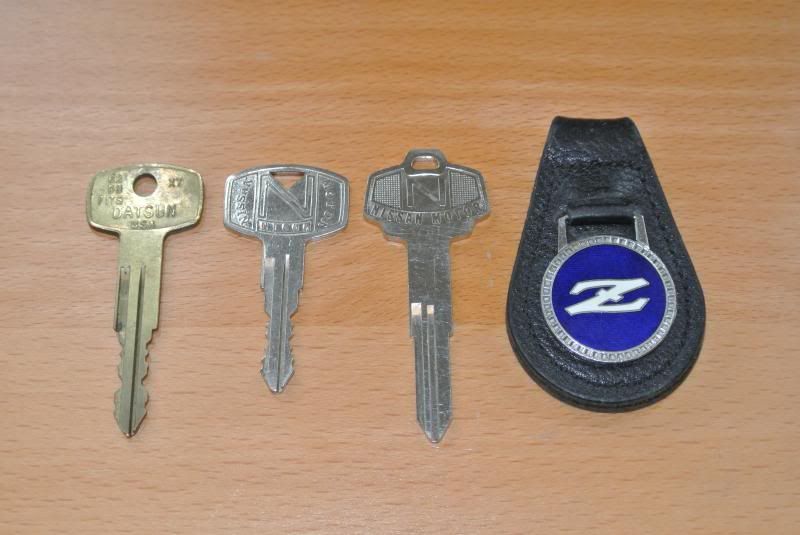 Key tag was from my 280Z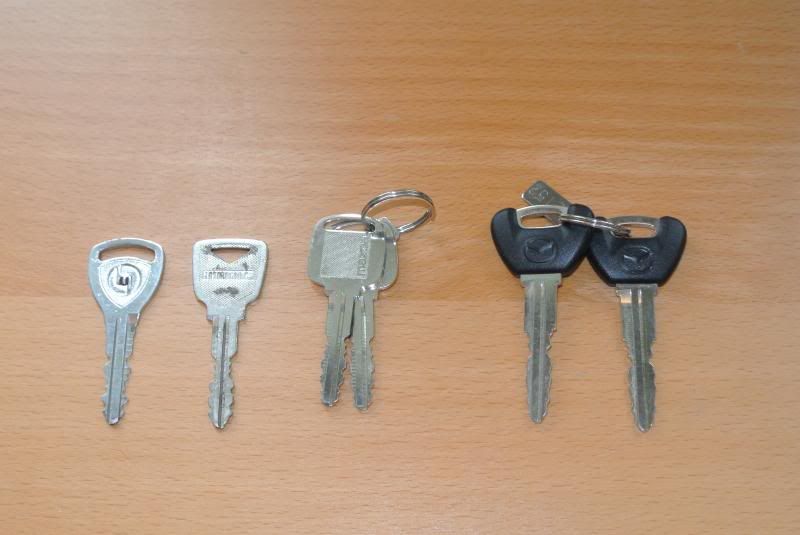 Mazda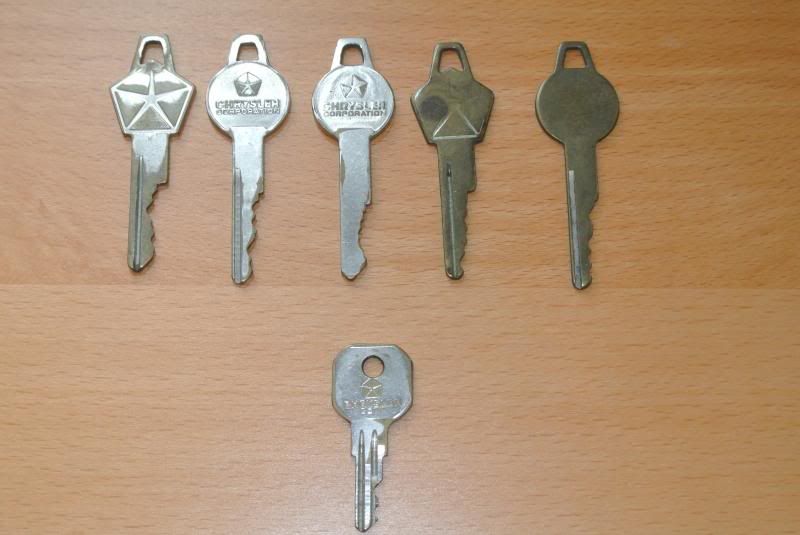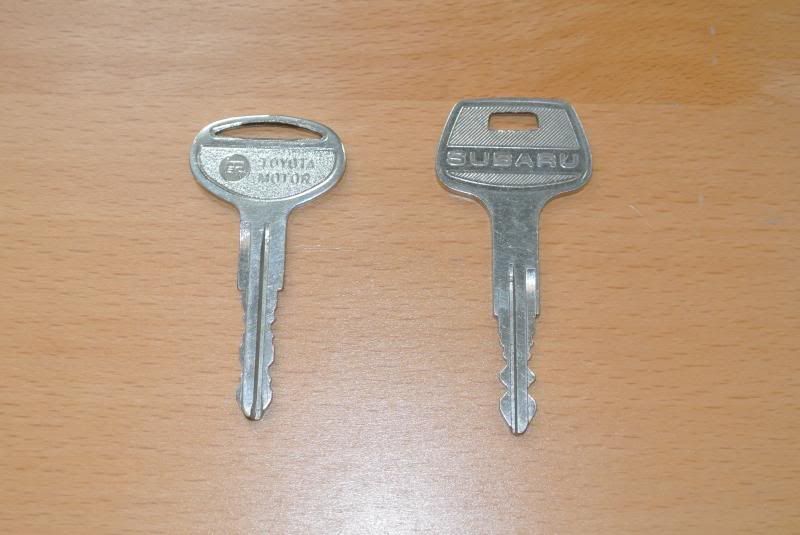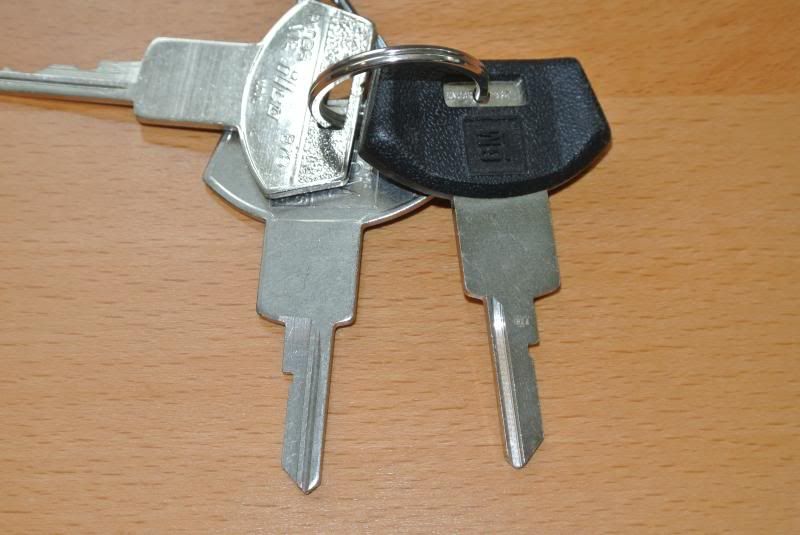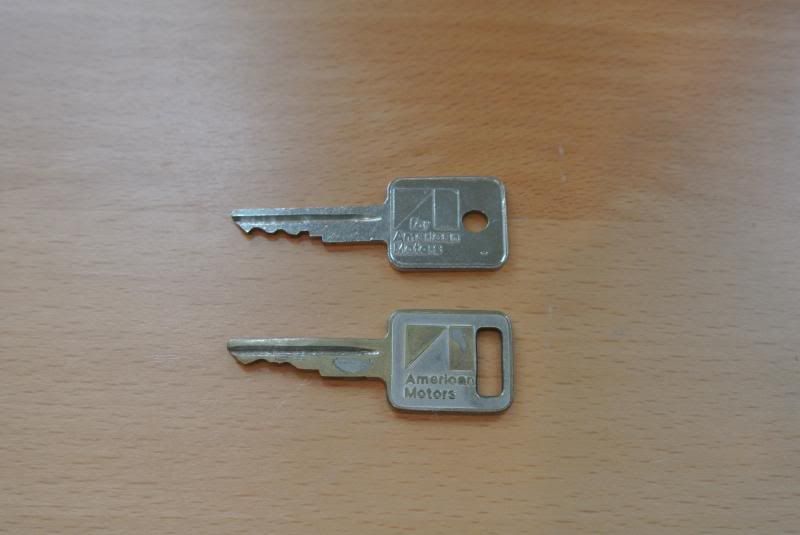 AMC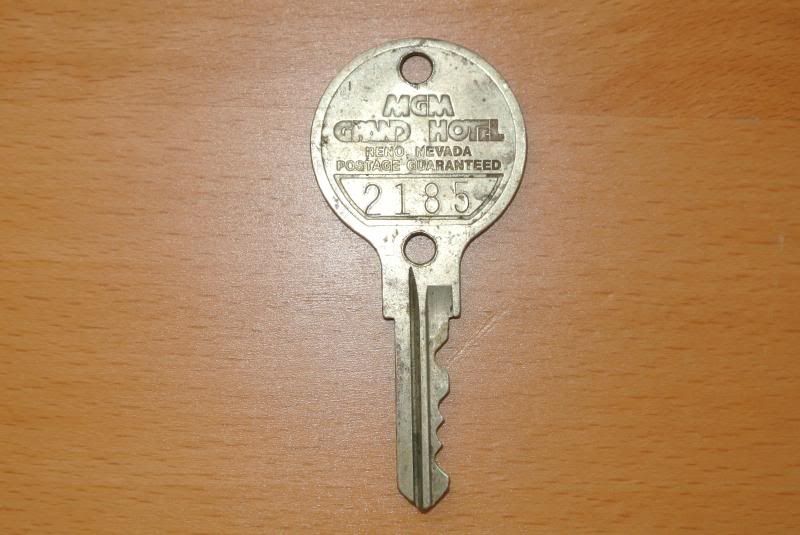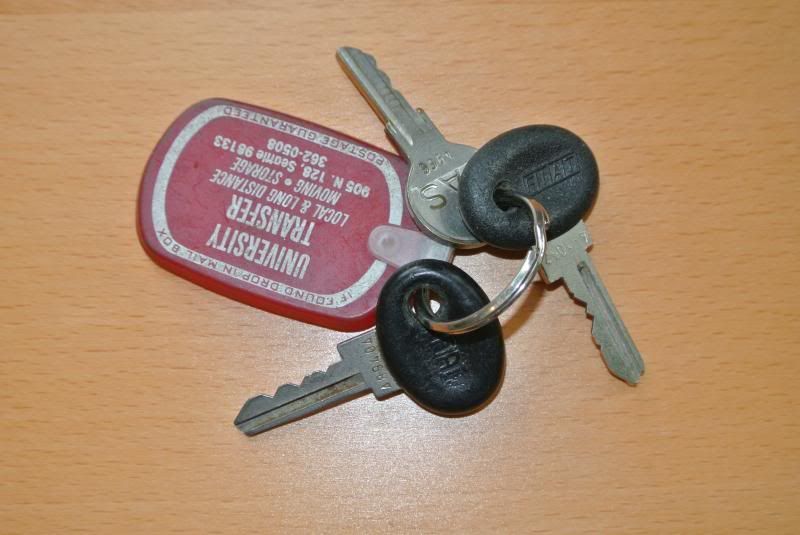 Dad's Fiat 128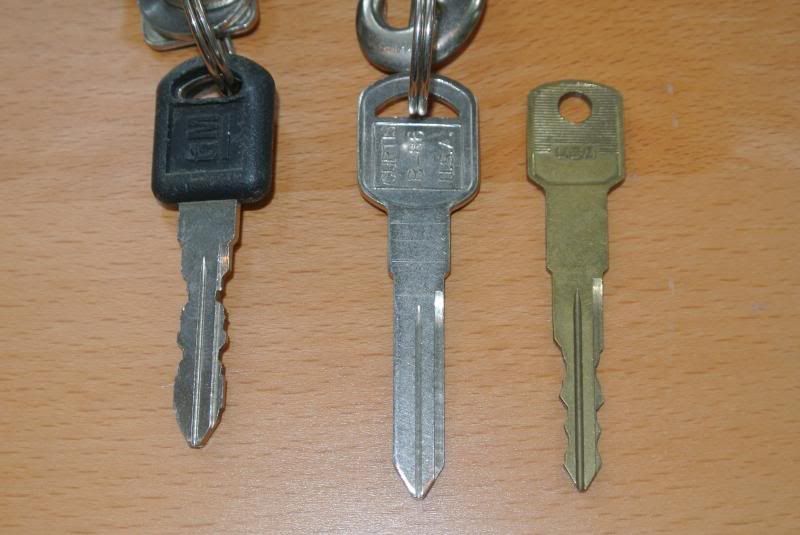 1990's Chevy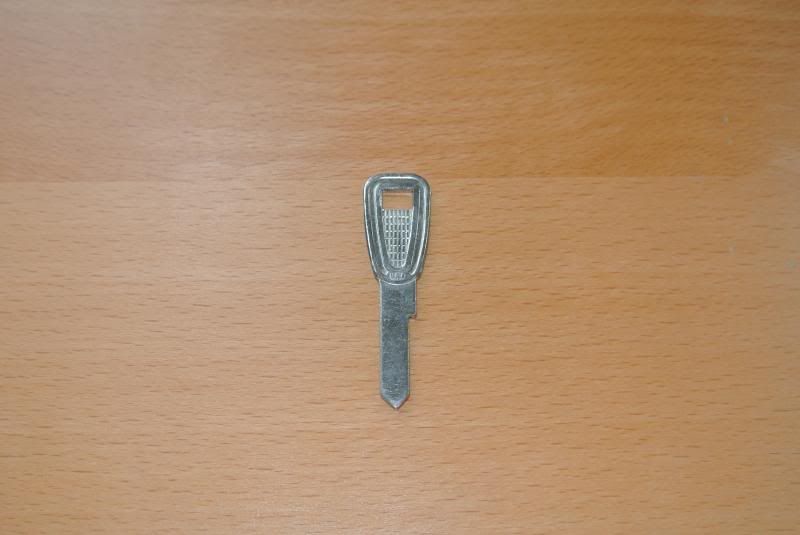 Uncut Edsel key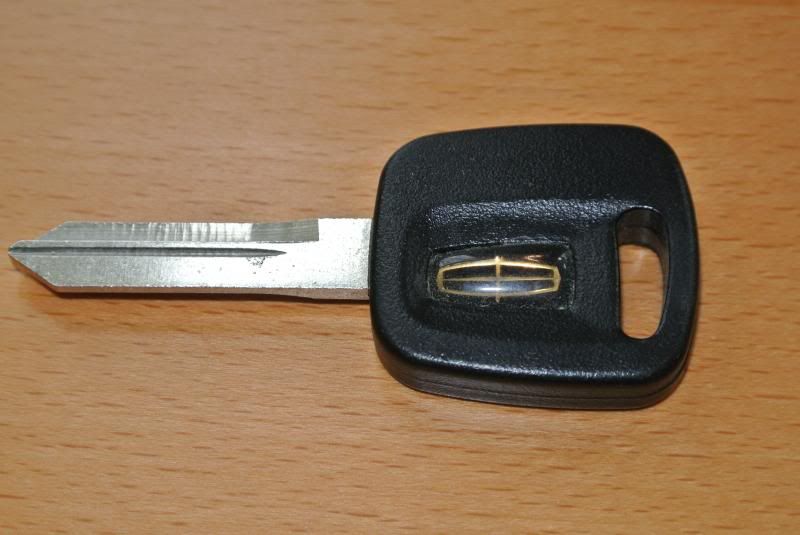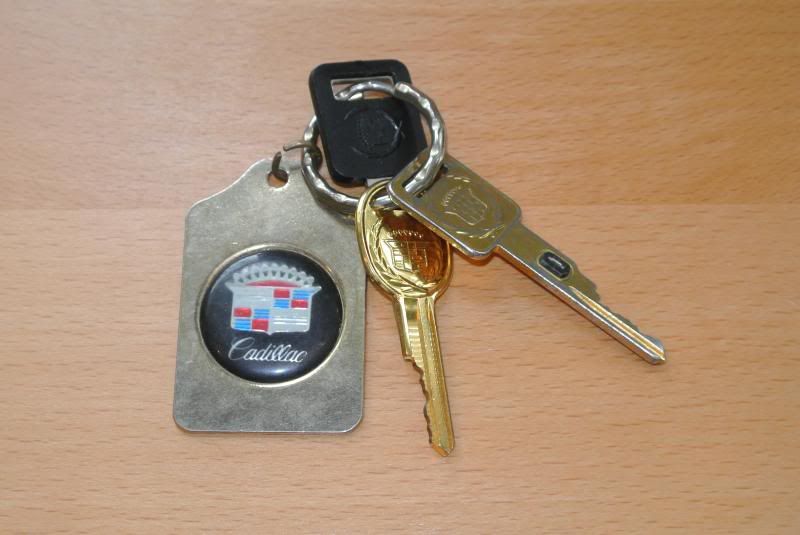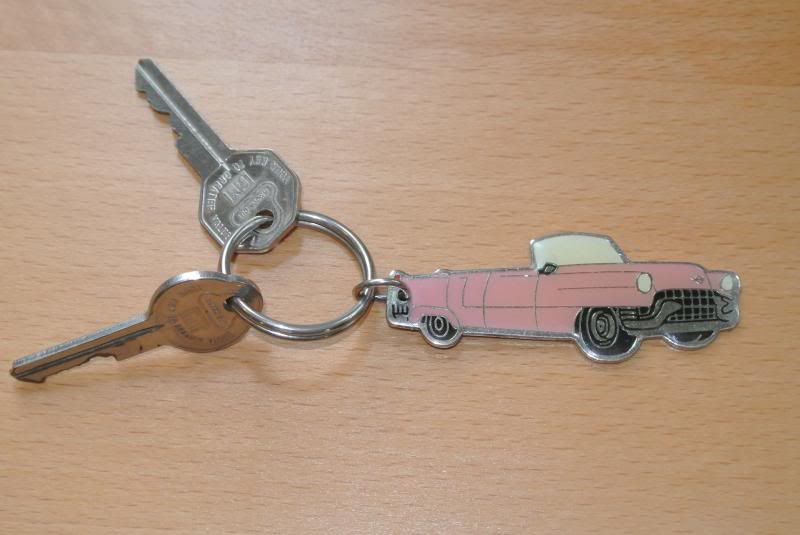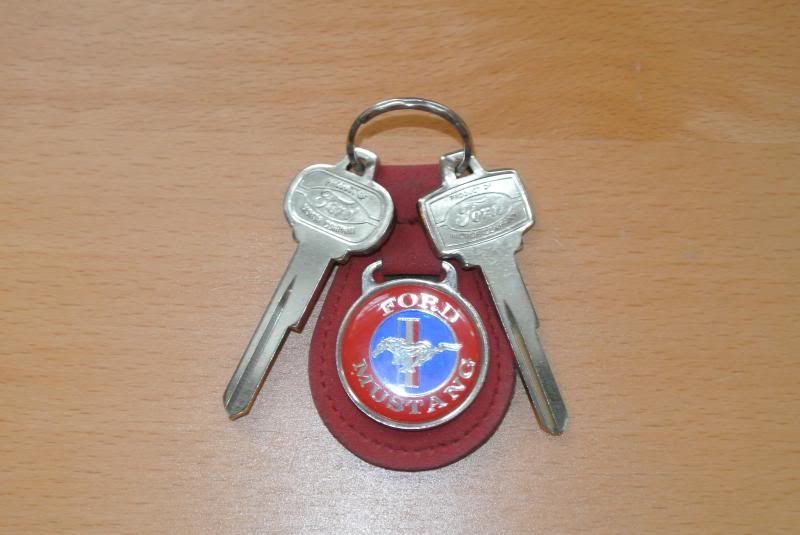 Mustang II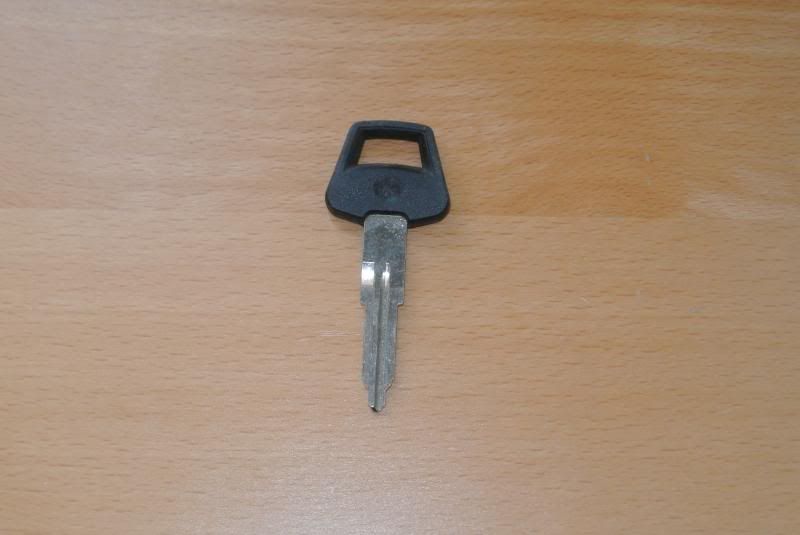 1980's Maserati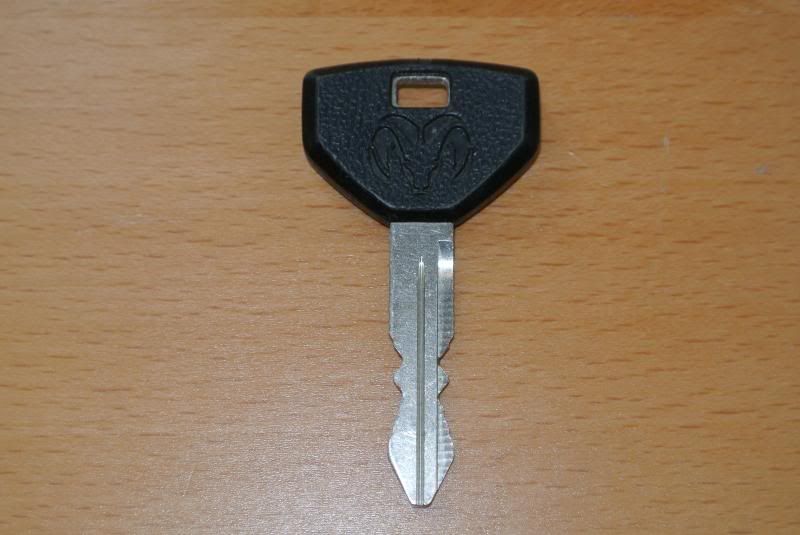 From my cousin's 1990's Dodge Ram Indy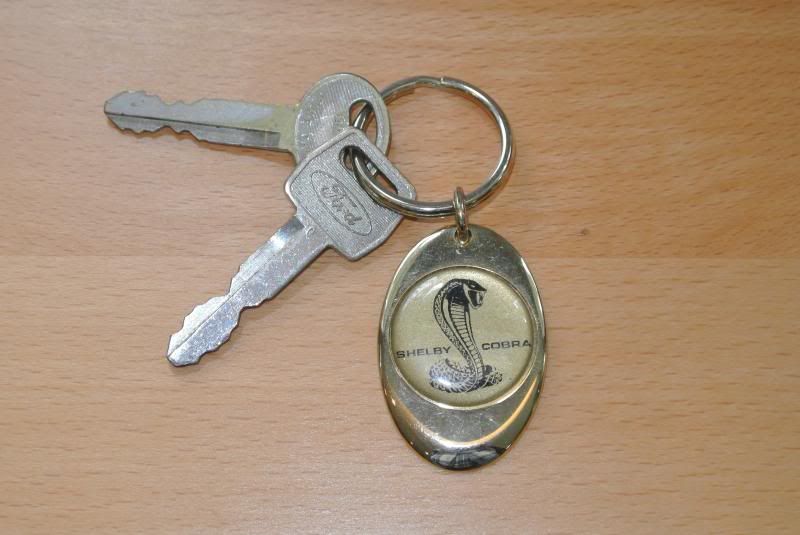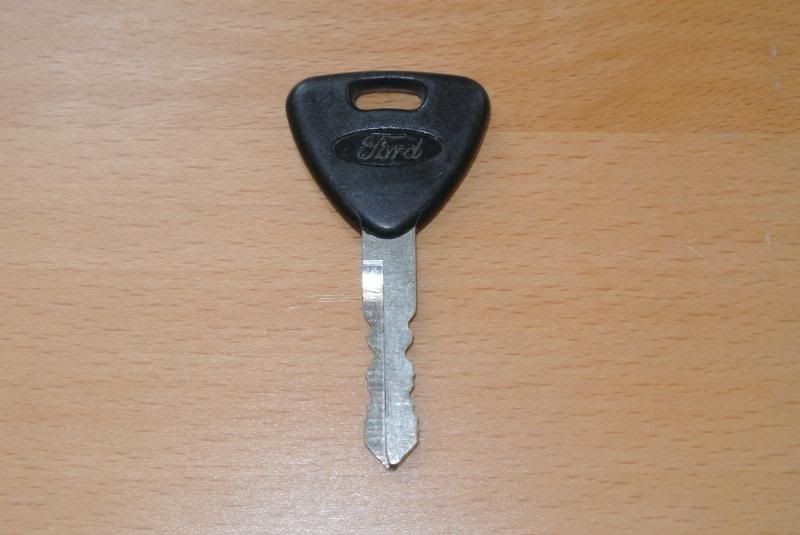 Escort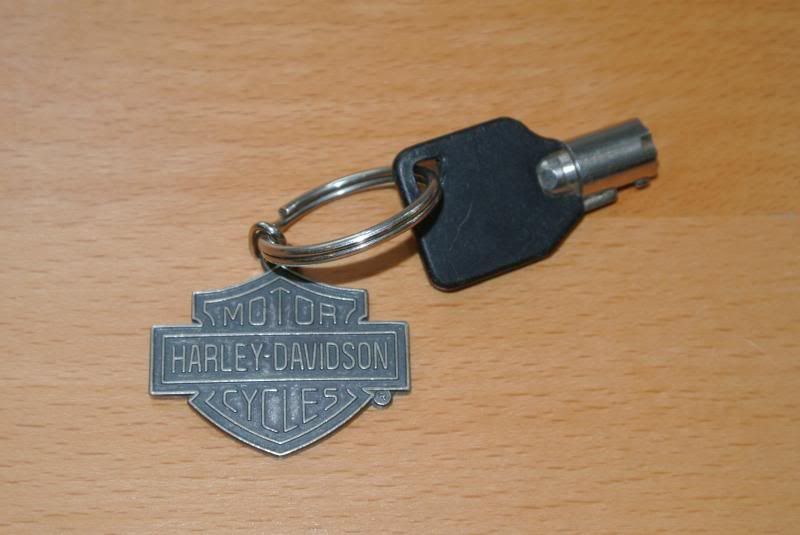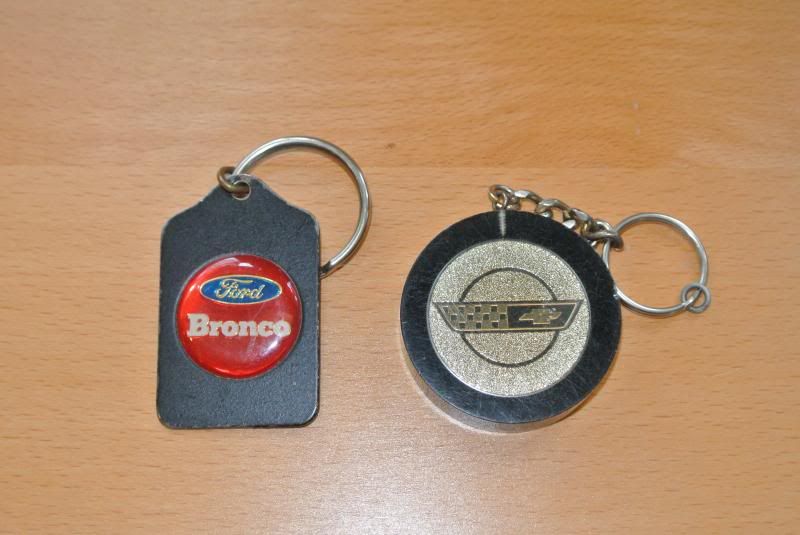 Couple of the first tags when I first started collecting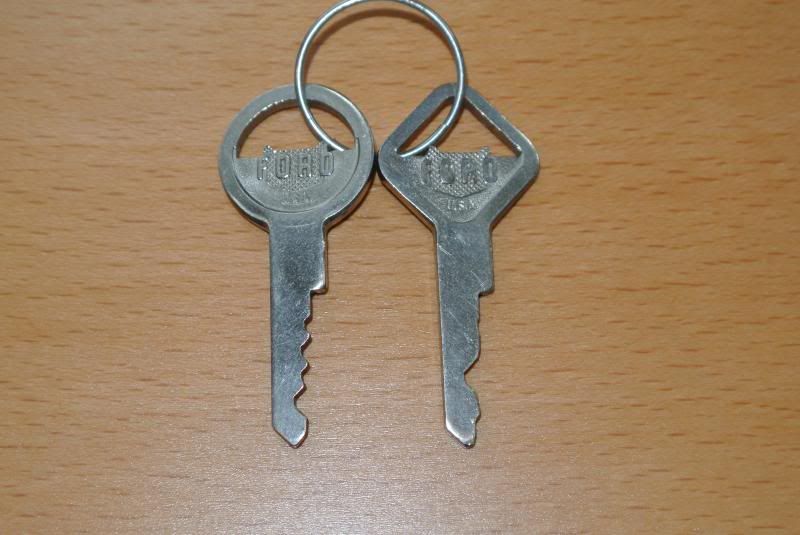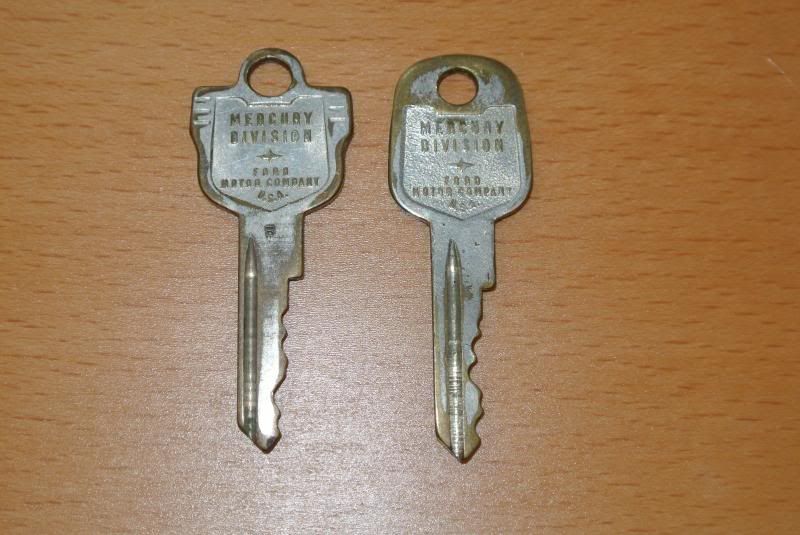 Mercury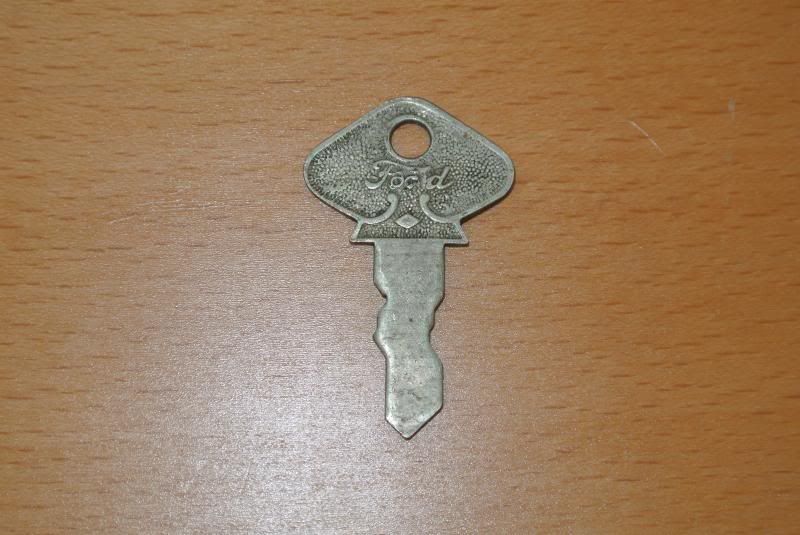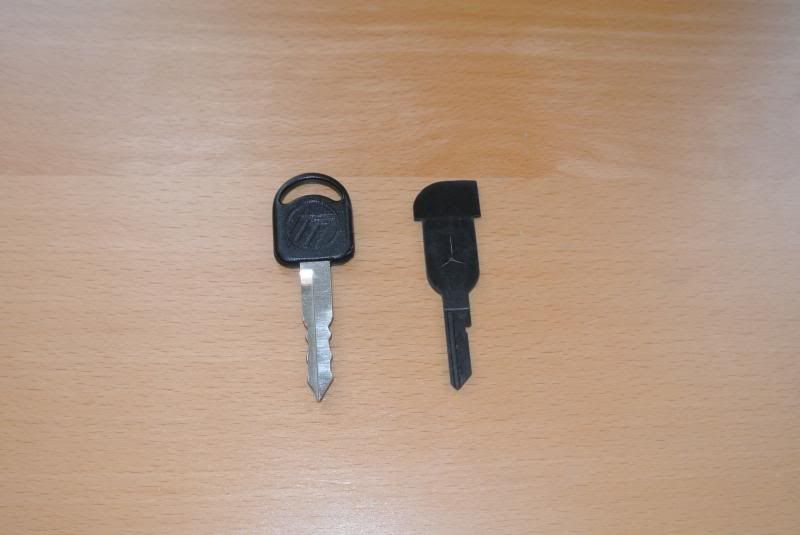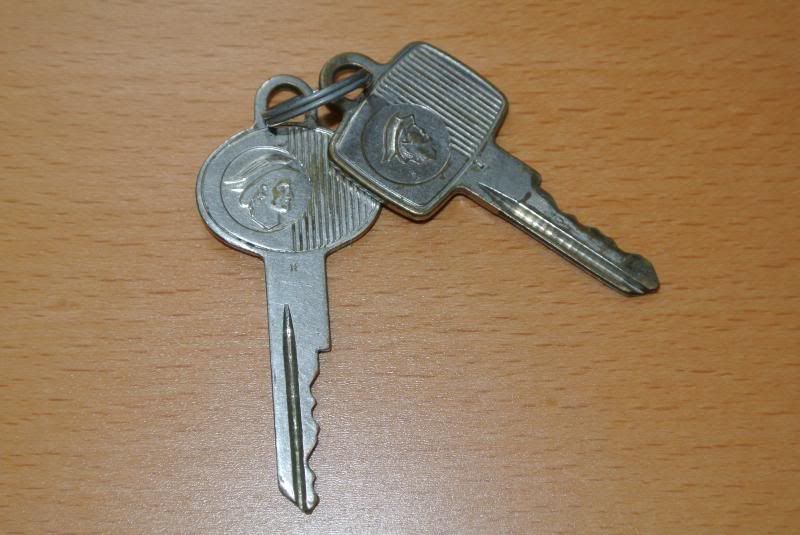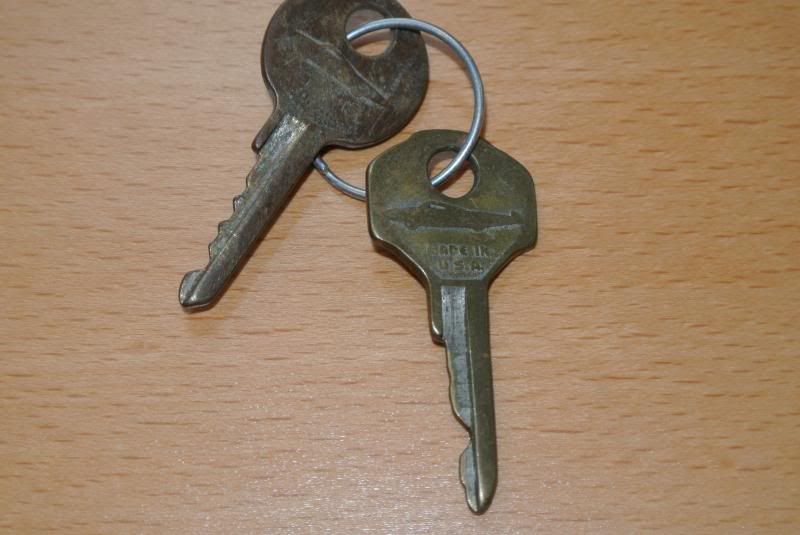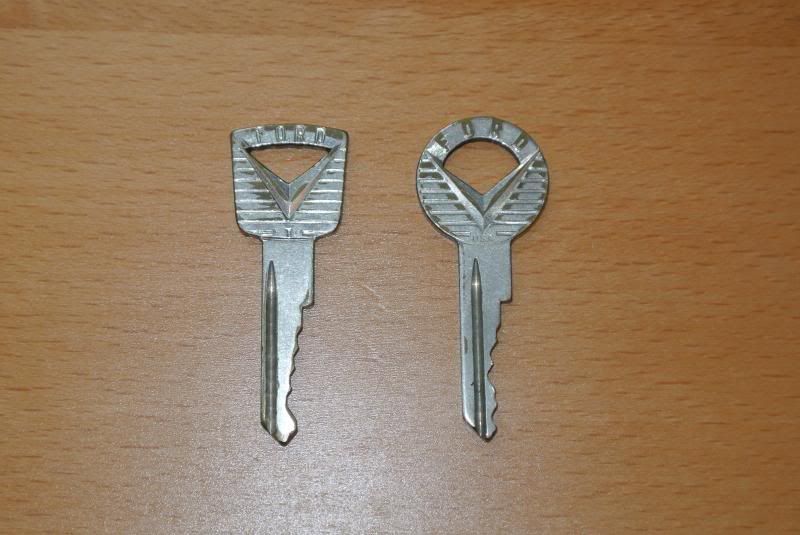 Love this style of Ford key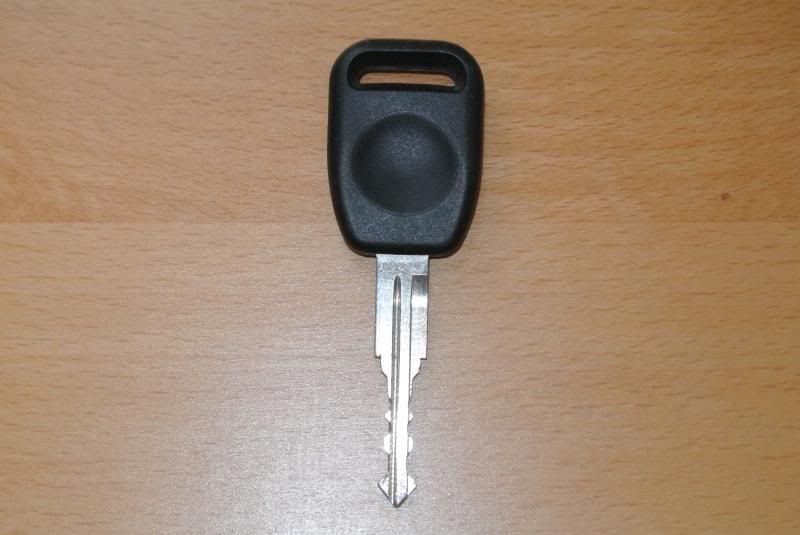 Land Rover Discovery


This one has always been an unknown. Do you recognize it?