Todays project was replacing the tired Tecumseh with a Kawasaki FJ180V.
I'd just finished using it and the sun was going down so I had just rinsed off a layer of dust real quick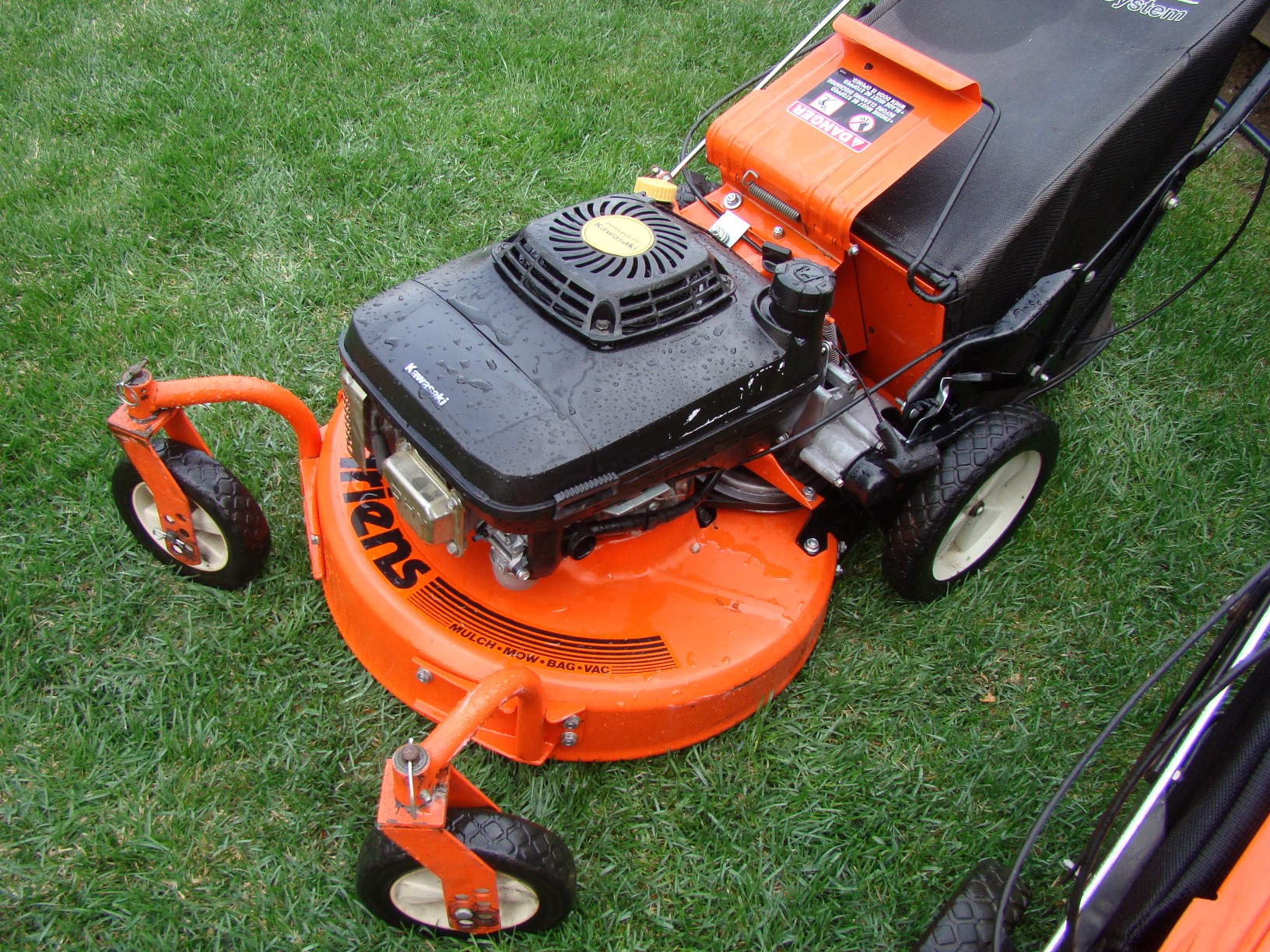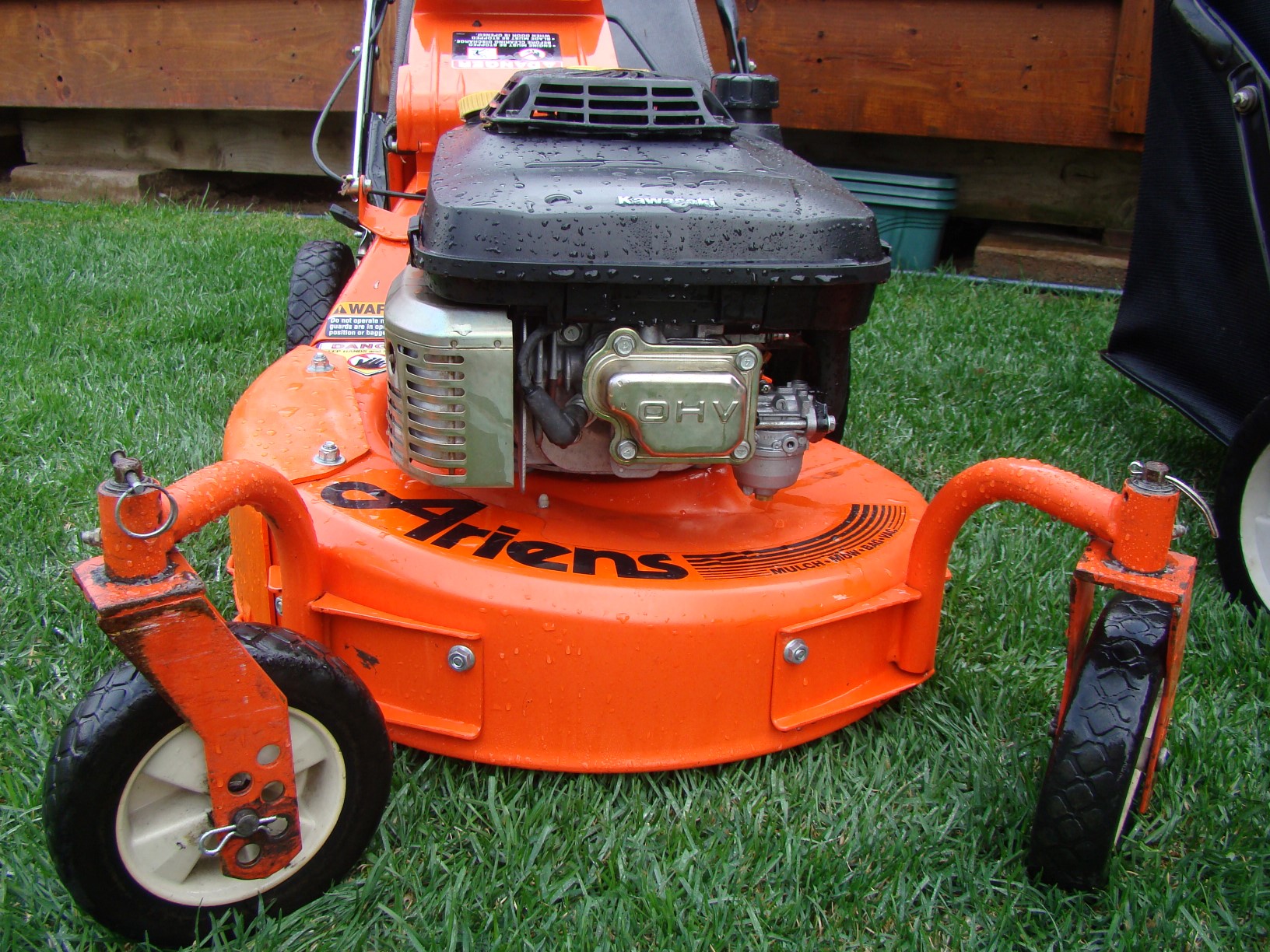 This was a bit more involved than
my last LM21 repower a couple weeks ago
because I had to obtain a new drive pulley and blade adapter. Both the pulley and the blade adapter were Snapper parts purchased at a reasonable price from Ebay.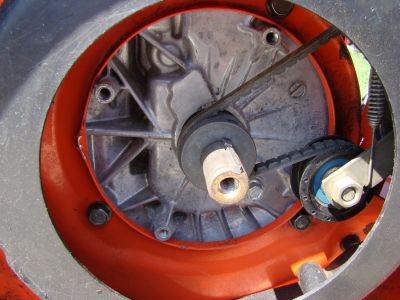 I had to custom cut the key for the blade adapter. I'd done this once before, and it's much easier than it looks.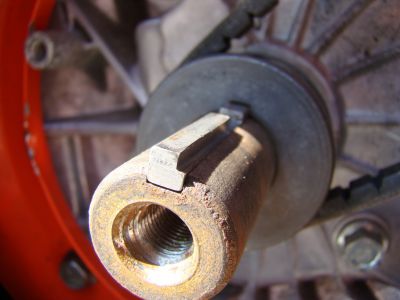 http://www.justwebspace.com/G2/albums/userpics/10001/normal_DSC04136.JPG