Hey guys, my 1967 Suburban started acting up last week. Engine quit and wouldn't restart for 10 minutes, no spark. I also noticed oil seepage around head gasket. Ordered new head gasket and asked guys on MTF Sears area for help. All signs were pointing to condenser if points or major issues if CDI system Praise God it has points! :ThumbUp: Went to local shop and got points and condenser. Also on tip from Suburban guys ,upgraded to automotive coil instead of magneto. Dad also had clutch spring break other day, so he had to finish install of that. Very busy day. We had to get a kill switch for coil and I decided to ditch the horn for hole in dash and room for coil to mount with coil bracket I need to order.
Here are pictures of operation and results/video!! Patent lives to tell tale!
Teardown!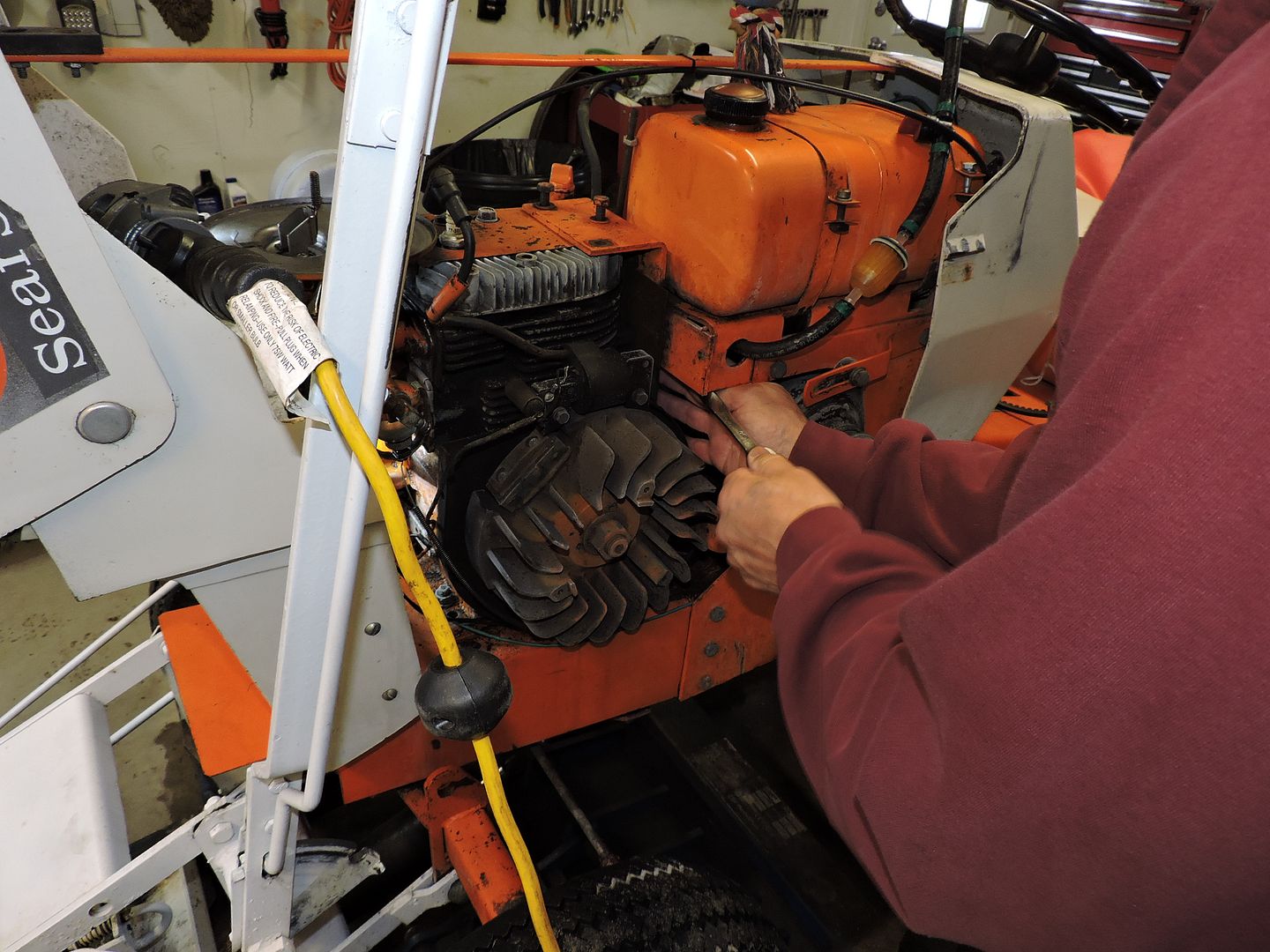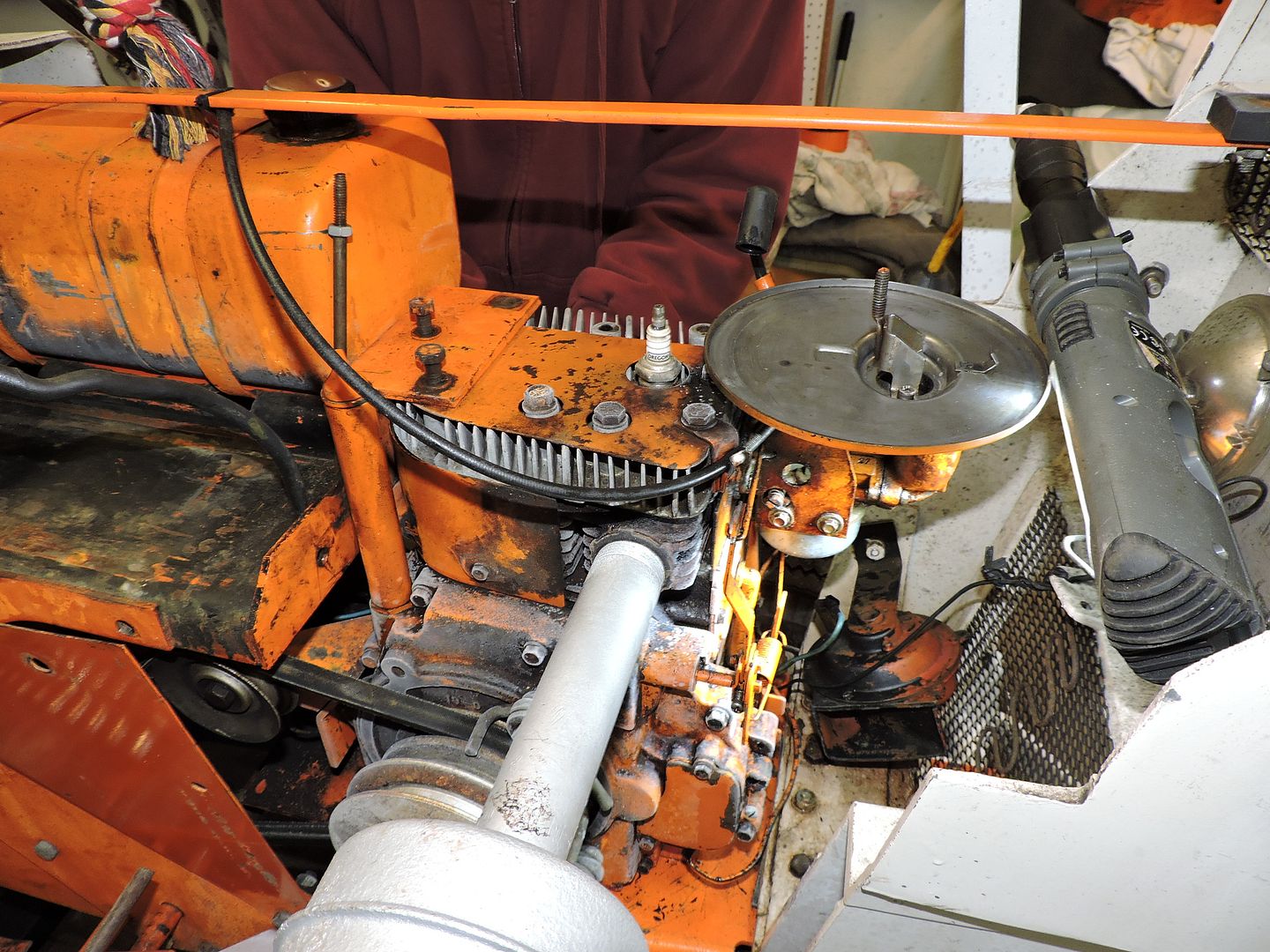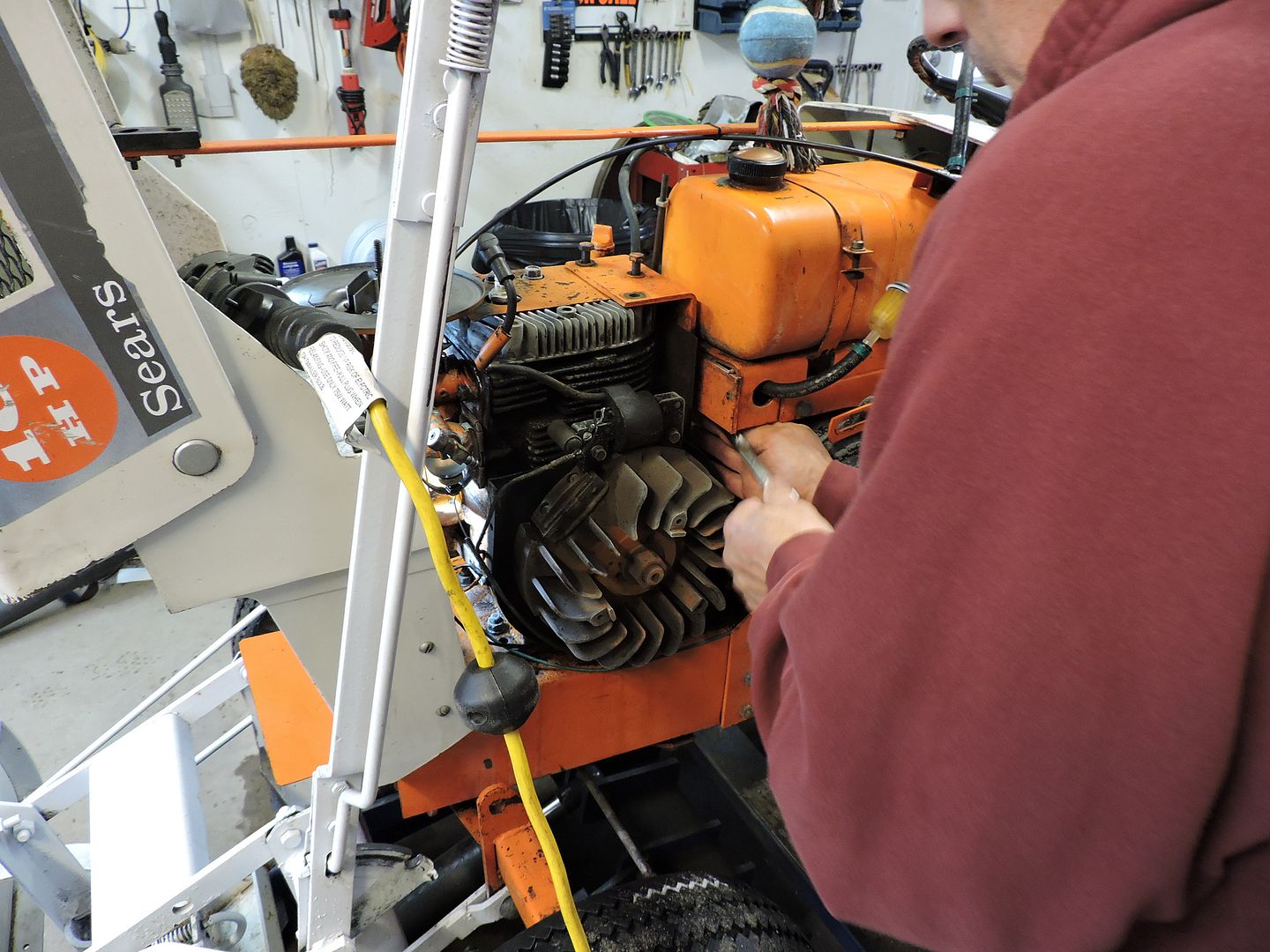 Part of teardown, points cover.
Magneto was removed and original wires from points and condenser replaced.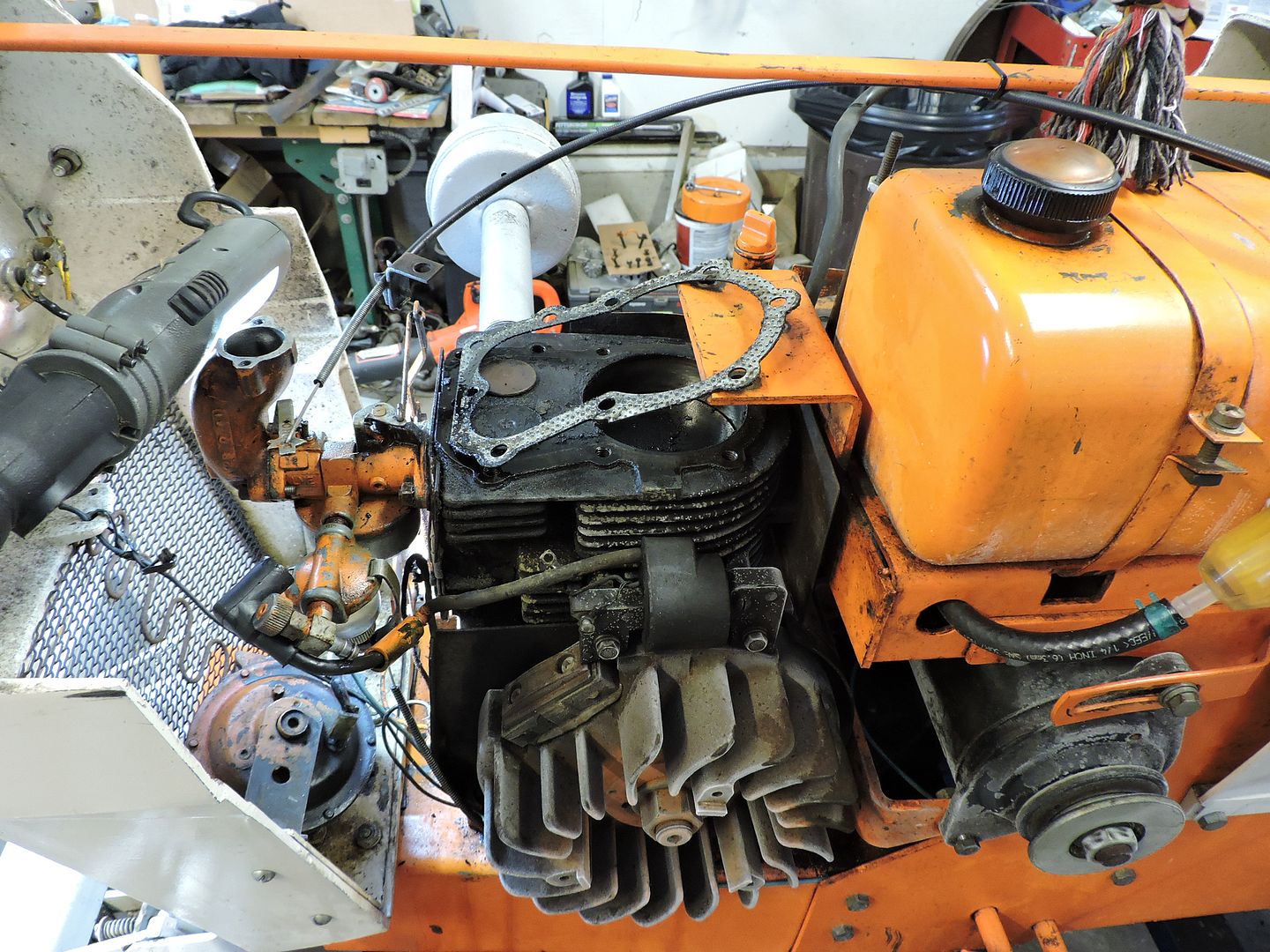 Not terrible carbon and can see no ridge on cylinder!!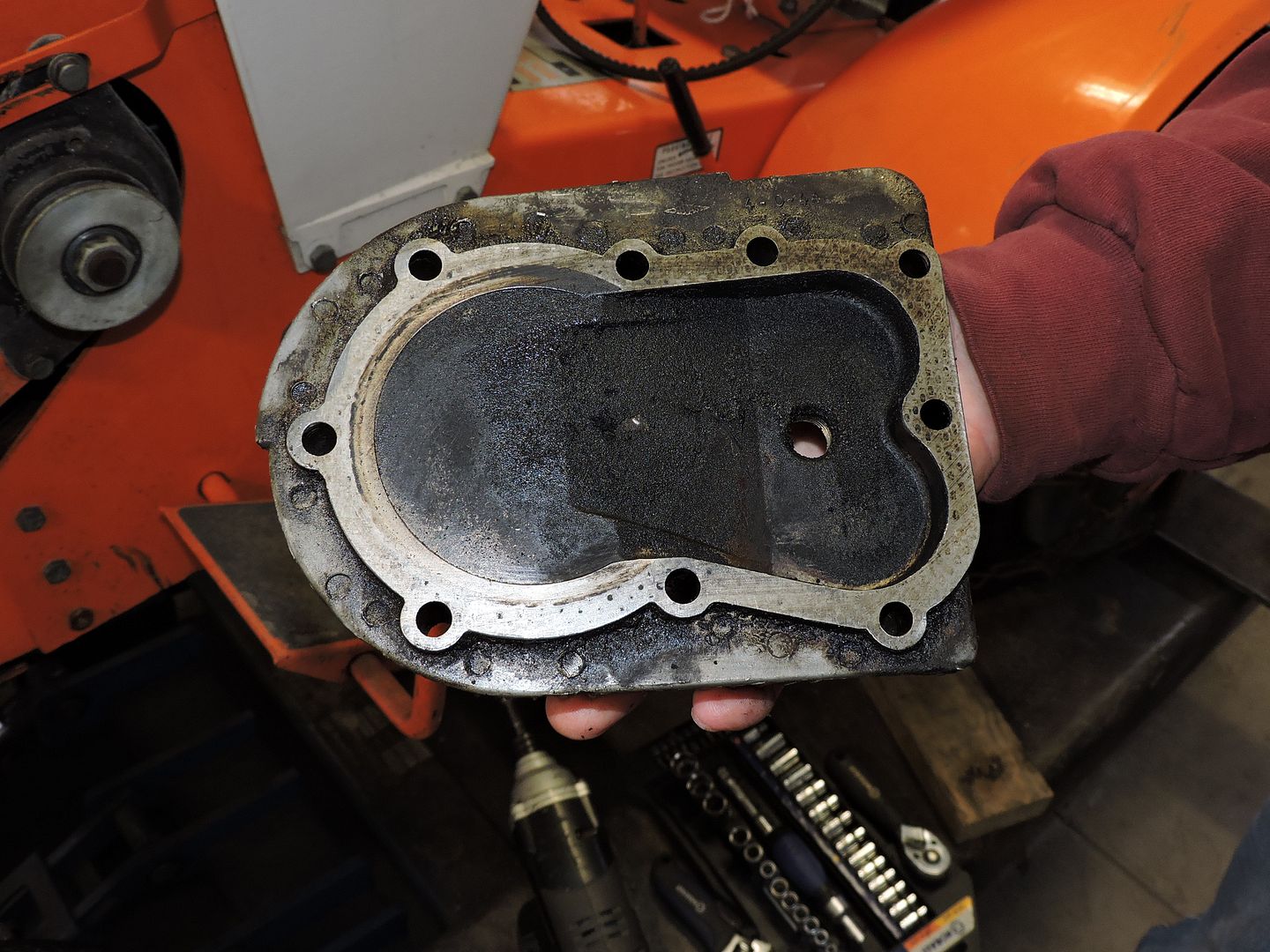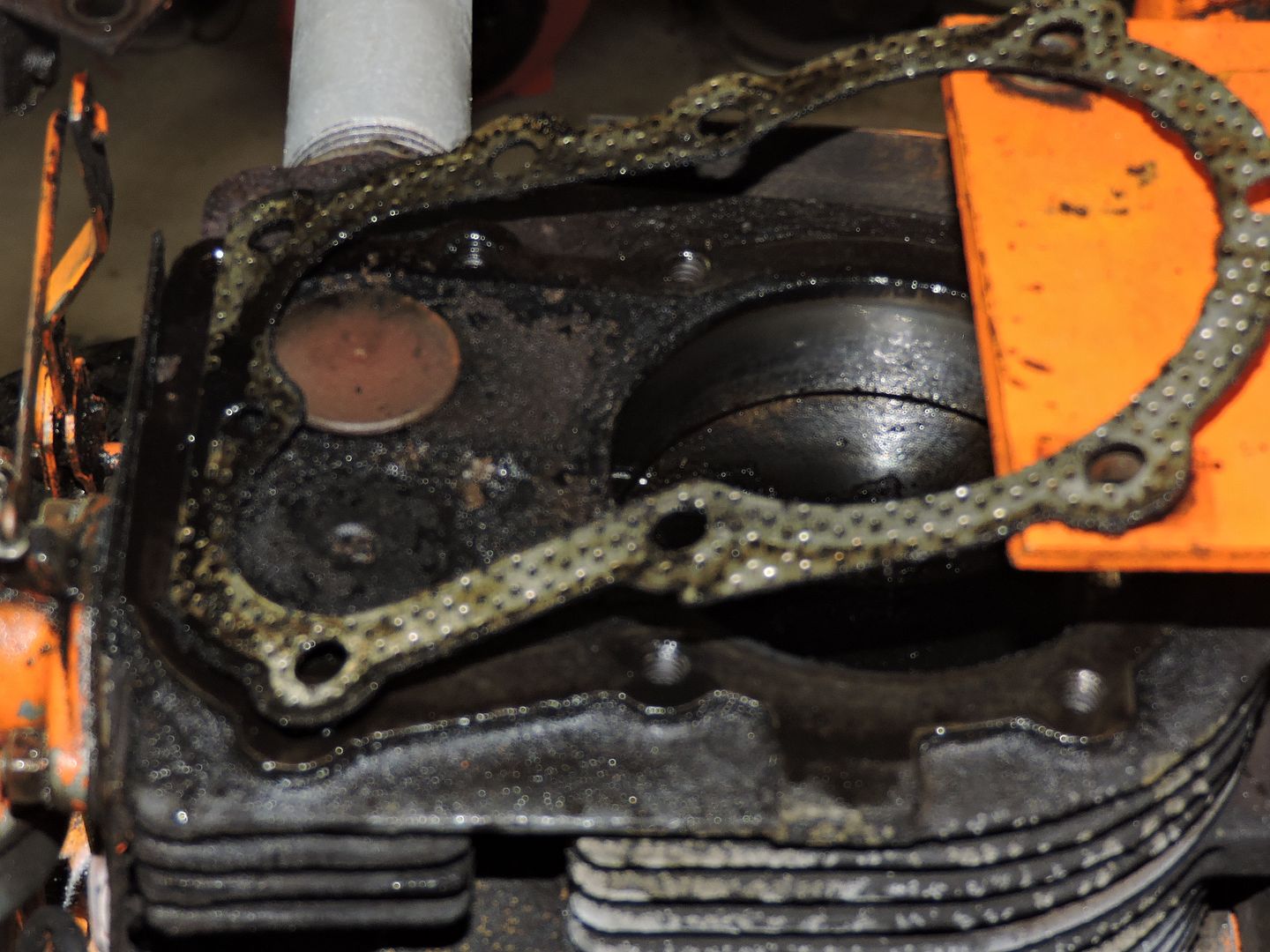 Original condenser!!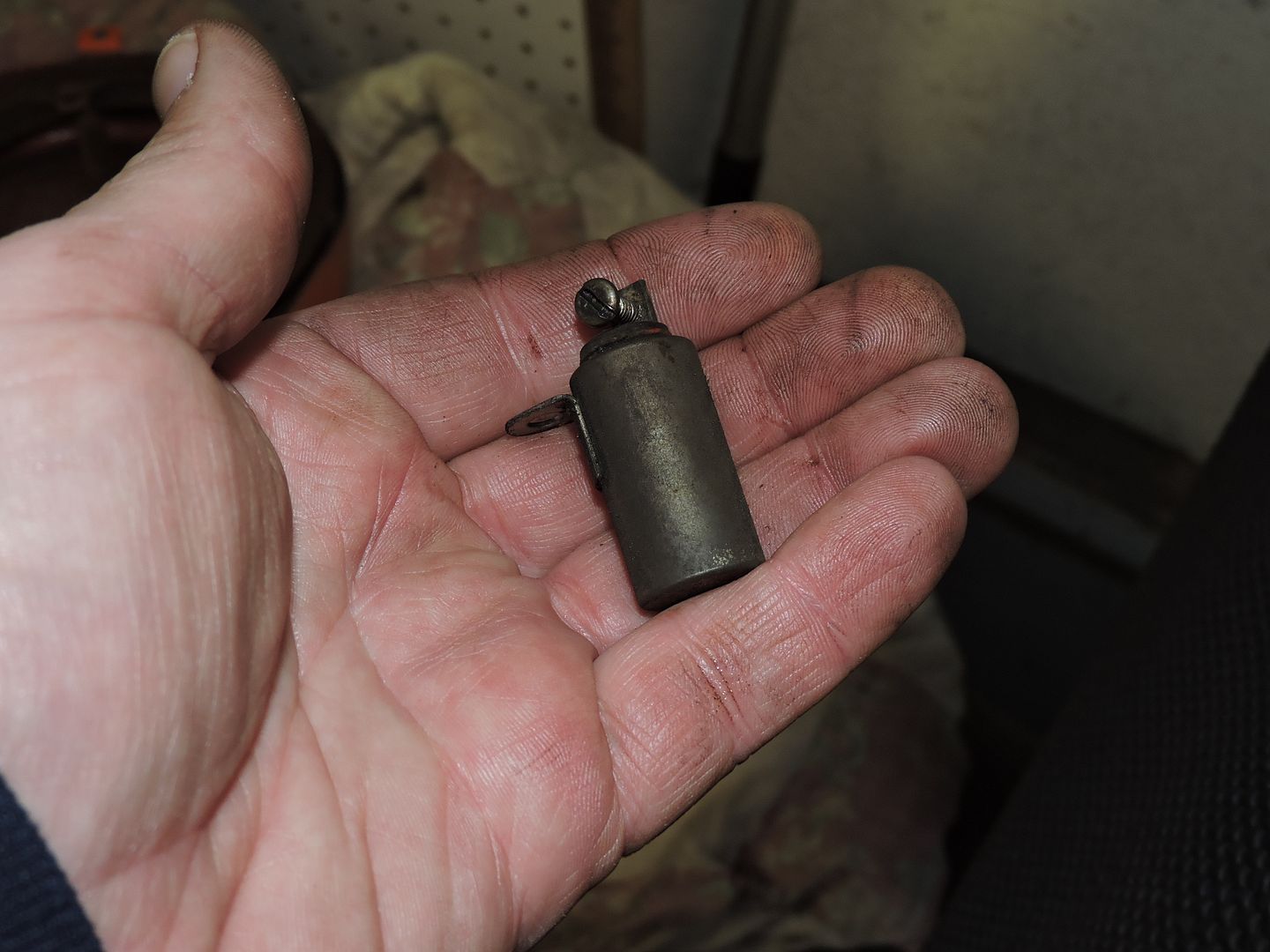 Cleaned off head and block, not a lot of carbon like I thought!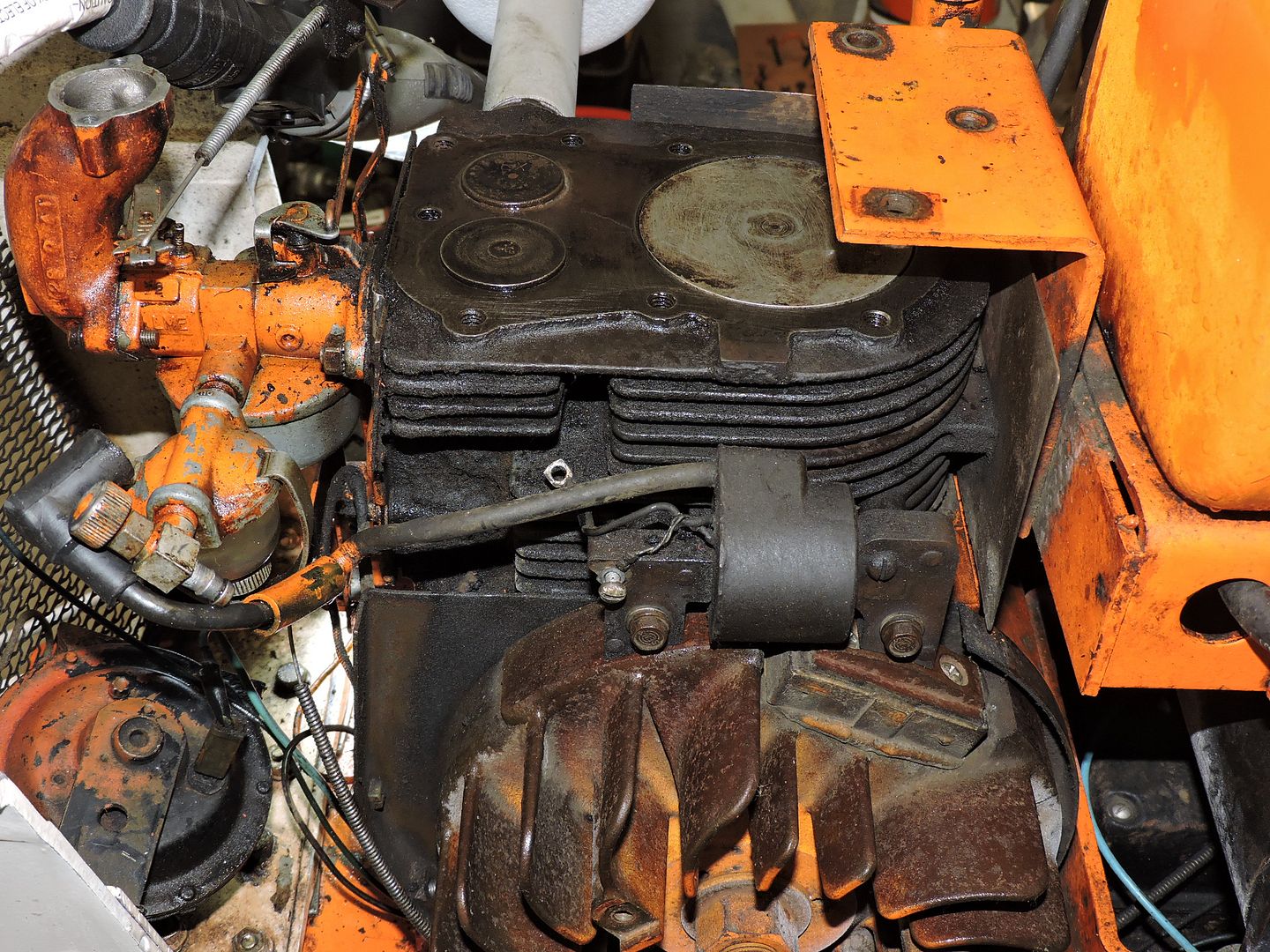 All done!